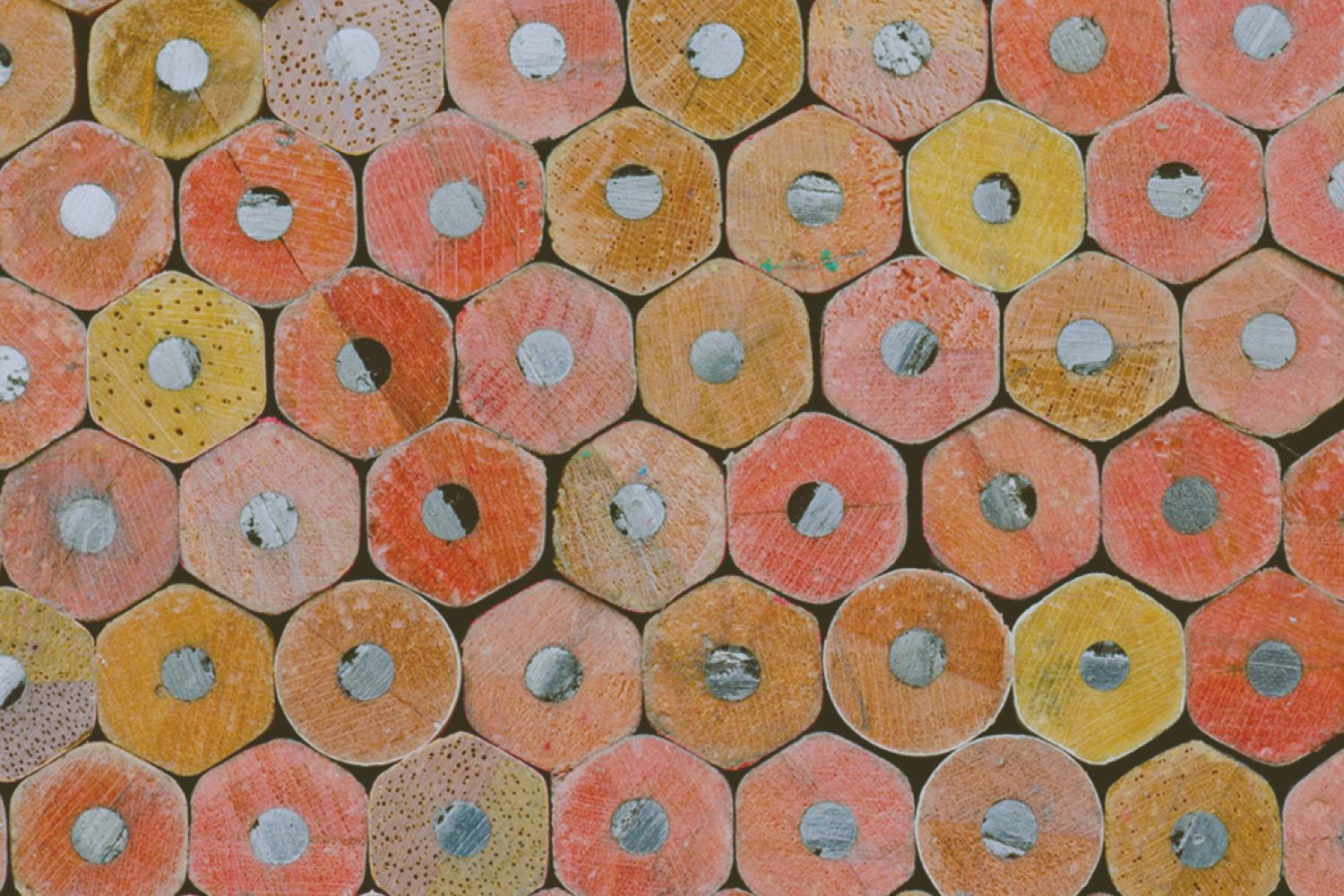 From Principal Wilken
Dear Tully Families,
I am so excited to begin the new school year and see all those smiling faces back on campus. Last year was extremely successful. Our students are continuing to make academic progress and still enjoying a rich experience through electives, and after-school activities. I am proud of the growth I saw during the 22-23 school year and want to thank all of our wonderful families for your support.
We have been working very hard preparing over the summer. The custodians are shining the place up, we are working on the new visual arts room, and getting our STEAM lab set up. This year every student will participate in a new curricular program called Project Lead the Way. It is a hands-on STEAM program that applies the essential skills they learn in core subjects, to problem solving in a real-world context.
I hope to see everyone at the meet the teacher day and open house events. Until then, if you need anything, or have any questions, feel free to reach out.
With warm regards,
Principal Wilken
Upcoming Events
August
8/1 - Meet the Teacher (1:30 - 3 PM)
8/3 - First Day for Students (8:30 AM)
8/15- Open House (5-7 PM)
8/23- No School - District Professional Development
September
9/4 - No School - Labor Day
9/20, 21, 22 - Early Dismissal - Parent/Teacher Conferences (11:45 AM)
9/28 - Student of The Month Awards (5 PM)
🏫Updates from the Front Office
Dear Parents and Students
On Behalf of Glenda and Susan, Office Staff at Tully Elementary, we want to welcome you back for the 2023-2024 school year!
We recognize that in order for each student to be successful in school, your child needs support from both home and school.
Both of us want you to know your that child's education is very important to us. Glenda and I will do everything we can to make our Tully Tigers and Parents feel welcome, safe and happy.
Some helpful suggestions:
Please make sure your child is at school and on time.
If your child will not be in school due to sickness or personal reason please email or call Susan Ramirez
Questions or concerns please contact us:
❤️‍🩹Health Office Updates
Please like us on Face Book and stay up-to-date! We share a lot of information throughout the month that may be of interest to you and your child(ren).
For information about Tully GATE Magnet and its programs, please do not hesitate to contact Michelle McCollum, Tully GATE Magnet Coordinator (520) 225-3400
Michelle McCollum
Michelle is using Smore to create beautiful newsletters