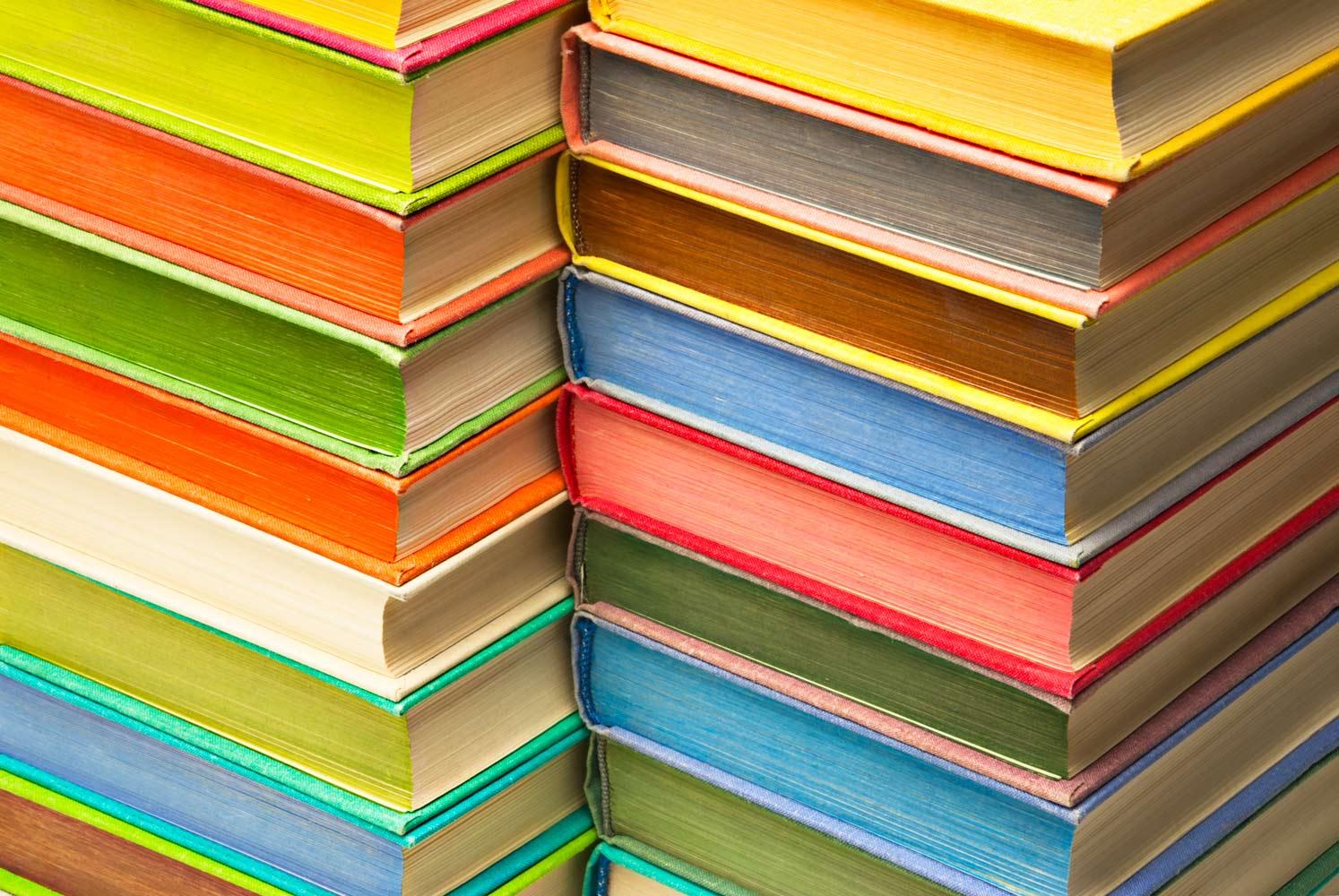 Tuesday Notice
Updates for our CPS Community for the week of 9/18/23
Upcoming Important Dates
Tuesday September 19

Early Release, students dismissal starting at noon
Wednesday September 20
Maine General Flu Clinic
Thursday September 28
Lifetouch Fall Picture Day
CPS Swag!
We have CPS Swag available for purchase through B&B Embroidery in Oakland. Click on the image below to see the different options currently available. If there's an item that you'd like to purchase that isn't shown, please let us know and we can have it added. Everyone's looking great showing their school spirit!
Updates from our PTO...
Next meeting: October 5th at 6pm on Google Meet
Upcoming events:
Trunk or Treat at CPS Parking Lot- October 28th from 4-6pm.
•Sign-up for Trunks:
•Stay in the know on this event here:
•Candy donations are being accepted to help ensure all the Trunks have enough for all the kids throughout the night.
China Schools Craft Fair- November 4 from 9-3 at CMS.
•Make sure you save the date and follow the Facebook event:
https://facebook.com/events/s/44th-annual-craft-show/1749185542192848/ - you won't want to miss it!
•Volunteers for evening before and day of the event will be needed. We will be posting a sign up for volunteers.
•We will be needing donations for our basket raffles. Specifics on basket raffle items will be coming soon. Stay tuned!
If you haven't already, join our Facebook group to stay in the know: https://facebook.com/groups/chinaschoolspto/
And we are always here at chinaschoolspto@gmail.com!
Substituting! - TEACHERS - NURSES - ED TECHS
SCHOOL BREAKFAST AND LUNCH MENUS