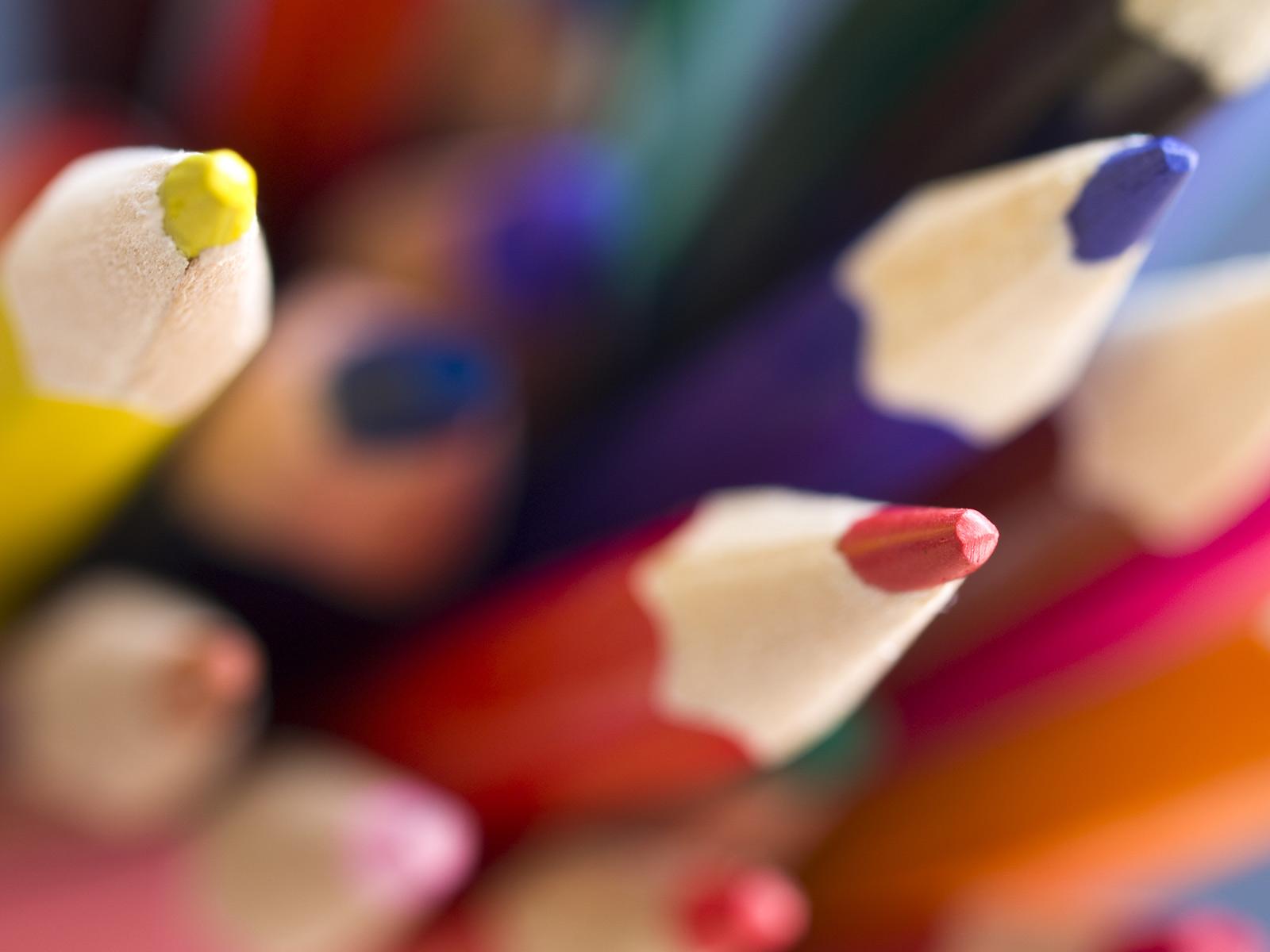 AMS Parent Peek UPDATE
September 16th, 2023
UPDATE on Dates
PTO is meeting this Tuesday at 5pm in the Library
iPads will be passed out to 7th graders this Wednesday the 20th
Parent Teacher Conferences Wednesday October 18th, 2023
Dear Auburn Middle School Parents,
If you want to have a remote conference, please sign up then let us know by clicking this link: http://bit.ly/3E4S1eL
If you do not have Internet access, please call the school so we can sign you up for a conference with your student's CORE teacher.
MOST IMPORTANT: Thank you if you have already done this.
PLEASE COMPLETE THE START OF THE YEAR PAPERWORK!
For your students to bring home or use their iPads at school, each family must complete the start-of-year forms for their student(s). There are only four of them.
Back to school student Information

Economic Status

Health Information Update

Technology Acknowledgment

HOW TO DO THE PARENT FORMS ON POWER SCHOOL:

CLICK ME

The core teacher may have sent them home on paper. They all must be SIGNED and returned.
AMS "The One" Fundraiser
Auburn Middle Schools fundraiser is underway and we need your help THIS WEEKEND.
We are 1/3 of the way towards our goal!
Thank you to everyone who has registered, shared and purchased from our sale!
Our goal is to raise $10,000 for essential programs not currently funded through traditional means.

It's as simple as 1, 2, 3!
1 Register TONIGHT at www.ShopFund.com. HOW TO REGISTER CLICK ME
2 Share support links with family & friends via Facebook, Twitter, Instagram, Email, Text and more.
3 Student Goal: Minimum of 5 Online Supporters.
REGISTER-SHARE-WIN: Sharing gets you tickets for chances to win over $100,000 in instant prizes.
CRAZY HAT DAY MONDAY
Pay your CORE teacher $1
Wear your hat all day!
The CORE with the most CRAZY hats will get a CORE snack!
AMS 8th Grade for Career Inspiration
We are fortunate again to be partnering with our friends at Bates for this school year. We are starting the year by asking 8th-grade students to think about setting ambitious future goals. Starting this Friday, students will visit Bates to inspire their futures.
In the three sessions, students will:
Session 1: Look at how to access the College

Session 2: Jobs and trades session with LRTC and CMTC

Session 3: Popsicles and Building Tour with Bates Students
We hope you will begin inspiring your students by talking with them about their futures.
IMPORTANT DATES
Tuesday, September 19, 2023

PTO Meeting




Wednesday, September 20th 7th grade iPads will be passed out IF your student has returned their technology form.

Friday, September 22, 2023

- Cadillac to Bates for the Inspiration Day



Friday, September 29, 2023

- Sugarloaf

to Bates for the Inspiration Day




Friday, October 6th is a Teacher Workshop day, no school for students.


Friday, October 13, 2023 -

Tumbledown to Bates for the Inspiration Day




Wednesday, October 18th is Parent Teacher conferences
AMS Parent Teacher Organization
OUR FIRST MEETING IS TUESDAY: September 19th 5 pm to 6 pm in our library



PTO:
Please sign up to join our PTO! We have a monthly meeting to review happenings at school and arrange teacher support for PBIS and other student activities.
This year, we are:
Organizing Dances: 9/8 - 11/3 - 1/19/24 - 3/29 - and the 8th Grade Semi Formal near 6/9/24

Our Only Fundraiser, which starts on 9/12

7th graders to Monkey See Monkey Doo for team bonding and leadership skills: September

Pumpkin Run: Friday, October 20th. A fun Costumed run (Awarded Competition for AMS staff and students)

Thanksgiving Turkey Trop: Friday, November 13th. Raises funds to send students to summer camp.

Teacher Appreciation each Month but focusing on May 8th - 12th.

Various CORE competitions
Ben Wilson
Ben is using Smore to create beautiful newsletters