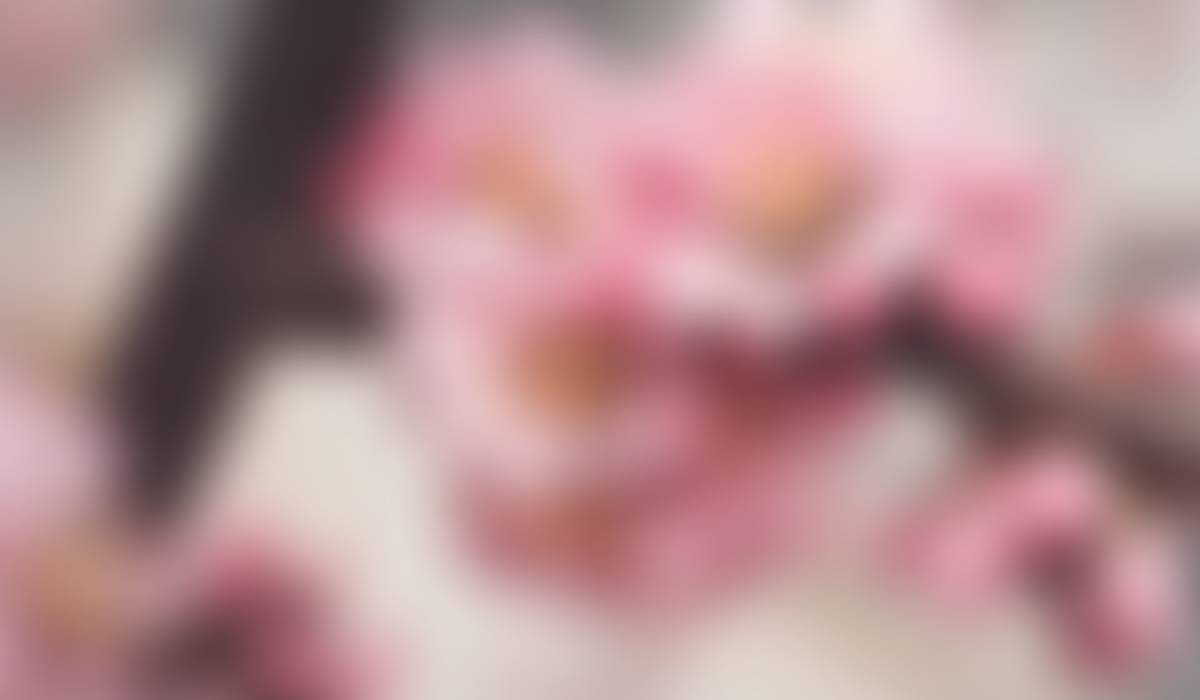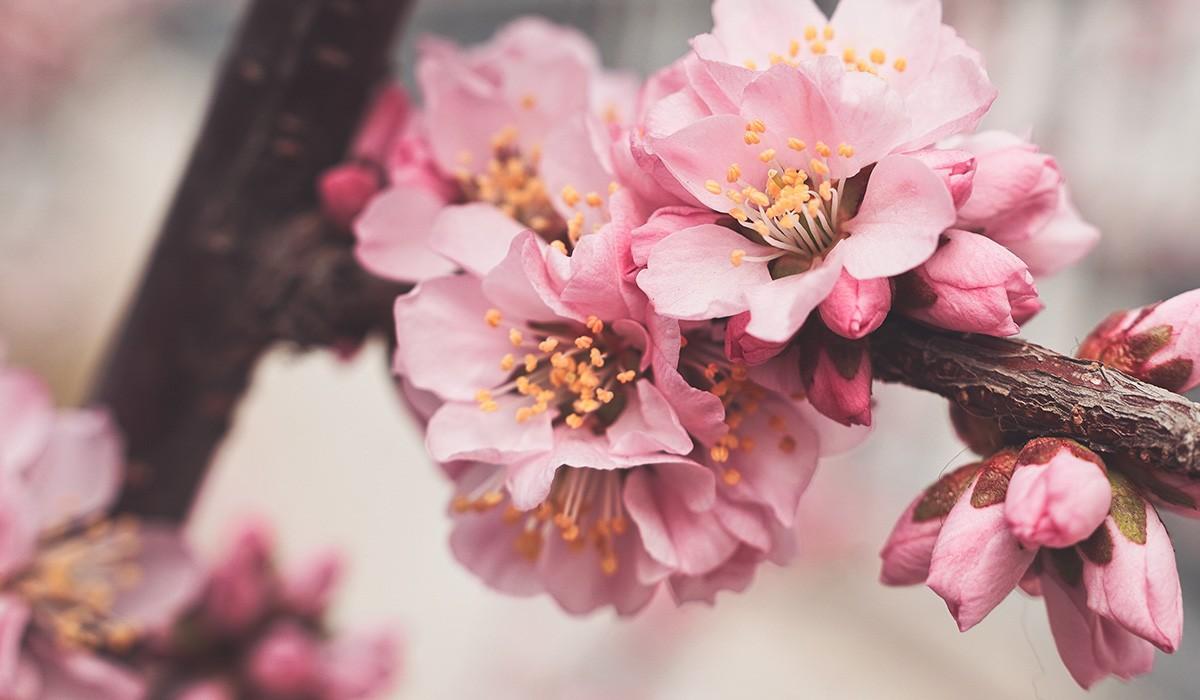 School Counseling Connection
Sophomore & Freshmen April 2022
2024 Students A - K
2025 Students A - L
2024 Students L - Z
2025 Students M - Z
Ms. Buehne and Mr. Finnegan visited with Sophomores to work on the career section of their Scoir account. Students should finish working on the Brain Games section in YouScience through the Career Profile section of Scoir. YouScience uses "brain games" to measure aptitudes (natural abilities most important to career choice). The nine aptitudes most critical in determining career success are Idea Generation, Inductive Reasoning, Numerical Reasoning, Sequential Reasoning, Spatial Visualization, Timeframe Orientation, Visual Comparison Speed, Vocabulary, and Work Approach.

What if you could discover how your brain really works just by playing games on your computer?
#aptitudetesting
While it is important to be interested in the career that a person chooses, abilities should be the first thing a person considers. Career Bliss is at the intersection of talent & passion.

Wouldn't you like to know your natural talents? Unlock the knowledge with YouScience Discovery. Learn more here:
https://bit.ly/3nbWEwg
Virtual College Financial Aid Night: Save the Date, May 4th 7PM
How to Pay for College Without Going Bankrupt
With education costs rising year after year, paying for college is a concern for most families. Additionally, the financial aid process can be confusing, intimidating, and often frustrating. Here's what you will learn during this 60-minute complimentary seminar:

How families of all income levels may be eligible for financial aid
Why sophomore year is so important
How to avoid costly mistakes on the FAFSA and CSS Profile
How private universities can cost you less than a state school
How students can potentially receive more free money and less loans
There is no cost to attend this seminar. Both parents and students will benefit from this discussion. This event is open to the Class of 2023 & 2024 Parent(s)/Guardian(s)
Registration information coming soon!
Freshmen are creating their Scoir accounts this month in Civics classes. They should be working adding information to the Personal Bio section. This part acts as the student resume, which can be updated as students move through their high school careers. Parent accounts will be sent via email on May 5th.
Scheduling
For students who wish to take concert band (617), string orchestra (618), chorus (627), wind ensemble HC (630), sophomore percussion, WLSA Broadcasting (680) or chamber singers (695): These half credit courses meet opposite Physical Education classes. You do not have to delay World History.
Visual Studies, The Performing Arts, and other band courses are full credit courses and require sophomores to delay World History until senior year.
How are you feeling?
As everyone settles into the fourth quarter, the counseling office encourages everyone to stay focused on finishing the year strong.
As the spring weather improves, find time to get outside, but don't let spring fever keep you from fulfilling your academic responsibilities. Final exams begin on June 3rd.
Practice study skills on Khan Academy
The use of Khan Academy Official SAT Practice has been proven to help students achieve higher SAT scores. This spring and summer would be a good time for students to spend a regular amount of time per week to build skills. While we don't want students to sit behind a computer screen all day, we do encourage students to log into Khan Academy to practice academic skills. Students should be able to complete several 20 minute blocks per week.

Official SAT Practice Technical Report
Ms. Buehne and Mr. Finnegan will meet with freshmen in Civics classes in April to link PSAT 8/9 scores to Khan Academy. Sophomores connected to Khan earlier this academic year.
Mental Health Awareness
Exercise Benefits the Mental Health of Adolescents
Get moving this spring. Regular exercise can benefit your brain and cognitive abilities. When we exercise, our brains pump out many neurochemicals that benefit our memory. Research also shows that exercise can improve our mood.