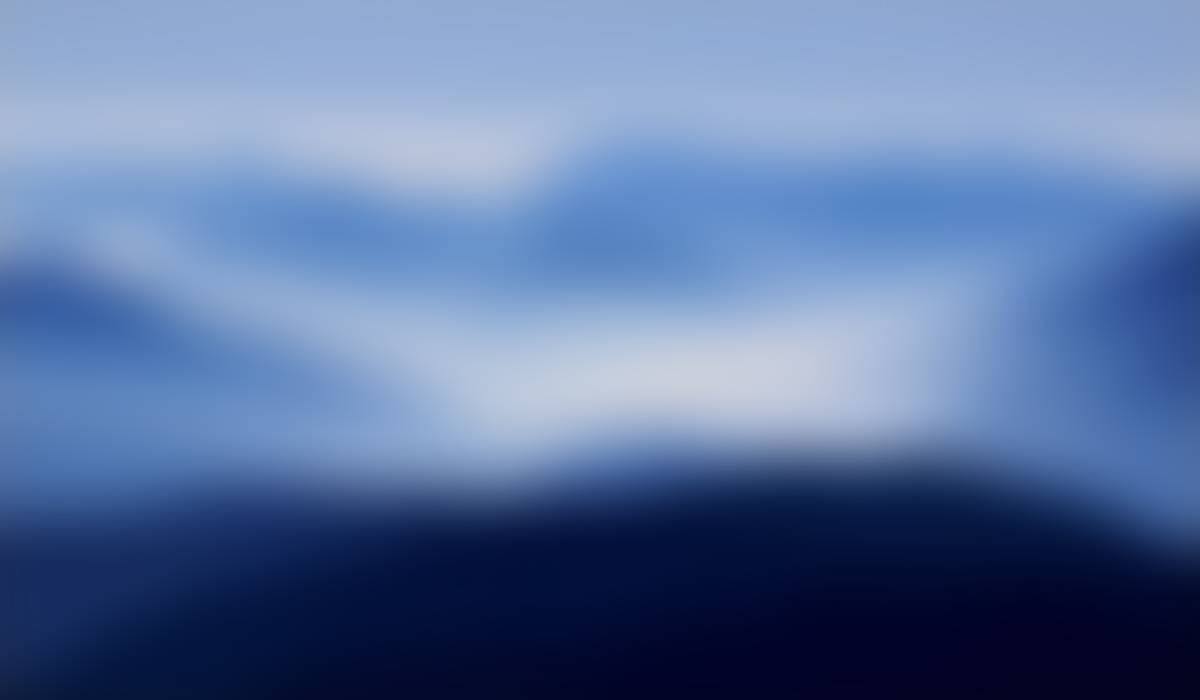 The Jefferson Journal
August 4th, 2022
Family Updates: January 20, 2023
Dear Jefferson Middle School Families:
Please check out the information about our upcoming March career fair - if you or someone you know would be interested in presenting, we would love to have your help!
Have a great weekend,

Kristyn Westphal, Principal

Key Upcoming Dates & Events
January 22: Lunar New Year begins
January 27: No school for students
February 9: Diversity Assembly
March 2: Hearing & Vision Screening - 7th grade
March 9: Career Fair: 9:15 - 10:30
Thanks to Heather Lindberg & PTSA Volunteers
Thank you for your help supporting the Honor Roll breakfast!

Candy Gram Donations Sought
The PTSA needs your help! We need candy donations for the February candy grams. The candy grams will be sold by the National Junior Honor Society during the week of February 6-13 to raise money for the 8th grade end of school/graduation party. Please help us by bringing in candy to the front office with the label "PTSA". Also, if you or your business would like to donate to the 8th grade party, please contact Amanda Stimmel (awstimmel@gmail.com) for more information.
We appreciate your support!
Career Fair
We are excited to offer a career day this year for all TJMS students. Middle school is a great time to introduce different career paths to students so they may start to think about their life interests and how these may coincide with certain jobs. Our counselors work with students using Xello, a website that helps students recognize character traits and areas they like and how these match to careers.This year we are planning to offer students a chance to see three career presentations that interest them on March 9, from 9:15 to 10:30. Each career presentation will be 20 minutes long, which allows enough time for student questions at the end of each session. The subject matter and presentation style is up to the speaker, but could involve showing a powerpoint presentation, movie clips, equipment, etc. Each room will have a projector available. This would not be possible without our community! We are looking for approximately 30 - 35 different speakers for a variety of careers. A sample list is below, though it is not all encompassing. If you are interested in helping out by speaking about your career or know someone that would be interested, please contact: Bill Graves, bill.graves@vansd.org . All volunteers must be cleared, an easy process that may be achieved by following the link: https://vansd.org/volunteer/ Please feel free to email if you have any questions. Sincerely, Bill Graves, Teacher/Admin Intern; Lindsey Earl, Counselor; Brandon Casteel, Counselor; Beth Decarlo; Counselor
Replacement Levy will be on February Ballot
On Nov. 15, our board of directors finalized plans for our replacement levy to be on the Feb. 14, 2023 election ballot for approval. This renewal levy would be for four years, 2024-2027, and would replace the existing education and operations levies that expire at the end of 2023. The education and operations levy makes up 12.5% of VPS' budget and helps to pay for basic programs and services including: teachers and support staff, educational programs, special education services, athletics, band and other extracurricular activities, safety and security measures, classroom supplies, textbooks and equipment, maintenance of buildings and grounds, utilities, insurance and fuel. To learn more about the levy proposal and what it funds, please visit: https://vansd.org/levy/
Homework Club
Homework Club is available every Monday from 2:55-3:55. The After School Homework Help is a space for your student to work on assignments, study for tests, and get extra help if they need it. Transportation home will not be provided. You will need to sign a permission slip to inform whether your student will be picked up, or walking home at 3:55. If you are interested in your student participating in Homework Help, please have them pick up a permission slip from Ms. Hannah in Room 402, and return it. If you have any questions, please refer them to Hannah Manchel, student advocate- hannah.manchel@vansd.org.
Important School Systems to Know
PTSA
The TJ PTSA needs you! We are a group of parents, teachers and students who serve the Thomas Jefferson Middle School community through grants, fundraising, programs and events. We help organize and implement many school functions, socials, and celebrations all while helping to build the school community. We would love your help in making TJMS the best it can be! Join us! Click here to learn more or become a member: https://tjmsptsa.weebly.com/

Family Resource Coordinator
Kelsey Potter is our FRC; you can reach her at 360-721-8464 (call/text). She is available to help with all kinds of needs - backpacks and back to school supplies, food, clothing, hygiene items, housing referrals, utility assistance, and more! You can learn more here. She is at Jefferson on Thursdays from 12:30 - 4:30.
Attendance
Attendance counts! We want to see your student every day, and we are here to help with anything that might get in the way.
Jefferson Middle School
Jefferson is using Smore to create beautiful newsletters