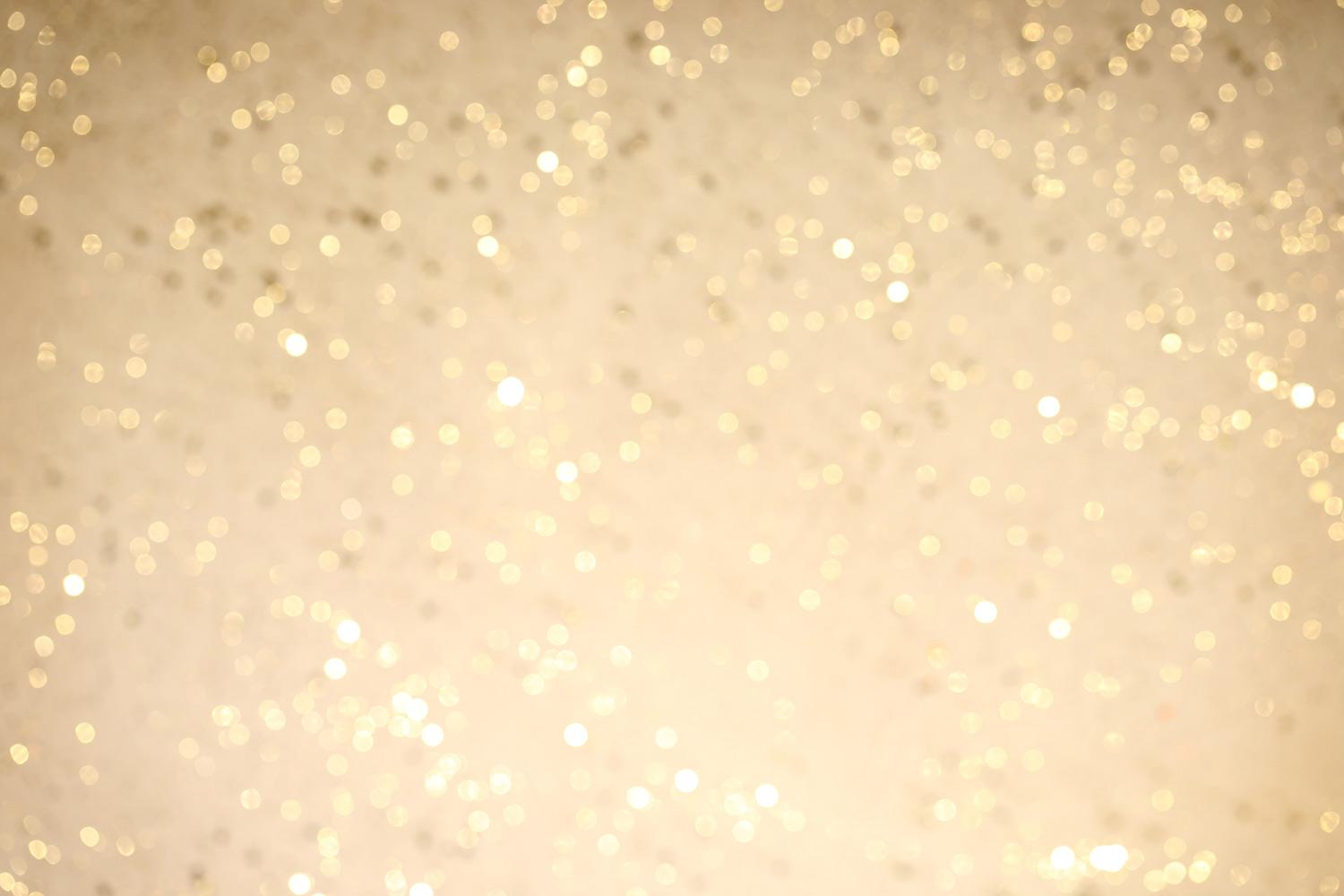 First Grade Update
January 2023
Wednesday, January 11th- Report Cards will be sent home
Thursday, January 12th (7:00-7:40 a.m.)- Breakfast with your Best Buddy (last name A-M)
Monday, January 16th- Martin Luther King Jr. Day, No School
📆 Our Schedule This Month
Breakfast with Your Best Buddy
What:
Breakfast With Your Best Buddy (presented by All Pro Dad)- Dixie students can bring 1 special male (dad, uncle, grandfather, cousin, brother, mentor, etc.) in their life to enjoy free donuts and learn about READING together!
Who: Last name A-M

When: January 12th from 7:00 - 7:40 a.m.
Where: Dixie Elementary Cafeteria
Contact Mrs. Gettis with any questions: Kasey.gettis@fayette.kyschools.us
Throughout the Month of January We Will Be Learning:
Reading: As readers, we will ask and answer questions about stories and non-fiction text. We will continue to work on identifying long and short vowels in words. We will identify and apply common, proper, and possessive nouns.
Math: As mathematicians, we will be decomposing two-digit numbers into tens and ones. We will use our knowledge of tens and ones to add two digit numbers.
Science: As scientist, we will explore light and sound. We will begin our second PBL project this month and use what we learn from this unit to create a scenery and sounds effects for a puppet show.
Please be sure you are checking your child's take-home folder every night. Any papers on the right side of the folder should be taken out and kept at home.
Stay up to date with your child's behavior and important information on the Class Dojo app. Not connected? Contact your teacher to get set up!
As the weather starts getting colder, please check the weather daily. We have recess 1:55-2:25 every afternoon. Be sure to send your child in appropriate clothing for the temperature that day.
If your child needs to eat breakfast at school, please arrive by 7:30 a.m. Instruction starts promptly at 7:45 a.m. and we want to ensure they have time to eat without feeling rushed.
Brittany Green
Brittany is using Smore to create beautiful newsletters