Edgenuity Math Class
Here are some tips for you!
Every morning 8-9 AM, I am available in my classroom!
Come in and say hello! Ask a few questions! Or stay awhile and we can go over your quizzes and tests. I can share my screen and you can see what I'm looking at. It's pretty cool.
Mrs. Strickland's Math Class
If you can't access Blackboard, I have another even easier tool I can use to share my laptop screen. It's called Screenleap!
I hope to see you soon!
Some Top Links for EXTRA HELP!
Mathway

You can see how problems are solved here.

Purplemath

Get help with topics.

Khan Academy

Sign up for a free account. Watch hundreds of videos and do practice problems for free.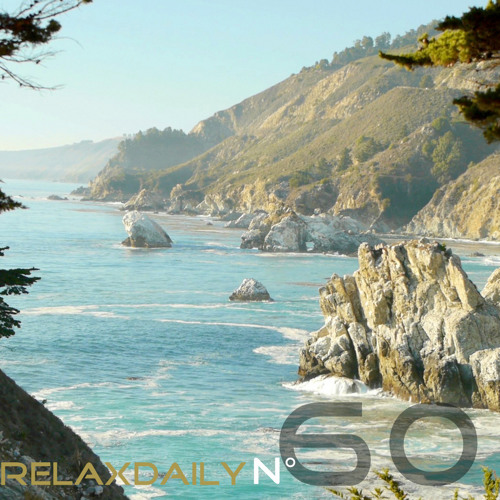 relaxdaily
Slow, Calm, Soothing Instrumental - Easy Listening, Study, Relax Music - relaxdaily N°060 by relaxdaily
Quadratic Formula Pop Goes the Weasel
hypotenuse song- right triangles- pythagorean theorem-geometry
Use Technology
If you are stuck and don't understand something, just go to youtube or google and search for the topic. Look for a song or something catchy that grabs your attention. There are so many resources available with a few clicks of a button! Here are a few to show you.