The Braid Artist
Football Sunday
The Best Natural Hair Care
This is not the average braiding. My GOAL is to make you look and feel another level of confidence. Here with the CDMHair studio team we can introduce you to variety of styles while making you to feel comfortable and relaxed.
My motto "Help me to Help You feel Natural and Beautiful."
Football Sunday Every Sunday
Sunday, Oct. 4th, 10am
This is an online event.
Any of the picks The Braid Artist Picks you get 20% off your services.
Book Online and mention the Ad.
New picks will be posted every Sunday, so be on the look out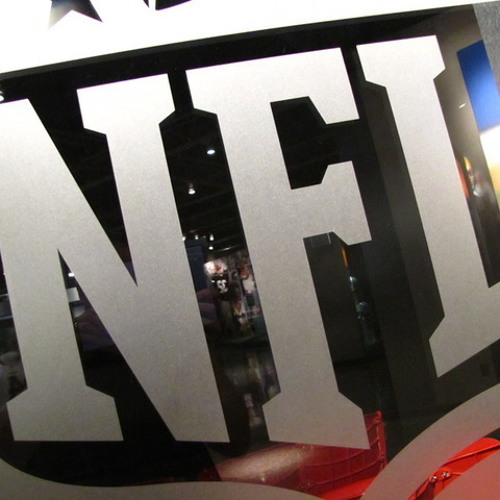 DRILL SQUAD MAFIA
NFL theme(sampled) by DRILL SQUAD MAFIA