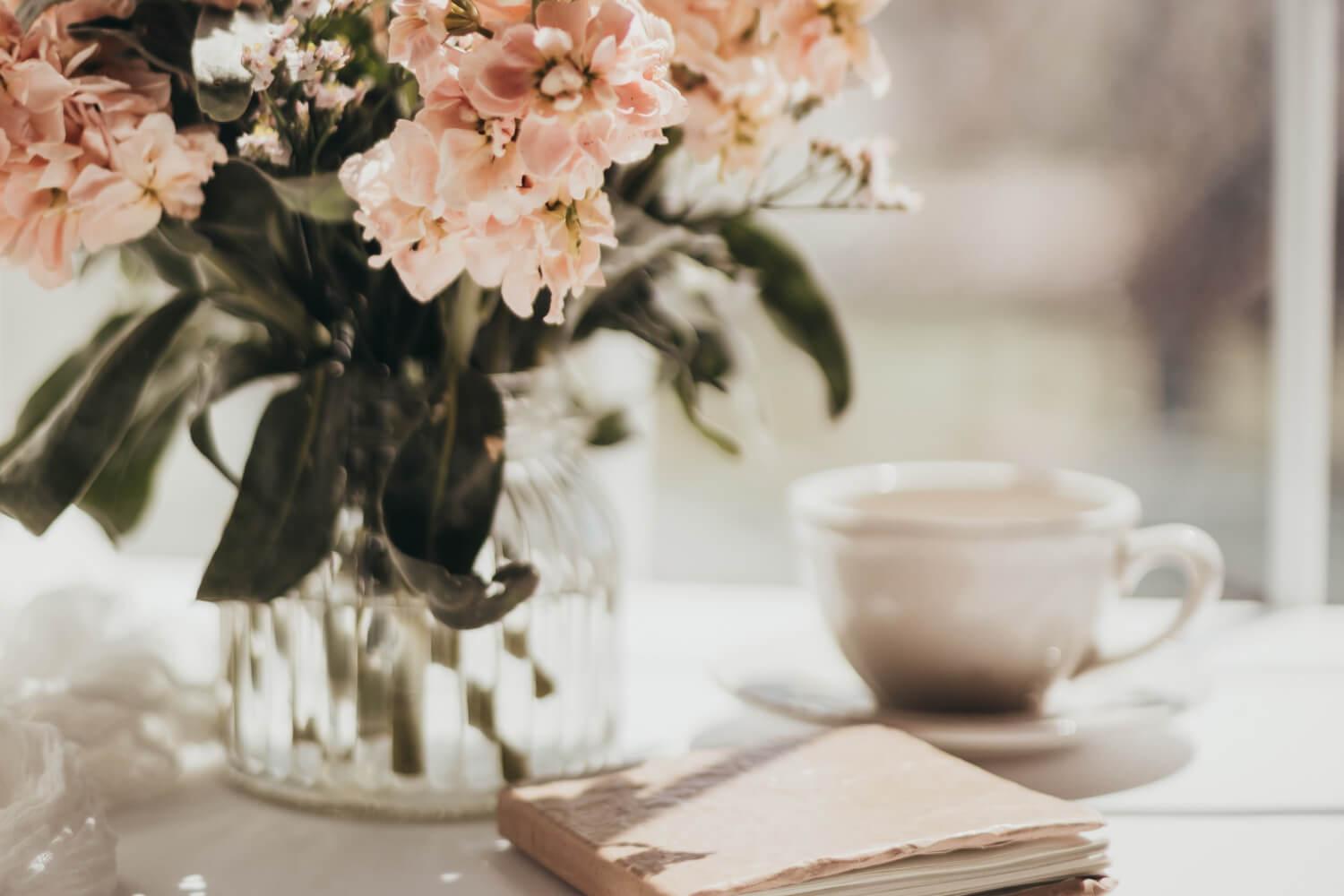 Avoca West News
Week of April 5, 2022
Spring Testing -- Looking Ahead!
The annual
Illinois Assessment of Readiness (IAR) starts for our Avoca West students THIS THURSDAY, April 7th.
All of our 3rd-5th graders will be engaged in the testing sessions each morning beginning Thursday and following daily for a total of 5 sessions (through Wednesday, April 13th). Although our K-2nd graders will not be taking the test, they will
definitely
be a part of the action, as we will have an adjusted schedule for PE and Creative Arts & Sciences classes during the testing sessions to make it all possible! Though attendance and prompt arrival at school is
always
a focus for us,
please be sure your student is here at school for the start of the day. Any student who arrives after the start of the test will not be admitted to the classroom and will need to make up the test at a different time.
Thanks for your help! Our school will participate in the field test of a couple of English Language Arts items during their regular classroom instructional time.
Our 5th graders will also take the Illinois Science Assessment the week of April 18th. Our 5th grade classroom teachers will communicate out specific times and dates to their families.
Our end-of-the-year benchmark testing, which includes NWEA MAP Reading and Math assessments and other literacy assessments, will take place the week of May 23rd. Stay tuned for specific times and dates. We look forward to celebrating the growth of our students over yet another unique school year!
PREPARING FOR A SUCCESSFUL 2022-2023 SCHOOL YEAR!
Invitation for Caregiver Input
We know that our caregivers often have insights about their student(s) that are helpful as we plan for the 22-23 school year classroom communities.
Each year I offer up the opportunity for our families to provide input on their child as a learner and to share a parent perspective to help inform our sectioning process. As a reminder, our staff considers and balances
many
factors including:
Individual learning style
Student Combination
Support service needs
Social/Emotional needs
Gender balance
Teacher's teaching style
Pupil service needs
Class size
Academic characteristics
Chronological age
If you would like to share information or specific needs that may help in the sectioning process, please keep your reasons tied to the factors above. We want our students to feel comfort within the classroom and to have other peers with whom they feel comfortable. While I understand that playgroups and friendships outside of school may seem like critical partnerships to continue within the classroom, the social connection does not always make for a conducive learning environment inside the classroom. Please refrain from:
Making special requests for friends to be together in the same class. Our teachers make sure that each child has a student in the class that they would be glad to see based on what we see here at school. I cannot honor requests for friends to be together -- even if all families agree.
Making special requests for a specific teacher. Requests for a specific teacher will be returned to parents. If there is a teacher or student(s) with whom you have had a less than positive experience with in the past, you may share that in your communication as well.
Parent input must be received in the office by May 6th.
REGISTRATION FOR RETURNING/CURRENT STUDENTS
Our District technology and registration team plans to open up online registration for current families on April 11th. All families will need to confirm return to school for the coming year by completing the online registration which will be sent to families.
Headed to 3rd Grade or Marie Murphy? All soon-to-be third graders and sixth graders need to show proof of residency to be sure that you are still a resident of our district. Similarly, if your family has moved since originally enrolling, please provide our office with updated residency information so that we have a complete, updated file and information on our end. Thanks for your help!
Moving? For our students who will be attending a different district next year, please reach out to our office staff so that we can update our records and make any preparations on our end. Thanks for your help!
Staff Professional Learning to Share
Inclusivity
and
lifelong learning are two of our values at Avoca, and we spent this Monday learning alongside one another from the experts at Lurie Children's Hospital Adolescent and Young Adult Medicine division. Avoca West partnered with Lurie's earlier this year to bring educational offerings to our 5th graders (BRAVO!) and joined the district staff to follow up on our previous "
Gender 101"
training. In "Gender 102," our staff learned more about creating inclusive environments for our school community so that all students feel safe, seen, valued and cared for by the adults in their lives.
Pronouns are a way that we can affirm students, and also call on us to really consider the individual needs and preferences -- even if it's hard(er) work and new learning for us as staff to adjust our language. I'm sharing a little video for our community below in case you'd like to learn and reflect alongside us!
Follow Us for Daily Smile-Makers!
Jessica Hutchison
Jessica is using Smore to create beautiful newsletters