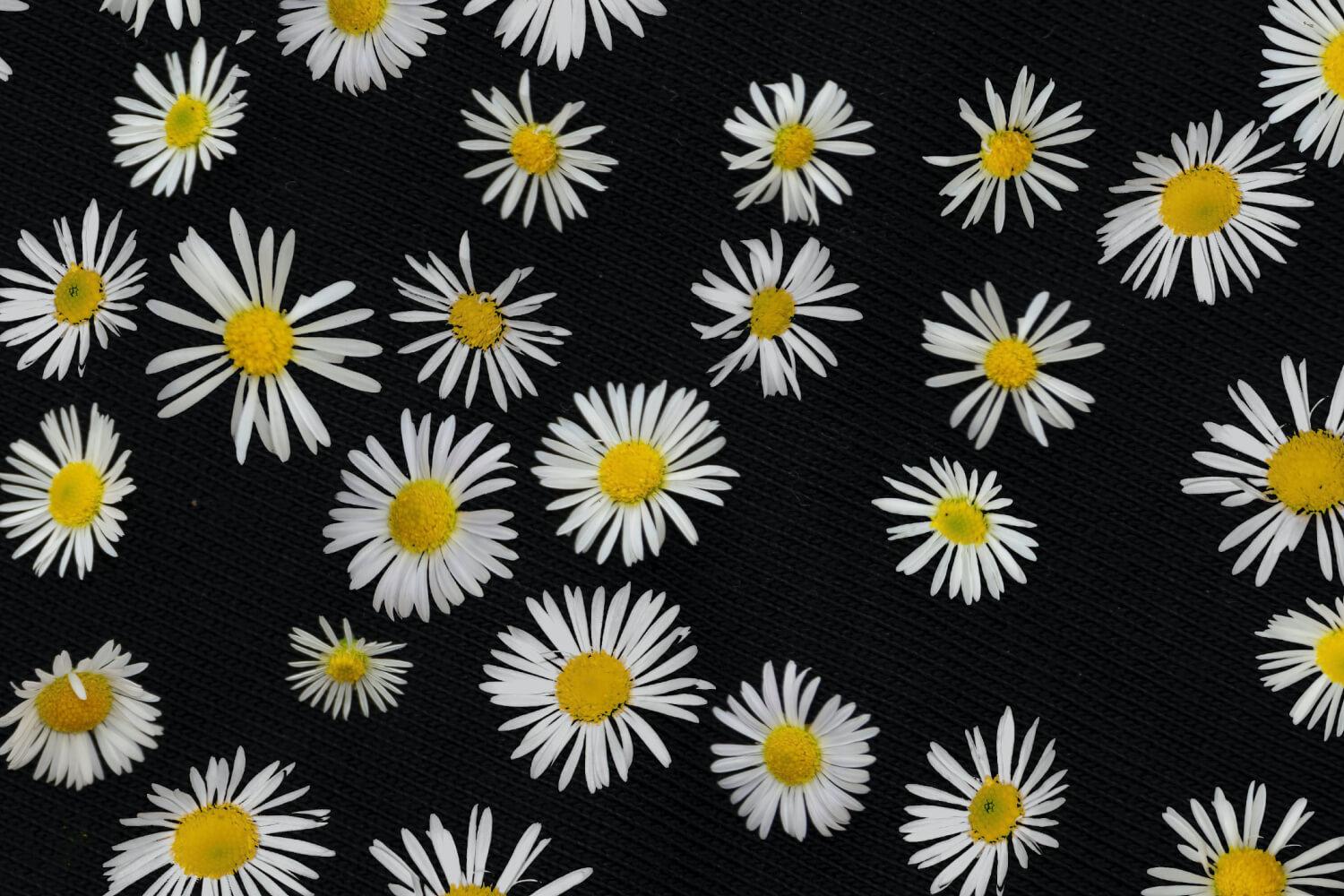 Celebrating Gifted
June 2022
WISHLIST FULFILLED! Armaan's goal for True Knight Academy has been met!
GT PAC Executive Board Elected for 2022-23
We are pleased to announce and welcome the new GT PAC Executive Board for the 2022-2023 school year:
President: Monica Willis
President-Elect: Sonia Linnell
Parliamentarian: Tina Ojo
Secretary: Deepa Vaidyanath
Thank you for dedicating your time in service to our GT stakeholders!
GT PAC Membership Recruitment
Recruiting for GT PAC representatives is now open! Please consider representing your GT child's campuses for the 2022-23 school year!
GT Learning Plans for 2022-2023
All elementary school students, 6th grade students, and 9th grade students will have a GT Learning Plan for the 2022-2023 school year. All students at Crockett Middle School, Fort Settlement Middle School, Sartartia Middle School, Austin High School, Bush High School, and Travis High School will continue with GT Learning Plans from the 2021-2022 school year. Please see the GT Learning Plan Web Page for information.
What's happening in GT this summer
The GT Department will be working with GT teachers across the district for summer professional development! All core-content teachers (ELA, Math, Science, and Social Studies) who serve GT students are required to have 30 hours of foundational training, and then 6 hours of annual update training. Teachers will receive training on Fort Bend ISD GT programming, along with research-based strategies for working with gifted learners. We are looking forward to teaching and learning with our amazing teachers over the summer!
Deena Hill
Deena is using Smore to create beautiful newsletters