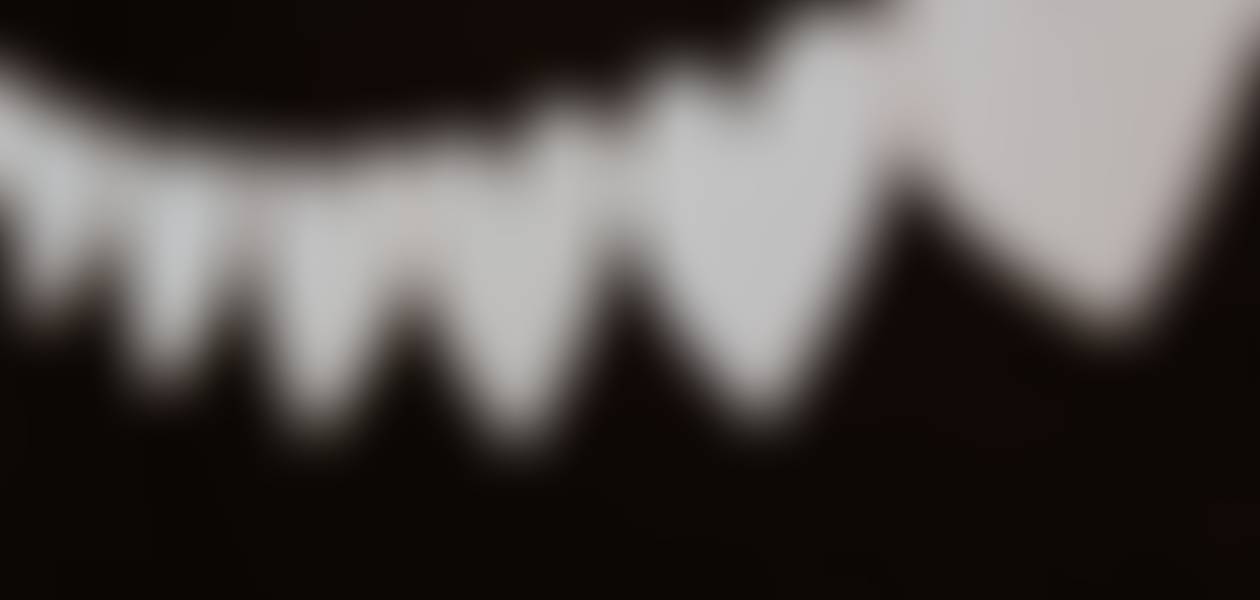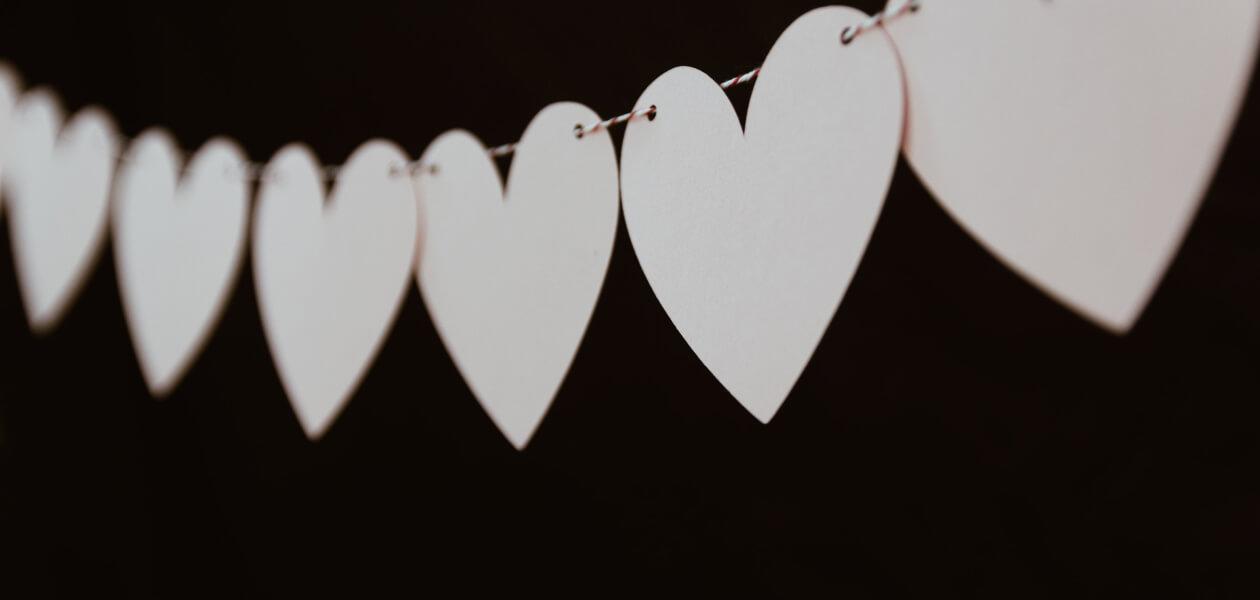 RMS Weekly Update
January 27, 2023
Mr. Brad Martz, Principal
Mr. Steve Ameel, Assistant Principal, Athletic Director

Mrs. Katelyn Ebert, Assistant Principal
Ms. Shelley Bjorkstrand, 6th Grade Counselor
Mrs. Bazner, 8th Grade Counselor
Mrs. Skover, 7th Grade Counselor
Mrs. Amanda Russell, Social Worker
Ms. Diane Zajac, Social Worker
Mrs. Katie Lackowski, Administrative Assistant

Mrs. Lisa Gaffke, Administrative Assistant
Mrs. Susan Monicatti, Administrative Assistant
Mrs. Jamie Goike, Office Assistant
Website: romeok12.org
Location: 11091 W. 32 Mile Rd., Romeo, MI 48065
Phone: 586-752-0240
Facebook: www.facebook.com/RomeoMiddleSchool/
RMS Attendance Line- 586-281-1550
If your student will be late or absent, please call our attendance line.

Lunch Menus
Please do not send in lunch or birthday treats for students other than your own.
Lunch Times:
6th Grade 10:47-11:17
8th Grade 11:44-12:14
7th Grade 12:41-1:11
Student Lunch Accounts
Please click here to set up your students lunch account. This year there is only free and reduced lunch for those who apply and qualify. If you would like to add funds to your students account please be sure to login as the website has changed.
Thank you!
1/30 - Basketball Game
1/31-2/2 -
Road to Success Canceled (will resume February 7th)
2/1- No School for Students- PD Day
Art Club
On Monday's art club, students will be completing a jigsaw painting where students each painted a section of an iconic movie image. When the individual paintings are all put together, they will form a very recognizable scene from a 1980s film. The finished products will be displayed in the 500 hall showcase.
Girls Basketball Tryout Information
RMS Girls Basketball Tryouts:
8th Grade
Fri, Jan 27th, 5:00 - 7:00
Mon, Jan 30th, 3:15-5:00
Tues, Jan 31st, 5:00-7:00
7th Grade
Fri, Jan 27th, 3:15 - 5:00
Mon, Jan 30th, 5:00-7:00
Practices will start the week of January 30.
Students trying out MUST have a Sports Physical turned in to the office for this school year. Sports Physical Form A valid physical is dated after April 15, 2022.

RMS Wrestling Team Information
Practices for the RMS Wrestling team will begin on Feb. 2nd. Students were sent a Google Form to fill out if they are interested in joining. All students interested in joining MUST have a Sports Physical turned in to the office for this school year. Sports Physical Form A valid physical is dated after April 15, 2022.

Greetings from the RMS Counseling office!
As winter is in full swing, it is nice to reset and practice mindfulness.
Here are 10 Ways to Be Mindful Throughout the Day:
Take a breath

Slow down

Take breaks

Stretch and move often

Tell someone how much you appreciate them

Put your phone in a drawer for at least a couple of hours when you get home each evening

Take time each day to reflect on why you're here

Journal

Connect with nature

Chew your food slowly
Here at RMS, the health, safety, and happiness of our students is of the utmost importance. If there's ever a concern, please encourage your student to report it to a trusted adult. We are here to support, encourage, and empower our students on a daily basis!
Xello Exploration - All of our students have been exploring careers in our Career Exploration program called Xello. In the next few weeks they should all have had some interaction looking at careers and discussing future goals. Please ask your child to share his or her career choices with you.
Mrs. Bjorkstrand - 6th Grade Counselor shelley.bjorkstrand@romeok12.org
Mrs. Skover - 7th Grade Counselor cara.skover@romeok12.org
Mrs. Bazner- 8th Grade Counselor christina.wilk@romeok12.org
Press Release
Romeo Theatre Company is excited to bring the zany murder-mystery comedy Noses Off by Don Zolidis to our stage. The production will run January 27th - 29th at Romeo High School located at 62300 Jewell Rd. Washington, Michigan 48094.


An amateur theatre company's whodunit hurtles towards opening night -- but the real mystery is whether the cast and crew can get this disaster to curtain call. It won't be easy when the costume designer's bent on revenge, the actors are wrapped up in a revolving door of showmances, one suitcase plays the role of nine, and the playwright won't admit that Nine Little Indians might owe a little something to Agatha Christie.
If you liked Michael Frayn's classic comedy, Noises Off you will love Noses Off! It's always fun to watch actors' antics on stage, but what truly happens backstage? Family friendly… humor is designed for ages 12-112 years old.
Performances are Friday January 27th at 7 pm, Saturday January 28th at 7 pm, Sunday January 29th at 2 pm. All seating is general admission with doors opening ½ hr prior, tickets are $10. Tickets may be purchased online or at the door on the performance dates. Tickets will be available to the public on January 13th online through our ticketing website: romeotheatrecompany.ludus.com.
Romeo Theatre Company
62300 Jewell Rd, Washington, MI 48094- 1 (586) 281-1162 www.facebook.com/romeotheatreco @romeotheatreco www.rtcinfo.weebly.com
Katie Lackowski
Katie is using Smore to create beautiful newsletters