Anything, But This!
NAMI DC's Blog Talk Radio Show About Mental Illness
The Consumer Council of the Washington DC Chapter of the National Alliance on Mental Illness is proud to announce the upcoming launch of the Blog Talk Radio Show, Anything, But This! This monthly show will focus on the often shunned and misunderstood issue of mental illness. The program will be Consumer and family driven and will offer topical community discussions ranging from awareness to recovery. Please stay tuned to NAMI DC's FACEBOOK, TWITTER and WEBSITE for announcements about the official launch date and other pertinent details.
"Isn't it time we talked openly and honestly about what happens in the life of someone living with mental illness and the persons dedicated to helping them?"

- Mental Health Consumer Advocate -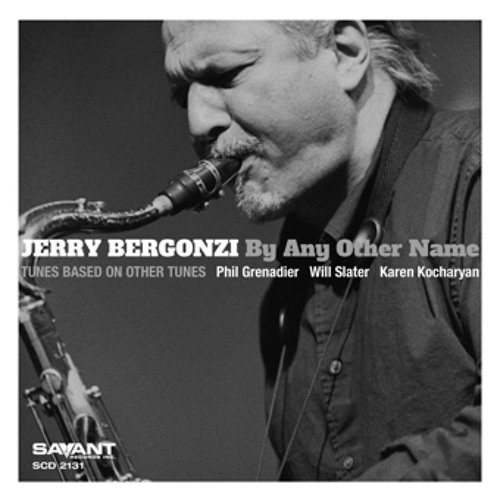 HighNote-Savant Records
Of a Feather - Jerry Bergonzi - From "By Any Other Name" Savant SCD 2131 by HighNote-Savant Records