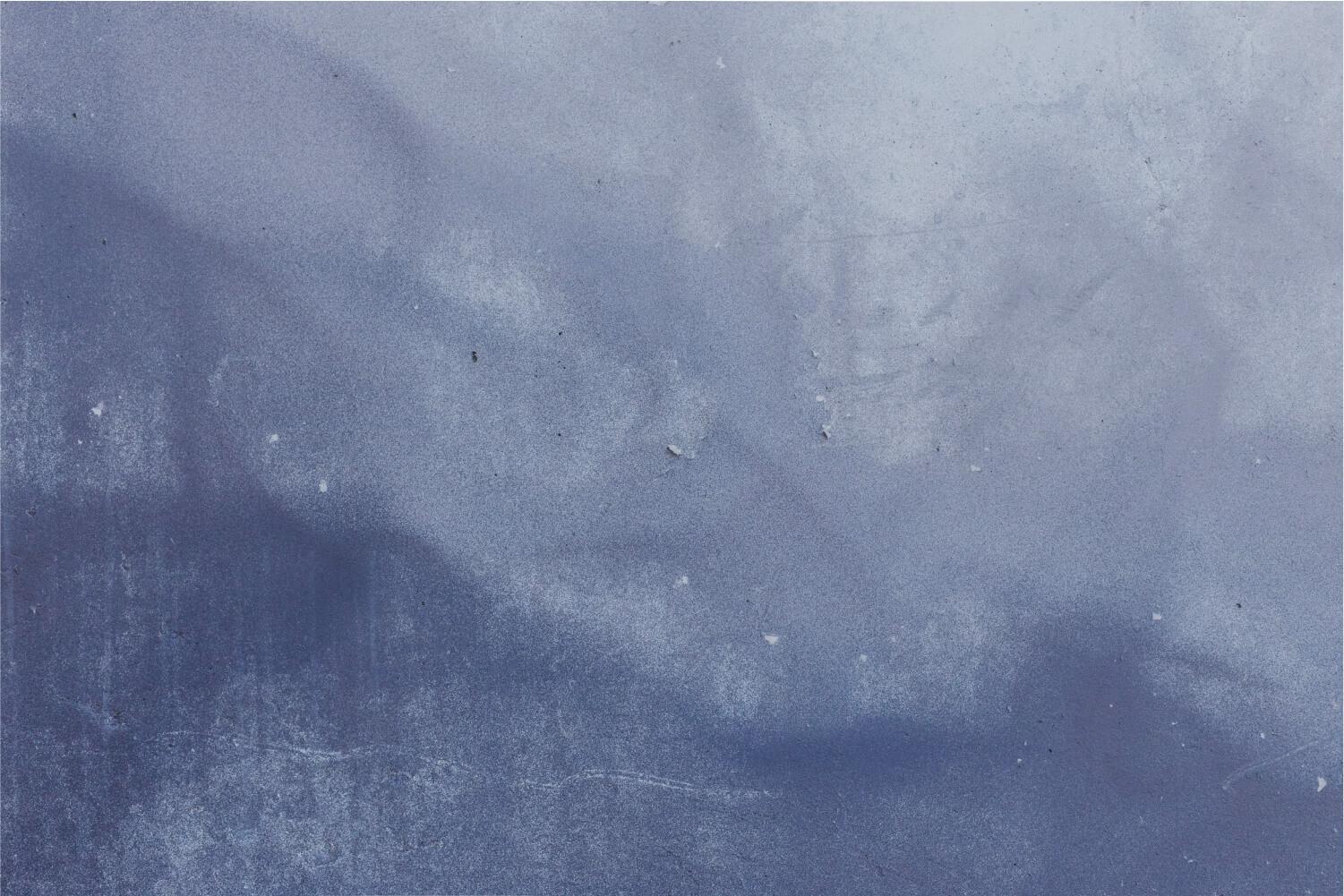 The Panther Prowl
1/23/23
Take Your Child to Work Day!
7th grade CCA students will be participating in the National Take Your Child to Work Day on February 2, 2023. Students take this day to Job Shadow a parent, grandparent, neighbor etc. No 7th grade classes will be held on that day. This is so students will not have classwork to make up for that day. Students received a Job Shadow page to fill out and return to their CCA teacher. If you have not seen this page, please ask your student/teacher for one. We look forward to hearing about their experiences 'on the job'
Support Mt Nebo in our upcoming book fair through Barnes & Noble during the week of Feb 5-11, 2023. There are several ways to help: 1) come to Parent/Teacher conferences on Thursday Feb. 9 and browse the selection of books we'll have in the library, 2) show the attached voucher when you purchase books at the B&N store in Orem during the week of Feb. 5-11, or 3) use the voucher to purchase books online during that same week. Proceeds will go toward new book purchases in the library. You can also buy books for your favorite teacher to put in their classroom!
Our school really appreciates your support!
This is for Parents and Students.
Make reading appealing
Enhance the experience by talking about what's on the pages such as the colors, the letters, the pictures, as well as talking about what's taking place in the story. Also, get creative with your voice. You can't be too silly when reading with a child, the more exaggerated the voices, the better!
Parents and Students,
Please remember to excuse students absences within 2 school days!
From the Counseling Department!
Mt. Nebo 6th graders who are excited about opportunities in STEM are invited to apply to UVU Prep, an early STEM & Engineering program offered by Utah Valley University. Please see the flyer for more information.
Boys & Girls Club
Mission Statement
To enable all young people, especially those who need us most, to reach their full potential as productive, caring, responsible citizens.
Here are our new registration forms for the 2022-2023 school year. Afterschool clubs will start with a soft open on Monday, August 22nd (one or two morning clubs running) and Tuesday, Aug. 23rd with a couple after school clubs running. Afterschool buses to start on Aug. 23rd. Our hard open will start on Tuesday, Sept. 6th when all Fall clubs will officially begin.

English Registration Form Links:
https://forms.gle/KS7sB2tujUgv8BPm8
Spanish Registration Form Links:
After School Clubs and Bus Routes
Blake Mortensen
Blake is using Smore to create beautiful newsletters