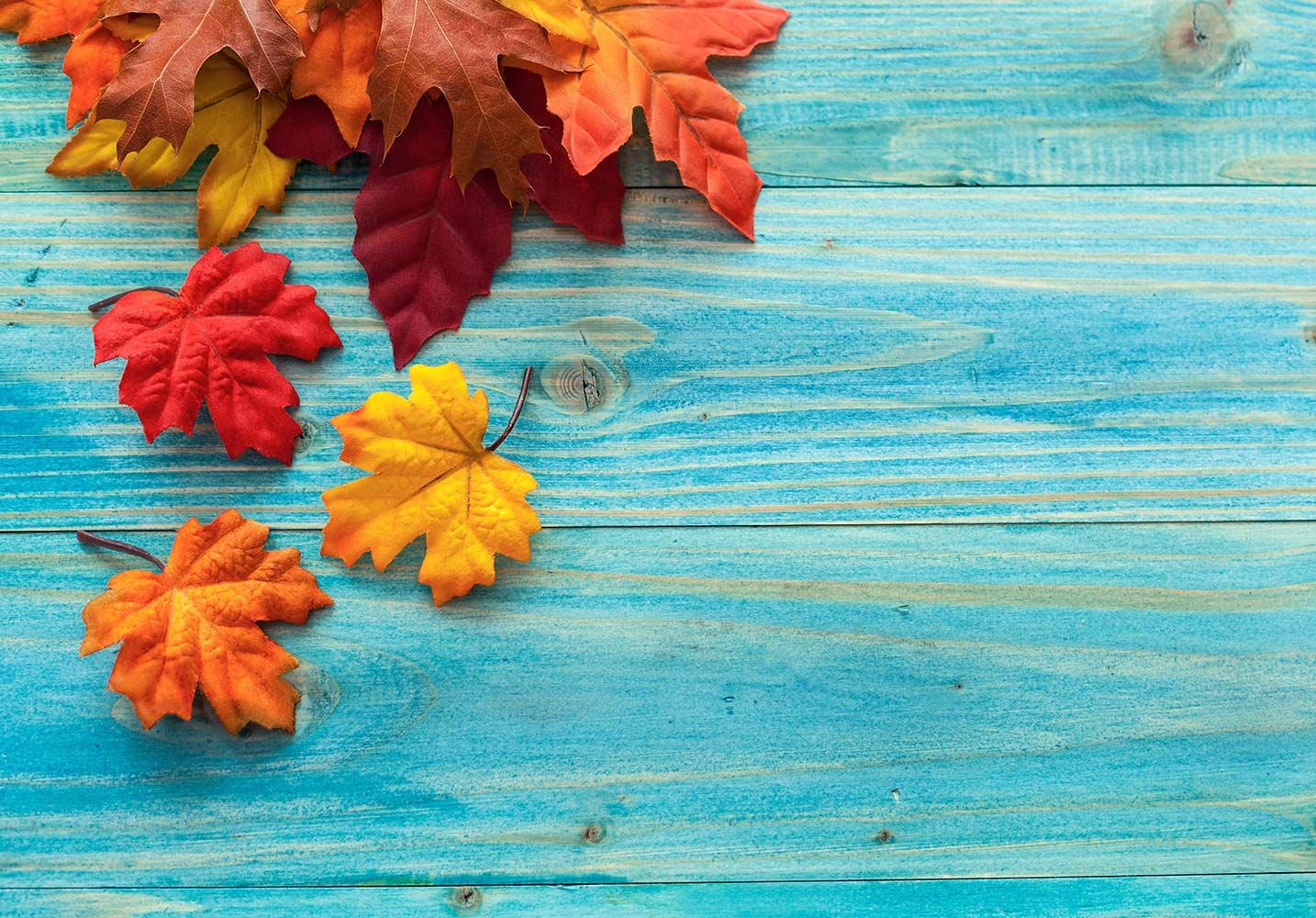 COUNSELING NEWSLETTER
October 2022
COUNSELOR UPDATE
Happy fall Nighthawks!
The counseling newsletter has a new look this year. We are using the Smore platform and will be sending out information from the counseling department each month adding updates as we receive new information. Each newsletter will be saved so that you can refer to past newsletters.
You may already be aware that our counseling team has grown this year! We have added two counselors to support our growing student body. Below are the names of our counselors along with their new alpha breakdown. Caseloads are divided alphabetically by student's last name.
Mrs. Susie Kihneman (A-Cha)
Mrs. Lauren Collier (Chb-Gi)
Mr. Tim Roty (Gj-Kh)
Mrs. Lauren Kennedy (Ki-Mc)
Mr. Jesse Luna (Md-Raj)
Mrs. Karen Withem (Rak-Tam)
Mrs. Kathleen Marron (Tan-Z)
Counseling Support:
Ms. Michelle Hinds, Student Support Services
Ms. Julie Islitzer, Counseling Assistant
Mrs. Sue Reich, Academic & Career Guidance Technician
October Visits
The counseling team is excited to host college rep visits back on campus this year in the Nighthawk Center! This is an opportunity for our Nighthawks to meet with different college and university reps from around the country! Seniors can finalize their college application lists, juniors can start making their college interest list and sophomore and freshman can begin the college research journey – all grades are welcome!
Meetings will be held during Lunch and Office Hours. We prefer you sign-up to attend the visit on Naviance so that we can get an idea of interest. If you have questions about this process, please see Mrs. Reich in Counseling or email, sreich@powayusd.com
These are the scheduled visits remaining in October (Comprehensive list can be found in Naviance):
University of Maryland- College Park
Emory University

University of Arizona

California Lutheran University
Marquette University
Pomona College
University of Denver
Northern Arizona University
University of Maryland - College Park
Purdue University - Main Campus
U.S. Air Force
Colorado State University - Fort Collins
Soka University of America
Bates College
Southern Methodist University
Miami University, Oxford
University of Arizona
Louisiana State University
Arizona State University - Tempe
Pennsylvania State University - Penn State Main Campus
AP EXAMS
AP EXAMS AP® Exams are optional exams at Del Norte High School that correspond to AP® courses. Students choosing to sit for the AP® Exams must adhere to specific deadlines for 2022-2023 that are based on the course's start date. The cost of each AP Exam is $110. CLICK HERE for more registration information. Fall deadline is November 4th.
INTERNSHIP
MEDICAL INTERNSHIP
The Palomar Health Pathmaker Internship provides hands-on experience to high school and college-level students interested in pursuing careers in all fields of the health care industry. The Pathmaker Internship provides interns with clinical experience and exposure to a variety of medical departments, such as the orthopedics department, ICU departments, and even surgery. To be eligible, applicants must be 16 years for our level I program, have a valid SSN, and be able to commit to volunteering a total of 240 hours needed to graduate from the program.
The application window will be open now through October 21, or when the required number of highly qualified applicants is reached. As a result, the application window may close sooner than the allotted 3 weeks. All interested students please apply as soon as they can via our webpage: https://www.palomarhealth.org/pathmaker-internship-program/apply
GIRLS IN STEM SUPERSTARS
Applications are being accepted for Girls in STEM superstars!

Membership is open until October 17th
­
Coming off the success of the summer's virtual FABCamp and Athena Racing's exclusive trip to the Portland Grand Prix for one-on-one STEM focused interactions with professionals in the motorsports industry, our goal to close the gender gap in STEM-related fields is taking off!
We are now actively recruiting more talent for our Club Athena, girls-only virtual and in-person program for students in grades 6-12.
Upcoming events for the 2023 season remain focused on supporting what is taught in the classroom with industry-specific insights focused on land, sea, and air transportation industries, led by industry and military leaders for our members to:
create portfolio pieces that will attract lauded internships

provide unique stories for college essays

demonstrate the work ethic needed to secure that first career-specific job

participate in the FABcamp build concentrating on creating an eSports driving simulator fabricated from a fully functional BMW 318.
Our membership is limited to 1,000 female students with the goal to meet that by month's end. If you know of any girls who meet Club Athena criteria who may be interested, the membership application period is open until 17 October 2022.
Click HERE for application
VOLUNTEER OPPORTUNITIES
Volunteer hours are not a requirement to graduate from Poway Unified. Many clubs like National Honor Society may require volunteer service hours but it is not mandatory for graduation. There are still many great reasons to volunteer. Giving your time to different organizations builds community pride. The tasks you complete while volunteering can build skills and expand your resume. Colleges also like to see applicants with diversified experiences that reflect their passions as well. The last reason you may want to consider volunteering your time is that it just feels good!
Community Service/Volunteer Log, click HERE

SENIOR INFORMATION
Counselors continue to support seniors with the college application process. If you missed any of the college information presentations, College Information Sessions, Common App Presentation, College Information Night , UC Application Presentation, CSU Application Presentation and Financial Aid Night you can find the links to view the power point slides and videos by clicking HERE
You can also find the Senior Packet, Request for Official transcript Instructions and Transcript Order Form on the same link.
Seniors applying to 4-year universities plan on attending the below College Application Workshops. Counselors will be available to answer questions. Location is in the Library Computer Lab 8:45 - 9:45 a.m. on: October 12, 19, 26, November 2, 16 and 30th.
FAFSA
The FAFSA Application
Complete your FAFSA or DREAM ACT application today!
Available October 1st for the following academic year. Priority funding deadline is March 2nd. Don't wait until the last minute! Apply at https://studentaid.gov/h/apply-for-aid/fafsa.
The Dream Act Application is an alternative application to the FAFSA for applicants without a social security number or DACA. The application is available October 1st. Apply at https://dream.csac.ca.gov/landing.
To begin the FAFSA, you will need to create an FSA ID.
Cosette Marolt
Cosette is using Smore to create beautiful newsletters