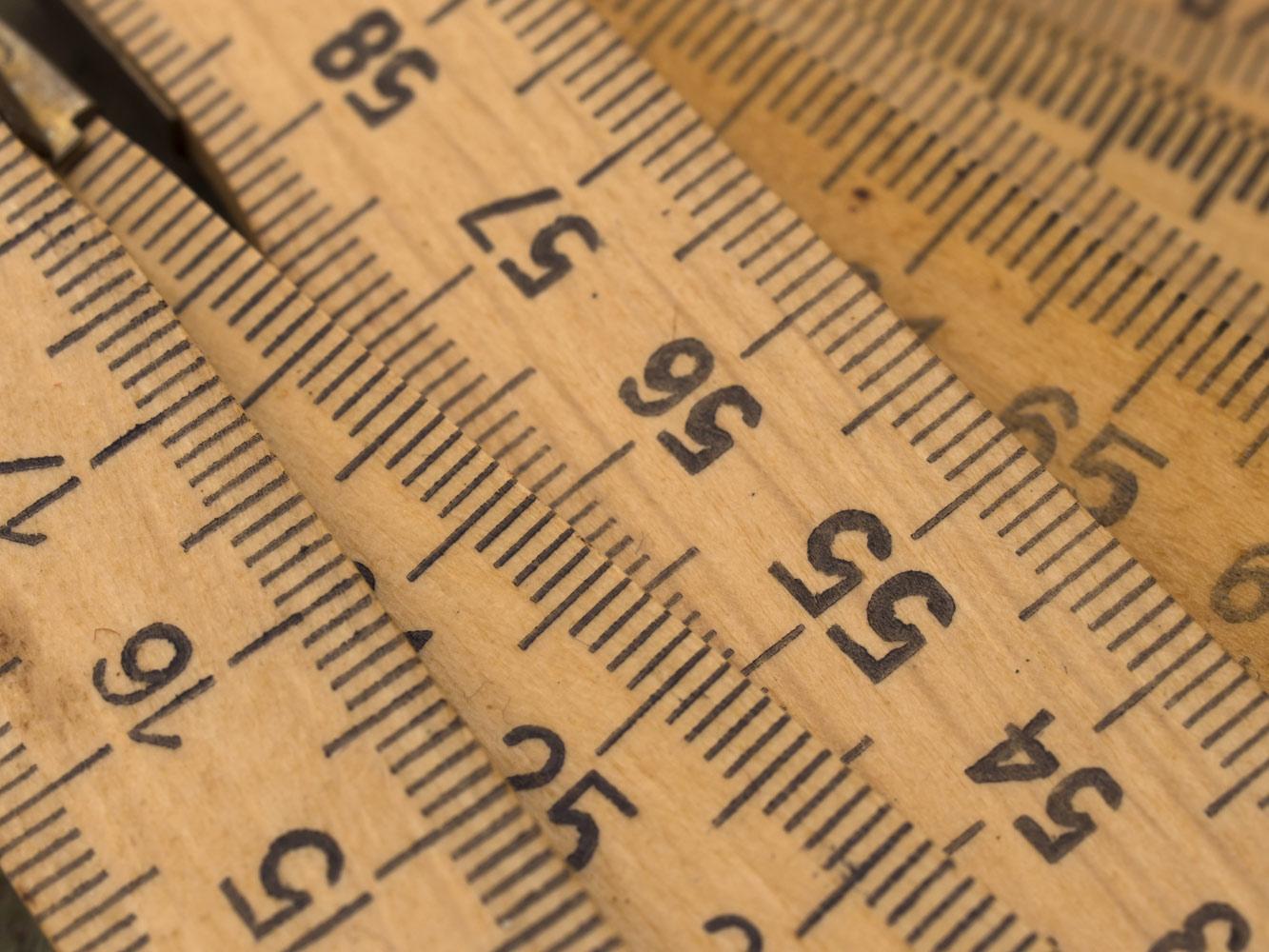 Valley View Middle School
School of Choice (2023-2024 School Year)
Life at the View...
Welcoming School Community: Friendly, connected and supportive student body and staff
Value Education: A culture of motivated learners

6th Grade Cohort: Classes, lockers in same area, lunch together

Medical Science Technology (MST) Pathway

Student Incentive Programs

Variety of Electives and Clubs (see below)

School Events (Spirit Days, Dance, Talent Show, Movie Night, Musical, Spelling and Geography Bee & More)
Valley View has a ton to offer for all of our 6th through 8th grade students. Below are just a few of our programs:
6th, 7th, 8th Grade Honors Courses -

All grade levels offer honors courses which is not more work but more academic rigor
Algebra and Geometry - Math has many options for our students

6th Grade can take general or honors math
7th Grade can take, general, math accelerated, or Algebra
8th Grade can take general, Algebra, or Geometry

Bio-Tech / Sports Medicine - Students will focus on human anatomy, bio-tech, and how sports medicine has changed throughout the years.
Electives Offered -

*Advanced - Concert Band or Concert Strings

Art
Animation
Beginning - Band or Strings
Ceramics
*Choir - Mixed, Concert or Vocal Ensemble
Coding
Crafts
Drama
Entrepreneurship
Guitar
Leadership
Mock Trial
Podcasting
Psychology
Robotics
Science of Foods and Cooking
Spanish 1
Video Production

Yearbook

Gaming / Coding -

Focus on Technology: students will learn the basics of coding, gaming, as well as robotics through the use of Spheros.



Mock Trial - Competes with other middle school teams in the Spring
PE - Students have a choice of PE- General, Yoga, or Dance
Restorative Justice - A leadership program that has students develop empathy and become peer tutors, peer mentors, as well as help students learn from their errors on campus.
Robotics - Our two teams qualified for State and were on the verge of going to Nationals until the Pandemic began.
*
High & Highest honors at regional festivals
Valley View works hard to connect with our students and one of the best ways is through our clubs. Our students have a number of clubs available to them during the school day and after school.

Anime Club, Mrs. French - Every other Wednesday After School
Builders Club, Mrs. Dahl - Wednesdays After School
Chess, Checkers, and Rubix Cube Club, Mr. Stacy - Thursday During 6th & 7th Grade Lunch
Craft Club, Mrs. Dahl - Mondays during 8th Grade Lunch
Drama Club, Mr. Dingman - Second Semester, After School
Frisbee Club, Mr. Taylor & Mr. Malmsten - Fridays, 6th & 7th Grade Lunch, PE Field
GSA Club Mrs. Fournier & Mrs. Pylman - Mondays After School, Every Other Week
K-Pop Music Rainbow Club, Mr. Dingman - Wednesday During 6th & 7th Grade Lunch
Lunchtime Basketball, Mr. Breier - Thursdays, both Lunches, PE Blacktop
Mickey and More, Mrs. Zimmer - Tuesdays, 6th & 7th Grade Lunch
Mock Trial Club, Mrs. Sena & Mrs. White - Tuesdays & Thursdays After School
Movie Club, Mrs. Suffolk - Wednesday During 8th Grade Lunch
Movie Club, Ms. Grzywacz - Every Other Wednesday, After School
School Newspaper, Ms. Watts - 6th & 7th Grade Lunch
Strategy / Gaming Club, Mr. Greminger - Thursdays After School
Video Gaming Club, Mr. Sorich - Wednesday During 6th & 7th Grade Lunch
Walk and Talk, Mr. Monney - Mondays: First Semester at Lunch, PE Field
Weightlifting, Mr. Breier - Tuesdays, 8th Grade Lunch, Weight room
Intramural Sports: Basketball, Pickleball, Soccer & Volleyball (compete against HMS & SMS)
Viking students are recognized throughout the school year many different ways. Renaissance, STARS and Viking PRIDE are just a few.

Renaissance
Renaissance is a program designed to acknowledge students' academic success each quarter. The Renaissance strategy is to promote an ATTITUDE OF EXCELLENCE by emphasizing academic achievement. We take pride in recognizing and rewarding student achievement and performance.
Students at Valley View are motivated by the recognition and rewards they receive when they qualify for Renaissance. By using short segments of time, students are encouraged to do better and to make the effort to improve. Students must re-qualify each quarter. Renaissance membership is open to all students who receive: 4.0 GPA /GPA of 3.5 or higher/Improvement of .5 or more in their GPA. The ultimate goal of our efforts is to have students and staff at Valley View enjoy and promote a community dedicated to achievement and committed to an attitude of excellence.
STARS
STARS is an incentive program which rewards students for academic excellence, satisfactory and above citizenship and good attendance maintained throughout the entire school year in all classes including homeroom. The qualifications listed below MUST be maintained each quarter. No exceptions and No unexcused absences are allowed. (Excused absences are illness, doctor or dental appointment, funeral, court appearance, quarantine or immunization, religious holiday or observance.)
Students
Taking
Active
Responsibility for
Success in Academics & Citizenship
2.75 GPA or higher each quarter

No in-school or out-of-school suspensions

All "O's" and/or "S's" in Citizenship & Effort

No more than 5 period tardies for the year.

No more than 10 full day excused absences for the year.

Students must complete all Career Portfolio Assignments
Viking PRIDE - Student of the Month
At VVMS, we want our students to take PRIDE in their scholastic career and take responsibility in their academic studies. Monthly, our staff will nominate EXEMPLARY Valley View Viking students in each of the areas of the Viking PRIDE - Positivity, Respect, Improvement, Diligent, and Excellence. Five students are selected each month based on staff nominations and celebrated.

School of Choice (SOC) - Here is How it Works!
Take a tour (not required).
Attend the VVMS Showcase/ Parent Information Night on February 15th @ 5:30 PM (not required).
Complete the School of Choice Application on SVUSDs website. It is

due before

4:00 PM on Tuesday, February 28, 2023

, in order to be considered for openings. Late SOC applications will be placed on the school's waiting list (required).

Families will be notified by March 6th of their acceptance.
Once accepted, families will need to attend a registration night in March based on grade and the first initial of your last name (required).
Incoming 6th Graders - March 7th: 5 - 6 PM for A-L & 6 - 7 PM for M-Z

Incoming 7th Graders - March 9th from 5 - 6 PM for A-Z
NOTE: All middle school transfers into 6th grade are considered School of Choice transfers. Therefore, if your family has chosen to send your 6th grader to middle school for the next school year, you will need to complete the school of choice application even if the middle school you are interested in is your neighborhood school.

Take a Tour and Learn More
We will be hosting tours on Tuesdays and Thursdays at 9 AM for new families interested in attending Valley View next year for the 2023-2024 school year. We expect the tour to take about an hour to complete.
Tour Dates:
Tuesday, January 24, 2023
Tuesday, January 31, 2023
Thursday, February 2, 2023

Tuesday, February 7, 2023
Thursday, February 9, 2023
Tuesday, February 14, 2023
Thursday, February 16, 2023

Tuesday, February 21, 2023

Thursday, February 23, 2023
Tuesday, February 28, 2023

To request a tour of our school, please click on the link below. Any questions, please contact our Registrar at 805-520-6820 ext 1312.
Valley View Middle School Showcase
Valley View Middle School Website
Use buttons to direct readers to different pages, Google Drive files or any other URL. Buttons are great for the important things you want people to click on.

Valley View Middle School
VVMS is using Smore to create beautiful newsletters