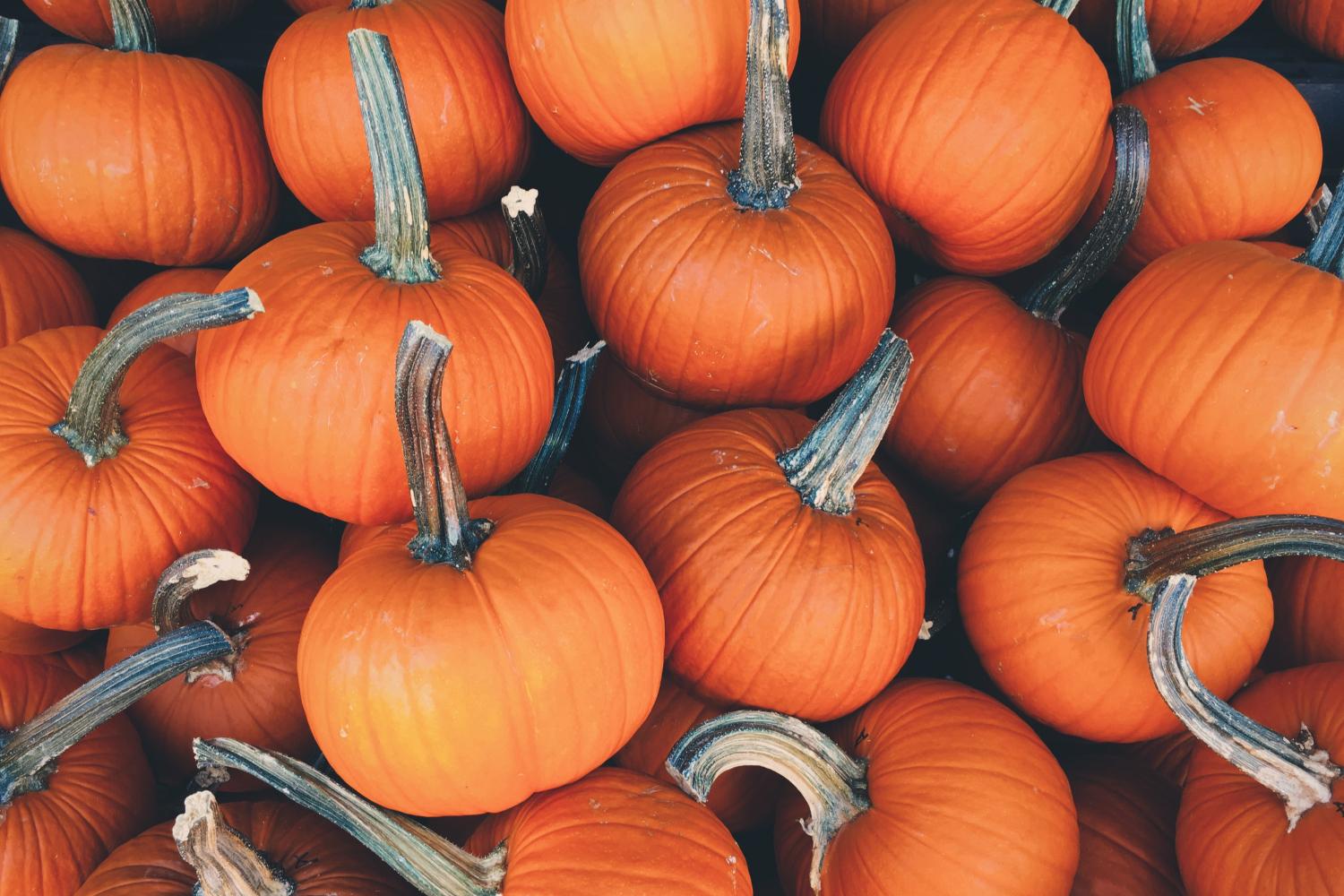 Naumann Insider
November 17th
Calendar Items
November 20th-24th: Thanksgiving Holiday/No School

November 27th: Adventure Dash Day
December 2nd: Holiday Breakfast

December 21st: Winter Parties


December 22nd: Early Release Day
December 25th-January 5th: Winter Break
January 8th: Student Holiday/Staff Development Day
January 9th: Students Return to School
News from Mrs. K
Dear Naumann families,
I am so excited to share the news that Naumann is continuing the LISD therapy dog program, Muttley Crew! Dogs certified with their owners/handlers as Certified Dog Teams provide emotional and physical support in the educational setting. These dogs model good behavior, tolerance, and acceptance. All Certified Muttley Crew Dog Teams in Leander ISD work to support and positively influence student academic achievement and behavioral success.
Ms. Burns, 4th grade teacher, and her dog, Chloe, are a team that will be here to empower students and support during challenges. One of the requirements of the program is that Chloe is always with her handler, so you may notice the two of them together around the school. In the coming days you will see signs posted on all doors so that anyone who enters is made aware that Chloe will be here. As of now, it will only be one day a week. Students will be able to visit Chloe in her class if a staff member signs them up for an appointment to go to her room.
We will introduce students to the program in our assembly after the Thanksgiving break with an informative presentation. Students may come home excited to tell you about the program, so we wanted to make you aware of it.
As we prepare for Thanksgiving next week, I want to express my gratitude for the patience, grace, and kindness shown to the staff at Naumann. Your support is always appreciated! I hope you are able to use the time over the break to connect with those who matter most and make some great memories. Have a safe and happy Thanksgiving! We will see you back on Monday, November 27.
With Gratitude,
Shanita Kozlowski
Traffic Concerns
During arrival and dismissal times we have an increased amount of traffic on Brighton Bend Lane. For the safety of our students we ask that all vehicles refrain from making U-Turns in front of the school from 7:00-7:35 and 2:30-3:05.
If you park in this area please be mindful of this and follow the directions from the crossing guards. This will ensure that all students and families are kept safe.
Robotics Club 4th & 5th Graders
Calling all 4th & 5th graders!
The Robotics Club Parent Information Meeting will be held on Monday, November 27th @5:30pm via Zoom!

Please click here to attend.
Passcode: robotics
PTA News
DON'T FORGET! Adventure Dash Day - Monday, November 27th
Third time's a charm! The Fun Run for the Adventure Dash fundraiser we held in late Sept/early Oct. will be held on Monday, November 27. Dash times are as follows:
Students don't need to bring the bands, but will need to bring running shoes/a towel or change of clothes and a water bottle to stay hydrated.
Dash Times:
Early Childhood: 8:10 - 8:40 am
Kinder / 1st: 8:45 - 9:30 am
4th / 5th: 9:35 - 10:20 am
2nd / 3rd: 10:25 - 11:10 am
Volunteer Day at LISD PTA Clothes Closet - November 28 | 9:30 am - 12:00 pm | Sign Up
Three (3) volunteers are needed from our campus for Naumann's next assigned day at the Leander ISD PTA Clothes Closet. Help sort and hang donated clothing by size with other friendly community members at 6500 Sitio Del Rio Blvd, Austin, TX 78730 (River Place Elementary). Drinks and snacks are provided!
Clothing of all sizes is available to all LISD students at the Clothes Closet, no qualification or voucher needed. Detailed shopping schedules for both locations can be found on the LISD PTA Clothes Closet website.
Naumann Holiday Breakfast | December 2, 8:00 - 10:00 am | RSVP
Save the date! Naumann's beloved Holiday Breakfast is BACK! Let's celebrate together, make holiday crafts, eat breakfast tacos and maybe meet the Big Man himself. And, there will be special performances by the CPMS band and the CPHS Choir!
Please RSVP so we know how many friends to have tacos and donuts ready for. We need lots of elves big and small to make this event fun for all!
Volunteers will be needed: We need lots of elves big and small to make this event fun for all! If you can help decorate, assist during the event, or help us clean up, please let us know. We will have a sign up link available soon We appreciate your support and we look forward to celebrating the joy of the season as a community again!
CPHS THEATRE presents ELF the MUSICAL
CPHS Theatre will perform Elf, The Musical December 1st - 3rd.
More information and ticket sales can be found here.
Yearbook Sales
The 2023-24 Naumann yearbook is now available for pre-order!
Go to http://www.balfour.com and enter "Naumann Elementary" in the school finder. Use a credit or debit card to order online. The ALL COLOR yearbook is only $20.
Yearbooks will be sold online only and there are a limited number of copies available, so make your order soon.
The yearbook will be delivered to your student the last week of school.
STAAR Testing Results
Information about state testing results and other pertinent information can be found
here
.
Leslie Wilmer
Leslie is using Smore to create beautiful newsletters