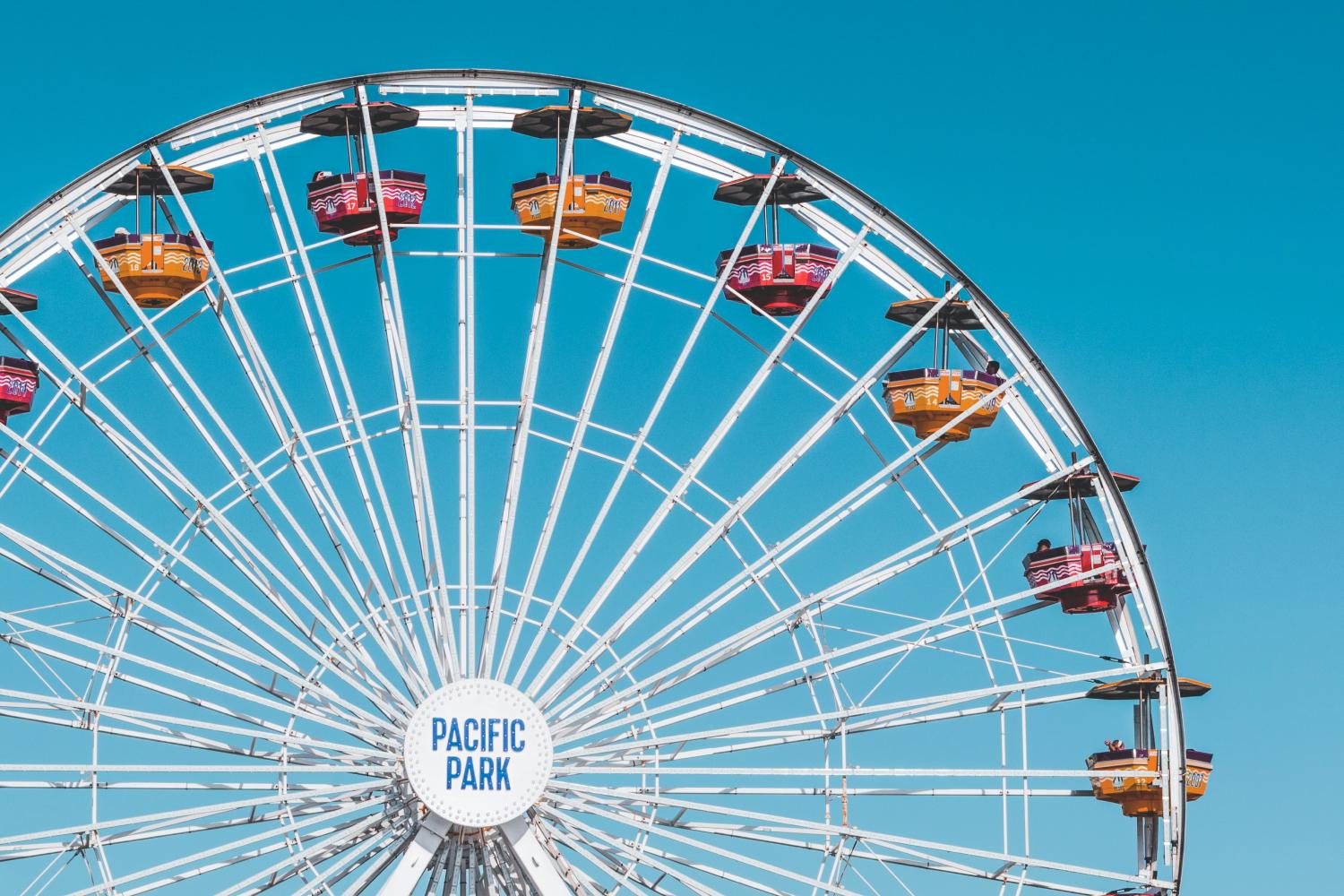 Phoenix Flyer
August 8, 2022
We Are On Our Way
Hello Phoenix Families,
We are off to a wonderful beginning of the year. Last Wednesday, our students came for the first day of High School classes. The day was spent meeting teachers and new friends and discussing expectations and all the wonderful things there are to learn this year. Friday saw picture day and the addition of an afternoon of teambuilding and getting to know you activities led by our wonderful new counselor, Ms. Sanchez.
This week, we will continue to roll out high school instruction and prepare for the beginning of the College Classes next week.
Items of note in this Phoenix Flyer include the Spirit Pack order form and information on joining Parent Square. Also, please fill out the lunch application below, even if you do not want or are not eligible for free and reduced lunch. All applications that are filled out benefit MUSD.
Do not forget our Back to School Night will be Tuesday, August 23rd. We look forward to seeing you on that very special and informative evening.
Have a great week, Phoenix Families.
Counselor's Corner: August 8, 2022
Ms. Celina Sanchez csanchez@mrpk.org

HSMC School Counselor Mon/Wed & Friday afternoons
It has been so nice meeting all of you, so thanks for all the warm welcomes!
Please do not hesitate to email me, or stop by office if you have any
questions, concerns or just want to say hi. I look forward to getting to know
you more throughout the year!
Attention 11 th and 12th Grade Students
If you have not already done so, please submit a copy, or email your
Student Schedule/Bill from Moorpark College to confirm your registration.
College Classes Begin Next Week!
Your college classes begin next week, for the Freshmen and Sophomores, your classes will be in the following locations:
Freshmen: Introduction to Theater - TR2
Freshmen: Survey of the Arts - TR5
Freshmen: Nutrition, Fitness, Stress Mgmt - Academic Center 102
Sophomores: Psychology - AC 209
Sophomores: Environmental Science - TR5
Freshmen - We will walk you up to the Academic Center Wednesday so you know the exact location of your classroom.
Juniors and Seniors, if you have any questions about the location of your classrooms, please let us know and we will help.
Good luck, everyone.....have a great semester!
Join Parent Square
Parent Square is a unified communication platform that offers tools for us to more effectively communicate and engage with you. Once you sign up, we can do the following:
Send you important notifications and urgent alerts
Send you attendance notifications
Communicate between you and your child's teacher
The app will translate communication to the language of your choice
It is a great way to send you forms and permission slips
Click on the first button below to sign up to Parent Square to ensure you do not miss any information from HSMC regarding your student. Click on the second button to access online training.
Parent Square is the main vehicle for us to reach you with important information, please sign up as soon as possible
LCAP Parent Advisory Committee
The Local Area Control Plan outlines the priorities for MUSD and explains how they will be funded. Parents are encouraged to join in the process by attending meetings where the LCAP procedure is explained and input from parents is welcomed.
The meetings for the 2022-2023 year will be held as follows:
October 13, 2022
November 29, 2022
February 22, 2023
June 6, 2023
If you are interested in joining this important committee, please contact Dr. Oplustic by email (soplustic@mrpk.org) or phone (805-378-6312.
Be The First to Order Your 2022-2023 Yeabook!
It is quick and easy!
Visit treering.com to customize your TWO FREE PAGES and order your yearbook online. For every yearbook purchased, Treering will plant a tree on behalf of HSMC students.
Throughout the year, send friend photos, baby photos, pet photos, and silly photos of our HSMC students to hsmcyearbook2023@gmail.com.

Please see attached yearbook information for instructions on customizing and ordering a yearbook.
Yearbook website for customizing and ordering: www.treering.com

Deadline to customize and order: April 10, 2023

Purchase price: $49.99

HSMC Code: 1014109872723234



Please contact Mrs. Sandoval at
jhendrixsandoval@mrpk.org
with questions.
Get Your Spirit Pack Now!
Attention Juniors and Seniors, 11th and 12th grade students can get amazing discounts on end-of-year events by ordering their HSMC Spirit Packs NOW!
Please see the attached flyer for options to purchase. Ordering now saves HSMC families money on end-of-year events for 11th and 12th grade students. Please bring cash or a check to the front office along with your completed order form. Spirit Pack orders are due September 30, 2022.
If you have any questions, please email Mrs. Sandoval at jhendrixsandoval@mrpk.org, or call our front office.
Lunch Applications
Dear families,
For the 2022-2023 school year, Moorpark Unified school District is proud to be able to offer FREE meals to all students. This is a result of California being the first state to implement statewide Universal Meals Program for all school children. School breakfasts and lunches are more important than ever in these uncertain times. School meals provide nourishment that allows students to excel in the classroom and lead happy, healthy, lives. They also help families stretch their food budget.
Even as out district continues to provide free meals to all students, we still ask for all families to submit school meal applications. These applications are used for more than determining eligibility for free and reduced-priced meals. Having the applications filled out includes other benefits such as pandemic EBT (P-EBT) to help purchase food at home, waiving test and transportation fees, and the school meal application also helps the district and your child's school receive much needed education funding.
Please help MUSD by clicking on the button below and filling out an application even if you are not qualified for free and reduced lunch assistance. If you need any help with completing the application, please contact the Child Nutrition Department at 805-378-6300 ext. 1420.
Thank you
We Can't Wait To See You!
Join us for our Back to School Night on August 23rd at 6:00om. This in person evening will give you the opportunity to see our campus and meet your child's teachers.

The schedule for the evening will be in an upcoming Phoenix Flyer.
Shirleen Oplustic
Shirleen is using Smore to create beautiful newsletters