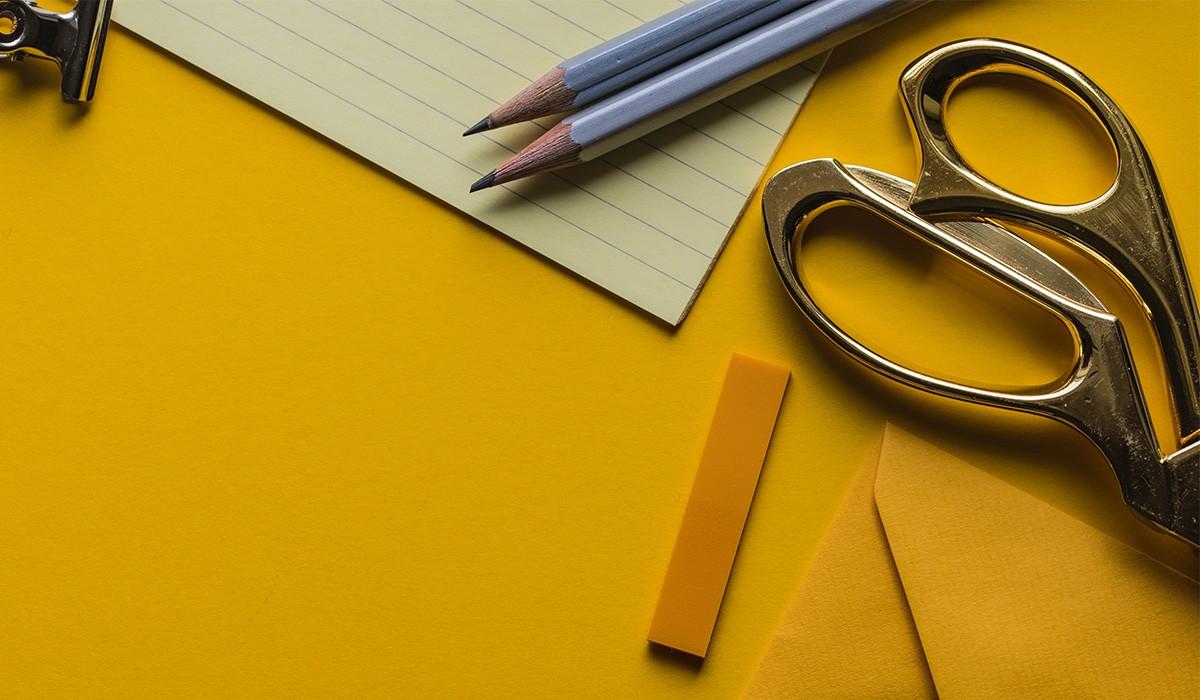 BMS Parent Newsletter
May 26, 2023
School Safety - StayALERT
School safety is always an important part of the BMS educational setting. Blanco MS and Blanco ISD have partnered with Stay Alert to provide an avenue for students, parents, teachers, and community members to report issues related to school safety. If you are aware of an incident, situation, activity, etc. that needs to be reported to school officials, please utilize one of the Stay Alert program avenues to report it. Those reporting can choose to remain anonymous.
You can report:
online at www.stayalert.info
by email to report@stayalert.info
by text to 206-406-6485
by phone to 206-406-6485
6th Grade Band Gives Finals Performance
The 6th grade band gave their final performance of the year in the BHS cafeteria on Monday, May 22. As always, they sounded great and performed well. We are expecting great things from this group in contests next year as they move to 7th grade. Mr. Pranger is the BMS Band Director.
Student Recognitions
BMS Students were recognized for their accomplishments this school year on Tuesday, May 23. Students in each grade level were given certificates for A honor roll, A-B honor roll, perfect attendance, citizenship, student council participation, and subject awards. The top 4 students in each class were also recognized. In addition, elected 8th grade students received the Panther Award. Thank you to all of the parents and family members who attended the program. Thank you also to Ms. Batey, Ms, Tesch, Ms. Lyons, and Ms. Pennington for their help in preparing for this event.
Senior Walk at BMS
The 2023 Blanco High School Senior Class walked the halls of BMS Friday morning one last time before their graduation next week (June 2). Most of these students called BMS home for 3 years prior to making the transition to BHS 4 years ago. It was good to see them again and watch them interact with the current BMS students as well as their former teachers at BMS.
Summer School
Summer school will begin on Monday, June 5 and will run through Thursday, June 15. Letters have gone out to students who are required to attend because of excess absences. Letters have also gone out to students who could benefit from summer school based on preliminary STAAR scores or MAP scores. If you are interested in your student attending summer school, please contact BMS using the information at the bottom of this newsletter. Summer school will be held Monday - Thursday from 8:30 to 11:30 at BLANCO HIGH SCHOOL. Transportation is available to students who live in the BISD attendance zone if requested.
Donations accepted
The Blanco rotary club is accepting donations of gently used or new school supplies. The Rotary Club has partnered with the Blanco Methodist Church and H.O.P.E. Ministries (Helping Overcome Poverty Everywhere) to provide school supplies to refugee and orphaned children in Mexico. If you would like your student to donate their school supplies at the end of the year, please let them know. They can drop those off in the donation box at BMS.
Upcoming events
The end of school is a very busy time. Here are a few upcoming dates to keep in mind as the school year comes to a close.
May 29 - Memorial Day - School Holiday
May 30 - 7th and 8th Grade Band trip
June 1 - Last Day of School - Early Release (1 PM)
SHOUT OUTS!
BMS teachers, staff, and students provide shout outs to those who have gone above and beyond, provided help to another person, been a good citizen, accomplished a task/goal, won an athletic contest, participated in an activity or competition, or just need recognition for doing something nice, etc. These are our SHOUT OUTS for the week:
6th Grade Band for their concert this week.
Teachers and staff for attending the student recognition program.
Students who received an award at the program.
Students and staff who helped put chairs back after the program.
From Ms. Blackburn for all of the birthday wishes and love on her birthday.
Brad Kinney
Brad is using Smore to create beautiful newsletters