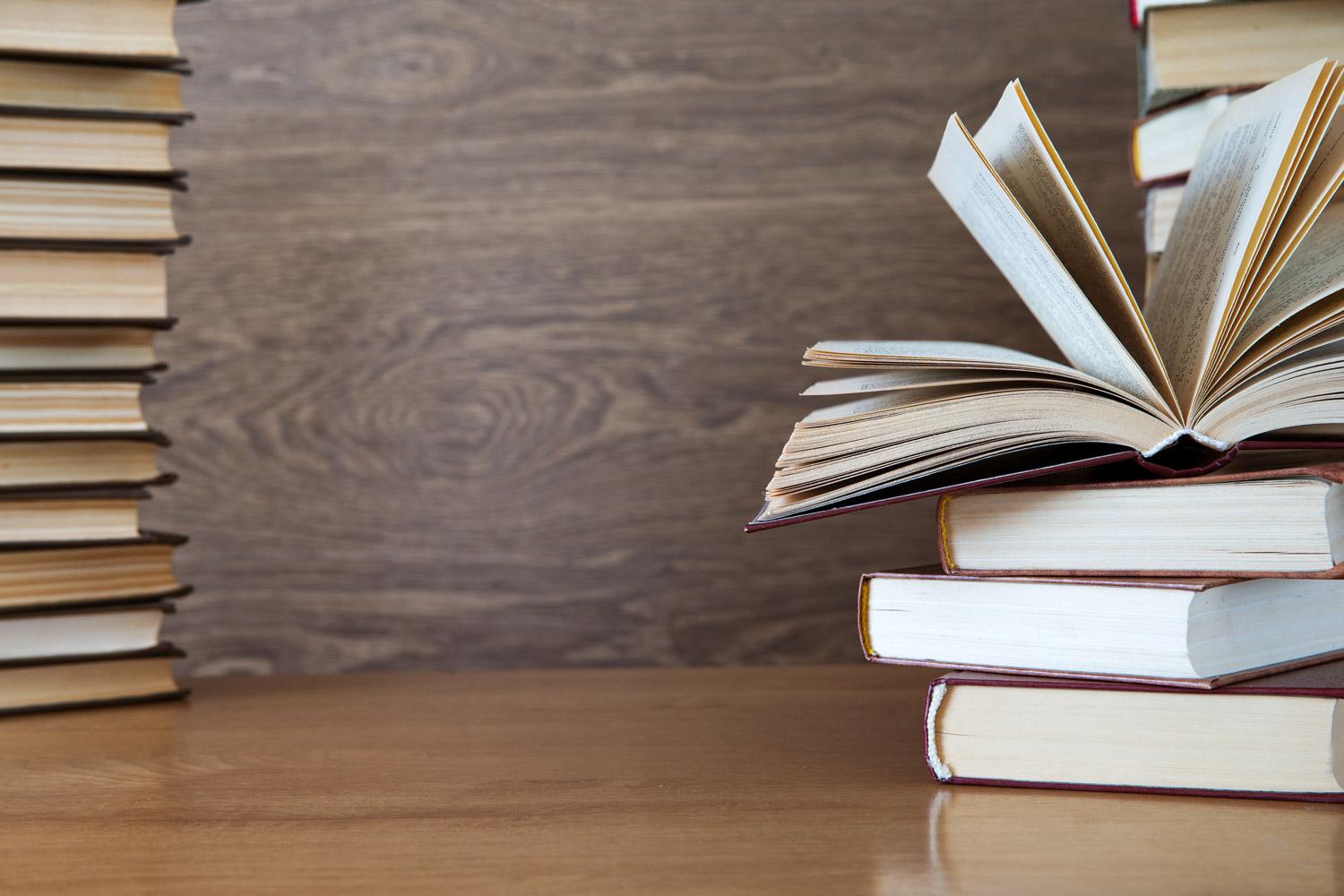 Monroe Vision:
Monroe Middle School is committed to creating an inclusive environment that collaboratively develops resilient achievers to become civic and global contributors in society.

Monroe Mission Statement:
Be responsible, be respectful, be safe and be your best both in the classroom and life.

PARENT/TEACHER CONFERENCES:
Conferences:
Wednesday, March8th 4:00-7:00PM
Thursday, March 9th 12:00PM-7:00PM
**Parents/guardians are welcomed to stop in at a time that is convenient for them.
**Please know that there may be wait time required.
All 6th grade teachers will be in the 6th grade pod (downstairs).
All 7th grade teachers will be in the library.
All 8th grade teachers will be in the 8B pod area (downstairs).
All essentials teachers will be in the cafeteria.
Reminders for your student(s):
Students are to bring a charged iPad to school every day!
Students are not to be on their cell phones during the school day (except for lunch).
There is no food outside of the cafeteria.
Keep your hands, feet, and objects to yourself.
8th Grade Prom:
Please see the information below for 8th graders only.
Middle Schoolers and Social Media:
27% of middle schoolers state bullying is the main reason social media is negative.

17% of middle schoolers state that social media harms in-person relationships.
Many concerns we face day-to-day at school have started on social media and have carried over to school.
Things to consider:
Please be sure to monitor your student's social media accounts.
Be sure to check your student's privacy settings for their safety. Make sure your student actually knows the people that they are interacting with online (not just online friends).
Reminders for social media:
Remind your students that they do not have to engage in inappropriate or unwanted conversations.
Remind your student that they can block other users.
Remind your student do report any concerns to you immediately.
Nichole Kriegler
Nichole is using Smore to create beautiful newsletters