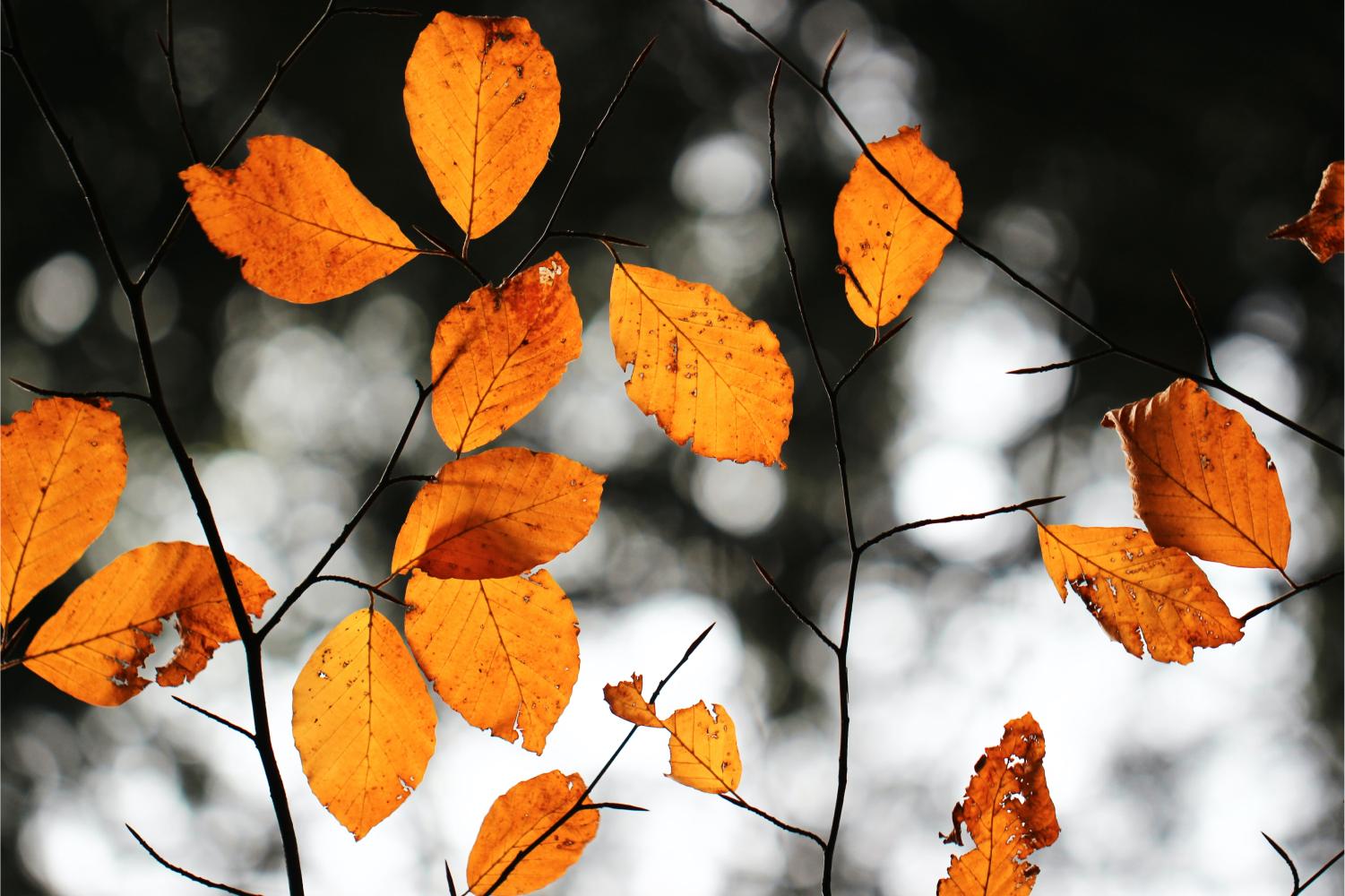 Army Trail Elementary School
Election Day - Tuesday, November 8, 2022
Election Day is a State Holiday therefore, there is no school on Tuesday, November 8.
Second Step
This month, our schoolwide theme is skills for learning: listening, focusing attention, using self-talk to stay on-task, and being assertive when asking for help with a learning task. In our morning announcements and school assembly, we'll be reminding students of these skills, which help students be successful learners.
Second Step lessons teach skills for learning. You'll be receiving Home Links describing why these skills are important and including fun activities to do with your child to practice them. We hope you enjoy them!
Please tell your child's teacher if you'd like more suggestions about supporting skills for learning at home.
Parent Teacher Conferences
Parent Teacher Conferences will be held from 4:00 PM - 7:30 PM on Wednesday, November 16 and Thursday, November 17. Then again on Friday, November 18 from 12:45 PM -3:30. If you wish to sign up for a conference but missed the window to schedule an appointment, please reach out directly to your child's teacher.
Erin's Law
Mrs. Hatfield, our school social worker, is starting the Erin's Law presentations this week. Erin's Law is a state-required education that students must receive yearly. Additional information was sent out in October with every student. If you have any questions regarding Erin's Law, don't hesitate to get in touch with the Army Trail Office.
No School November 21-25 for Fall Break!
Upcoming Meetings
All meetings are held in the Army Trail Library, any parents wishing to attend can enter through Door 1. Our next meeting will be:
Wednesday, December 7 @ 4:15PM
Monster Bash!
Thank you for everyone that attended the Monster Bash on Friday, October 28!
Upcoming Events
Army Trail PTA will host a Dine out Night at Lou Malnati's, please see the attached flyer below.
The proceeds of each fundraiser come back to the Army Trail PTA to support our students!
The Addison Council PTA will be hosting its monthly meeting at Army Trail on Tuesday, November 15 at 3:30 in the Cafeteria. At the beginning of the meeting, the ACPTA will recognize the Spotlight Students from the Frist Trimester. Parents of the recognized students are welcome to attend!
November Important Dates
1 - 5th Grade DARE Graduation
2 - PTA Meeting
3 - 2nd Grade Walking Field Trip
4 - All-School Celebration
7 - Late Start Monday

8 - Election Day
11 - End of First Trimester
11 - Beaver Buck Drawing
14 - Late Start Monday
15 - SLPs Issued
15 - ACPTA Student Spotlight Recognition
15 - PTA Dine-out Night
16 - Parent Teacher Conferences Evening
17 - Parent Teacher Conferences Evening
18 - Early Release Day
18 - Beaver Buck Drawing
18 - Parent Teaacher Conference Afternoon
21 - Fall Break No School

22 - Fall Break No School
23 - Fall Break No School
24 - Thanksgiving No School
25 - Fall Break No School
28 - Late Start Monday
30 - Board of Education Meeting