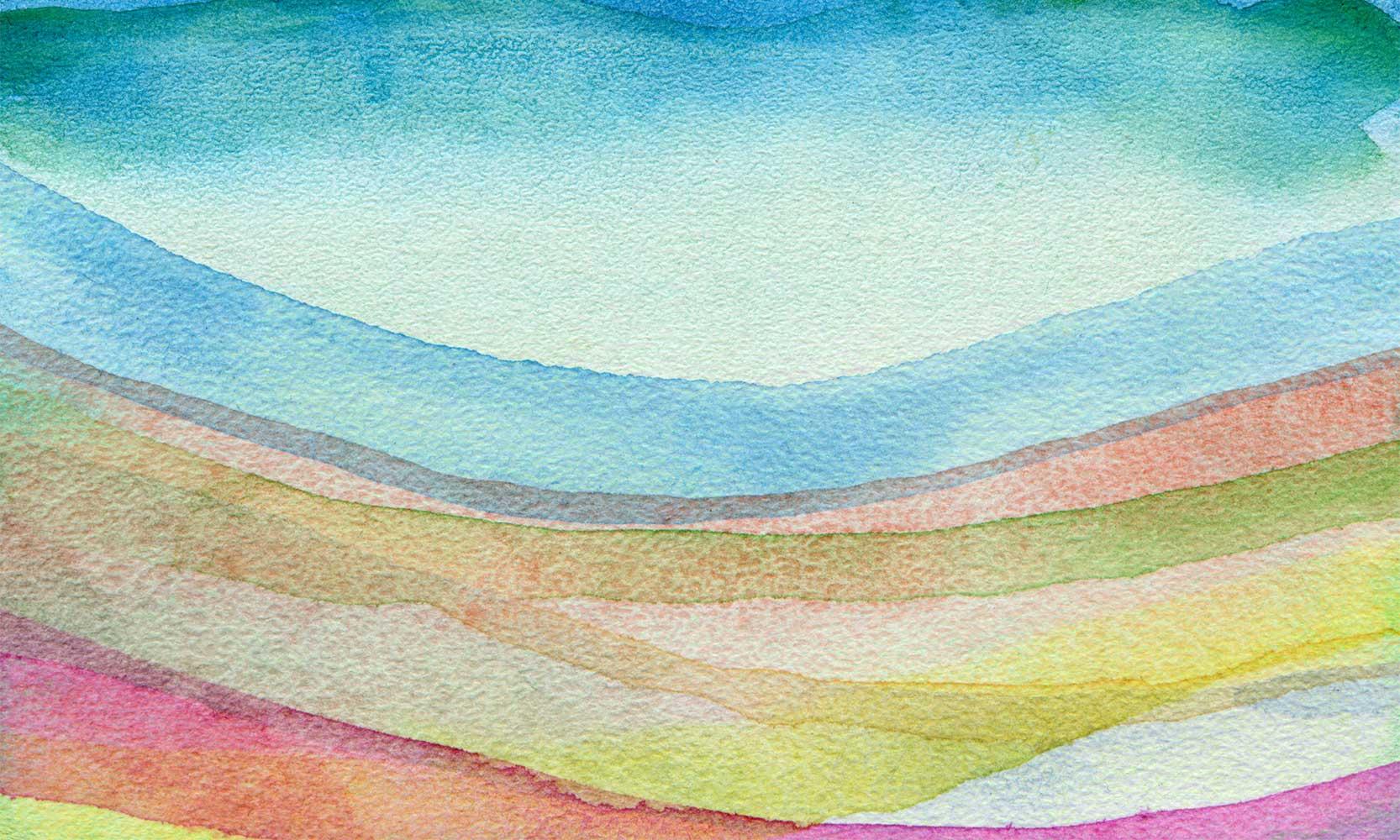 Brewster Weekly
March 4, 2022
We are here to do good things for our students, our coworkers, and our community.
We represent qualities such as love, hope, kindness, respect, and responsibility.
Our culture mirrors those attributes. Let's continue to make our school the best place to work and learn where everyone is inspired to be the best they can be. What we do, we do well.
Let's keep the courage to shape a bright future for our students.
Attendance Line
Please make sure to help our office staff by calling our attendance line to report any absence from school. Thank you so much!
248-726-3310 or report through ParentVue Online or the ParentVue App on your phone!
Calendar Updates
March is Reading Month Continues!
March 4: Half-day of School, End of 2nd Trimester
Authors In April Book Sale in Brewster Lobby 11:30-12:30pm
March 8: PTA Meeting, 7pm in Media Center
March 9: Kaiser Studio Fun Picture Day- See Below
March 7-25: Parent Teacher Conferences
March 18: Half-day Districtwide, 11:25 Dismissal
March 28-April 1: Spring Recess
District Calendars
The complete RCS district calendars for the 2022-23 and 2023-24 school years are attached below. School-specific information will be posted on the district website continuously as updates are available, at https://www.rochester.k12.mi.us under the "District Calendar" section.
ATTENTION PEDESTRIANS
Recently, parents are walking across the straight away heading towards our traffic light or the straight away along the car loop line and continue to use the front parking lot for pedestrian needs. These actions impede traffic flow and our bus loop area.
Do not use the front parking lot if you are a pedestrian walking your child in. Please use only the marked and supported cross walk from our side lot.
PLEASE model safe pedestrian skills for our children and stop crossing at unmarked or unsupported areas. We rely on our community to help keep all of us safe. I understand it takes patience and could be inconvenient; however, seeing all of our students arrive safely is a blessing each day.
The car loop will move quickly with less foot traffic in the parking lot and utilizing our full length of safe sidewalk as routes to entry points.
Please have students ready to exit on the right side of the vehicle and follow the sidewalk to their entry.
Positivity Project
Dear Families,
Next week our school community will be focusing on the character strength of Social Intelligence. Social intelligence means you are aware of other people's thoughts and feelings. You understand why they do things.

Social intelligence refers to a person's ability to understand and manage interpersonal relationships. It is distinct from a person's IQ or "book smarts." It includes an individual's ability to understand, and act on, the feelings, thoughts, and behaviors of other people. This type of intelligence can take place "in the moment" of face-to-face conversations but also appears during times of deliberate thinking. It involves emotional intelligence and self-awareness.
Social intelligence helps individuals build relationships -- and is important to numerous aspects of a person's life. It allows an individual to form friendships and alliances. And it assists a person against being taken advantage of. People with social intelligence can "read" other people's faces and know what motivates them. Social intelligence builds over time and as a person ages. In this sense, it is similar to the character strength of perspective.
To practice and encourage the character strength of social intelligence with your child, please visit the Positivity Project's P2 for Families (password: P2), where together you will watch a video, read a quote, and talk about the answers to three questions.
Have a wonderful week!
Media Update
Media Update by Mrs. O'Rourke
Battle of the Books Mark your calendars! Our Mock Battle is scheduled for Wed. March 9th, after school until 5:00. Teams & chaperones are invited to wear their 'costumes' as we practice for the big day, Sat. March 12th. . We will provide pizza, but students need to bring their own water bottles to fill at the refill station. If your student cannot have pizza, they are welcome to bring their own snacks. If you would like you child, who is participating in Battle of Books with the RHPL, to stay after school, please send me an email & plan to pick them up at 5:00 in the lobby. If your child is on a team with another school, they are still welcome & will join one of our Brewster teams for this event.
Chaperones, if you've been reading along with your kiddos & can help with questions about the books, I would greatly appreciate it! Thanks!
Remember, the Specials Team has a Facebook Page, check it out: https://www.facebook.com/Brewster-Elementary-Specials-Art-Library-Music-Phys-Ed-107405554261016
Brewster Media Center Library is on Twitter, please follow us!
Brewster Reads Celebrates National Reading Month!
It's time to report your child's reading for February! If your child read 20 minutes outside of school on 25 or more days in February, please login to the Membership Toolkit app, go to the "Store" and fill out the form to report your child's reading, earning them a special reading prize. Remember to report by March 5th!
March is National Reading Month, and to celebrate, each student participating in March will be taking part in two special reading programs. Each student who completes the monthly goal of reading 20 minutes outside of school on at least 25 days in March will earn a free ticket to a baseball game at Jimmy John's field through the 2022 USPBL Reading Program and a free bundtlet through the Nothing Bundt Cakes "Books and Bundts" reading program.
We hope you enjoy a month full of great stories!
If you attended Virtual Campus prior to joining in person at Brewster, consider the information included below!
Kelly Dessy
Kelly is using Smore to create beautiful newsletters