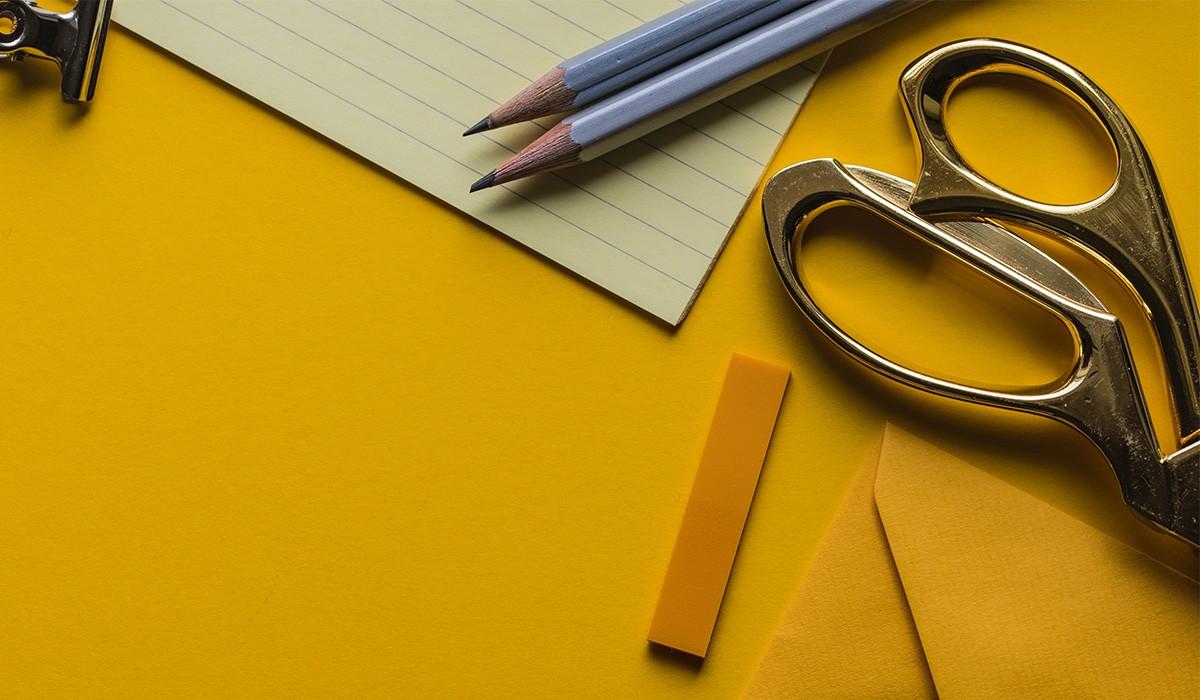 BMS Parent Newsletter
April 21, 2023
School Safety - StayALERT
School safety is always an important part of the BMS educational setting. Blanco MS and Blanco ISD have partnered with Stay Alert to provide an avenue for students, parents, teachers, and community members to report issues related to school safety. If you are aware of an incident, situation, activity, etc. that needs to be reported to school officials, please utilize one of the Stay Alert program avenues to report it. Those reporting can choose to remain anonymous.
You can report:
online at www.stayalert.info
by email to report@stayalert.info
by text to 206-406-6485
by phone to 206-406-6485
Band Keeps Rocking and Rolling
The BMS Band attended the Bluebonnet Festival at Davenport HS last week. The band came home with lots of hardware including a trophy for Division 1 - Superior Rating and another trophy for Outstanding performance. The band will have two more contest performances this year. One on April 28 at Roosevelt HS. The other on May 17 at TLU. Brian Pranger is the BMS Band Director.
Sculpting
6th Grade Art students at "getting their hands dirty" as they study sculpting techniques and create their own clay sculptures. Kris Baker is the BMS Art Teacher.
STAAR Testing
BMS Students took their first State of Texas Assessment of Academic Readiness (STAAR) tests this week. Sixth, Seventh, and Eighth grade students took the Reading test Thursday. Sixth and Seventh Grade students only have a STAAR Math test left. Eighth Grade students have Science and Social Studies in addition to Math. The remaining STAAR test dates are below:
Wednesday, April 26 - Science - 8th Grade Only
Thursday, April 27 - Social Studies - 8th Grade Only
Tuesday, May 2 - Math and Algebra 1 - All BMS Grade Levels
STAAR Math Review
Mr. Stavlo will be hosting a STAAR Math review for 6th grade students after school on Tuesday, April 25 and Thursday, April 27. The review is for any sixth grade students who want extra review help before the math STAAR test May 2. Students can attend one or both of the review sessions. The review will end at 4:45 PM both days.
Tennis
Tennis practices are underway for BMS students. Practices are held at the new tennis courts on the HS campus. April 19 was the first tennis tournament of the season for the BMS teams. They travelled to Johnson City for a dual meet. The meet ended in a tie according to Coach Murphree.
The next tennis tournament will be in San Saba on Saturday, April 29.
SHOUT OUTS!
BMS teachers, staff, and students provide shout outs to those who have gone above and beyond, provided help to another person, been a good citizen, accomplished a task/goal, won an athletic contest, participated in an activity or competition, or just need recognition for doing something nice, etc. These are our SHOUT OUTS for the week:
BMS Students for their efforts on the STAAR test!
Teachers and Staff for administering the STAAR test.
Ms. Lyons for getting the STAAR groups set and testing ready to go.
Ms. Gaskamp and her technology team for solving an internet outage issue on the day of STAAR testing so we could proceed with the test.
BMS Tennis on their first meet of the season.
Substitute Teachers for helping cover classes during the Spring semester. We appreciate you!
Brad Kinney
Brad is using Smore to create beautiful newsletters