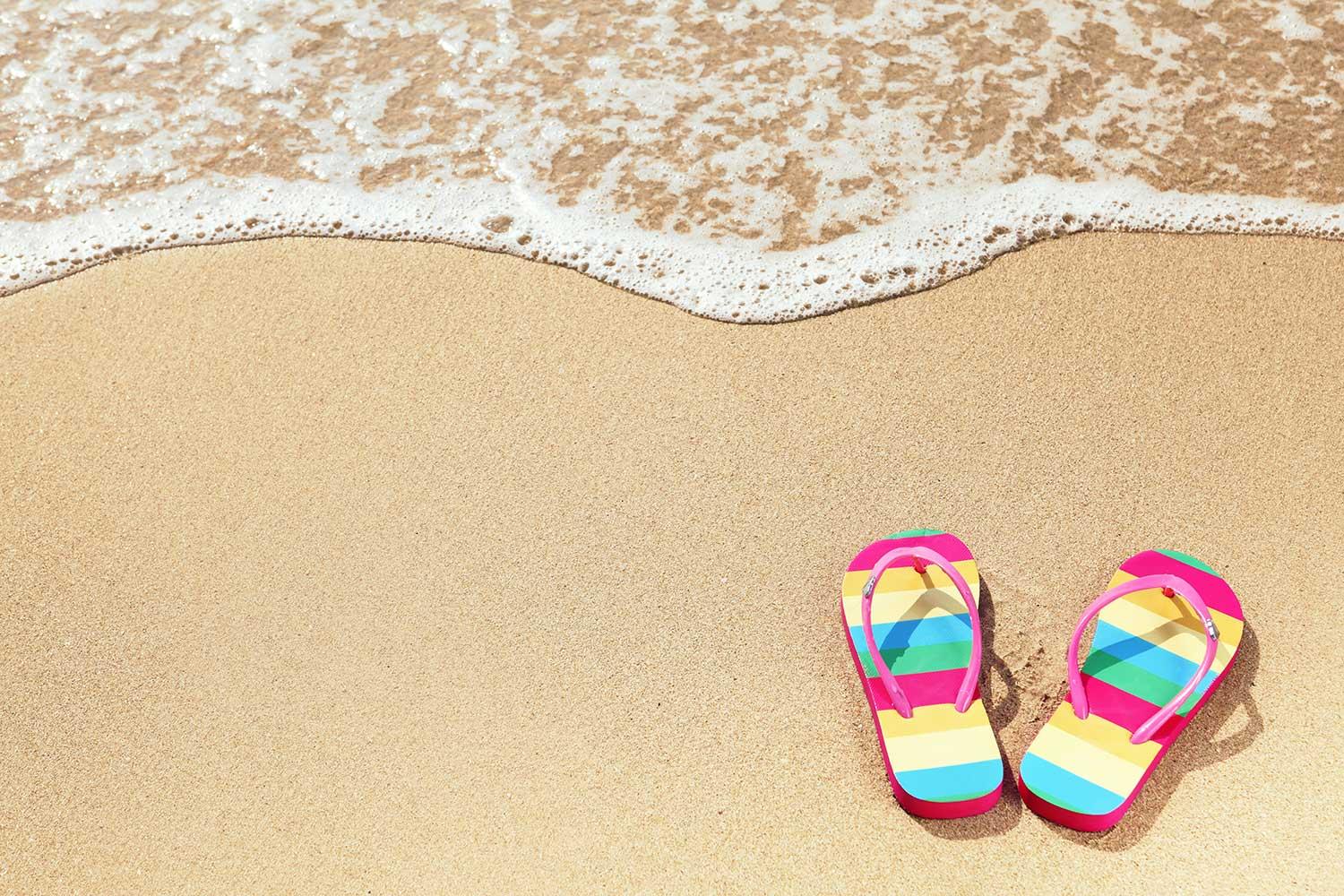 Krueger Cavalier Newsletter
5/29/2023
A word from your principal
Krueger families
I wanted to take the opportunity to thank our Krueger PTA and you for your generous support this school year. This year PTA has supported many events, celebrations, and initiatives. This past Thursday, they sponsored our Krueger AttenDANCE celebration. Several teachers, Mrs. Diaz and myself enjoyed dancing with our students. Honestly, I think I may have had a better time than the students. Then on Friday, PTA treated every student and staff member to a snowcone from Kona Ice to celebrate the end of the year!
As we look forward to the next school year, we are committed to developing students based on learner profile traits. We also continue to be driven by our mission: to foster and nurture the learning experience for all students and our vision: every day, every student grows in confidence, curiosity, and capability.
Congratulations to all our former Krueger students graduating this school year. We are so proud of you and wish you the best.
Finally, I hope you and your family have an amazing summer, and I look forward to seeing you next school year. If your child is moving on to middle school next year or a different location, I hope you will consider stopping by next year to visit. Please take care.
Yours in Education

Mrs. Velasquez
Mission
Krueger will foster and nurture the learning experience for all students.
Vision
Every day, every student grows in confidence, curiosity, and capability.
Learning Tree
If you are looking for childcare this summer, Krueger will be offering a Learning Tree Camp.
NISD Learning Tree Summer Camp Registration is now open! NISD will be offering a summer camp here at Krueger Elementary June 5-August 11 from 7:00am-6:30pm Monday-Friday.We will be closed June 19th and July 4th. Camp activities include camp circle, crafts, robotics, STEM, Makerspace,field trips, recreation, and water days . Weekly tuition is $185 per child. Spaces are limited. You can register at:https://parentportal.kidscarecenter.com/secure2/nisd.aspx
For more information, please call (210)397-8108.
Krueger PTA News
PTA NEWS
Thank you for being apart of the Krueger PTA! Together we do GREAT work!
Follow our Krueger PTA on Facebook
Dates to note
5/31/2023

Grade Level end of year parties
6/1/2023
Last day of school
8:30 am 5th grade Promotion Ceremony
1 pm ALE EOY party
Next School Year
8/24/2023
4:30-6 pm PK, ECSE, K-5 Meet the Teacher & Kinder Orientation
8/29/2023
5:30-6:30 pm 3rd-5th Parent Orientation
8/31/2023
5-6 pm PK/ECSE/ECC Parent Orientation
5:30-6:30 pm 1st-2nd Parent Orientation
23/24 Data Verification
Please complete data verification to ensure your child has a spot at Krueger Next school year. (If you have not already.) Spots are quickly filling up. You should have received an email from the district with a link to complete your child's registration for the 23/24 school year.
For additional information, click on the link below and scroll to the information about returning students.
https://www.nisd.net/schools/registration
Needing assistance please call us at 2103973850
Reminders
School Hours: 7:45 am -3:00 pm. If students arrive after 7:45 am they will be considered tardy.
Make sure your child's teacher knows how your child will go home each day.
If you change your child's way home for the school day, please call the school by 2 pm, ensuring ample time for the office staff to notify your child's teacher.
If you need to change your child's way home permanently, either send an email or note to your child's teacher.
If your child rides a bike to and from school, remind them to leave their bike inside the gated area at the side of the school.
Kirsten Velasquez
Kirsten is using Smore to create beautiful newsletters