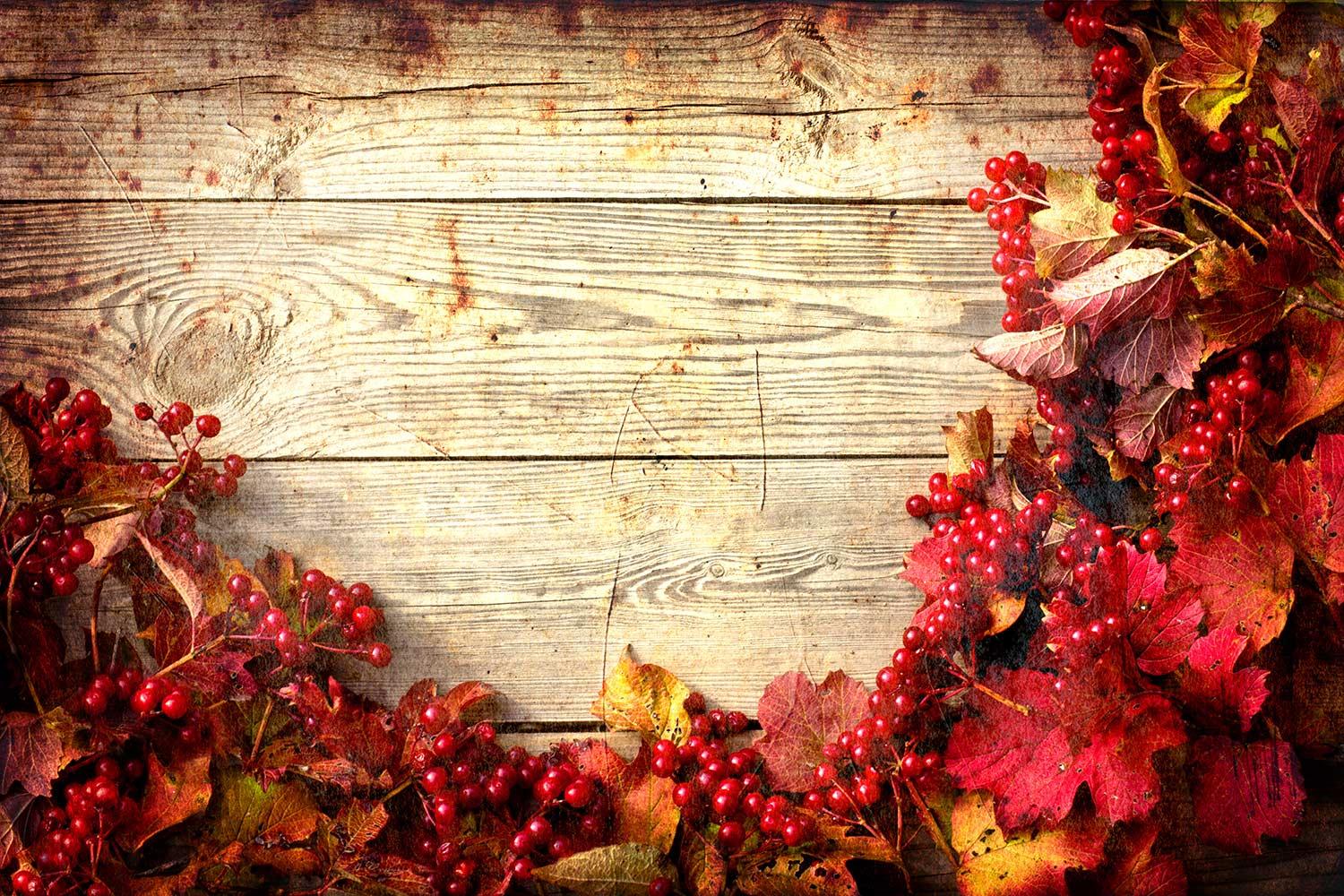 Literacy Coaching with Mrs. Bush
October, 2022
Mrs. Bush's Literature Picks for October
Teach Your Child the Basic Sight Words
Grade Level Sight Word Lists
Here are grade level Sight Word Lists that your child should know by the end of each grade listed.
Feel free to use these lists to help your child learn basic sight words. This will help with reading fluency.
Kindergarten Sight Word List
Kindergarten Dolch Sight Words
First Grade Sight Word List
Second Grade Sight Word List
Second Grade Dolch Sight Words
Third Grade Sight Word List
Noun Sight Word List
Fry Sight Word List
Fry Words
Who Am I?
Each month I will add a link to listen to a motivational message to uplift you.
Enjoy Gratitude Everyday!

How Can I Improve My Child's Reading Skills
Try these 6 effective ways to increase your child's reading skills:

Establish a regular reading routine. Create an environment of regular reading in your home.
Encourage your child to read on a regular basis. Set aside time each day for independent reading.
Help your reluctant reader to find books that they love. Find out what your child's interests are and get books that keep your child interested in reading.
Use reading examples outside of books. Read the traffic signs, restaurant signs, street signs, and other signs you see while driving in the car for example. Have your child read the labels on food or things in the store. Use every opportunity to encourage reading.
Stay involved in your child's reading education. Talk to your child's teacher regularly about your child's reading progress and how you can help at home.
Never give up on your child!
For more information and tips to help your child, contact your Literacy Coach, Mrs. Bush.
Denise Bush
Denise is using Smore to create beautiful newsletters