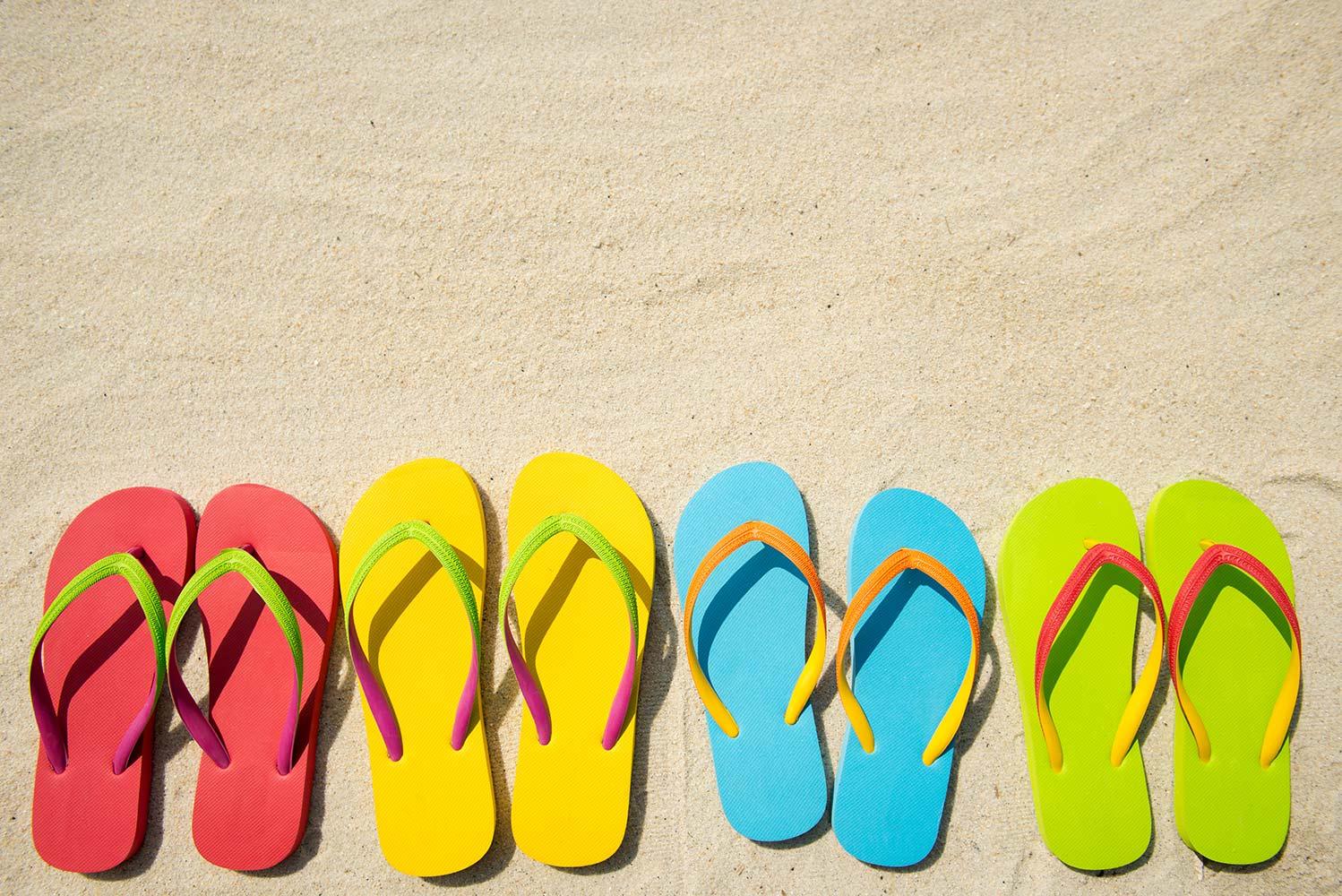 AGCS Summer Math Resources
Incoming 1st-6th Grade
Students Entering 1st-6th Grade
Exact Path offers individualized math lessons based on student readiness.

Greg Tang Math Challenge
A math challenge game board for students to complete during their summer break!

BrainPOP at Home
Our school has a summer subscription to BrainPOP and BrainPOP Jr. As part of that subscription, you have access to these resources at home all year!
Sign up at https://go.brainpop.com/home/tips and receive monthly ideas, tips, activities, and more including four summer learning packets featuring reading, math, writing, and physical fitness.

Jen Weaver
Director of Teaching & Learning