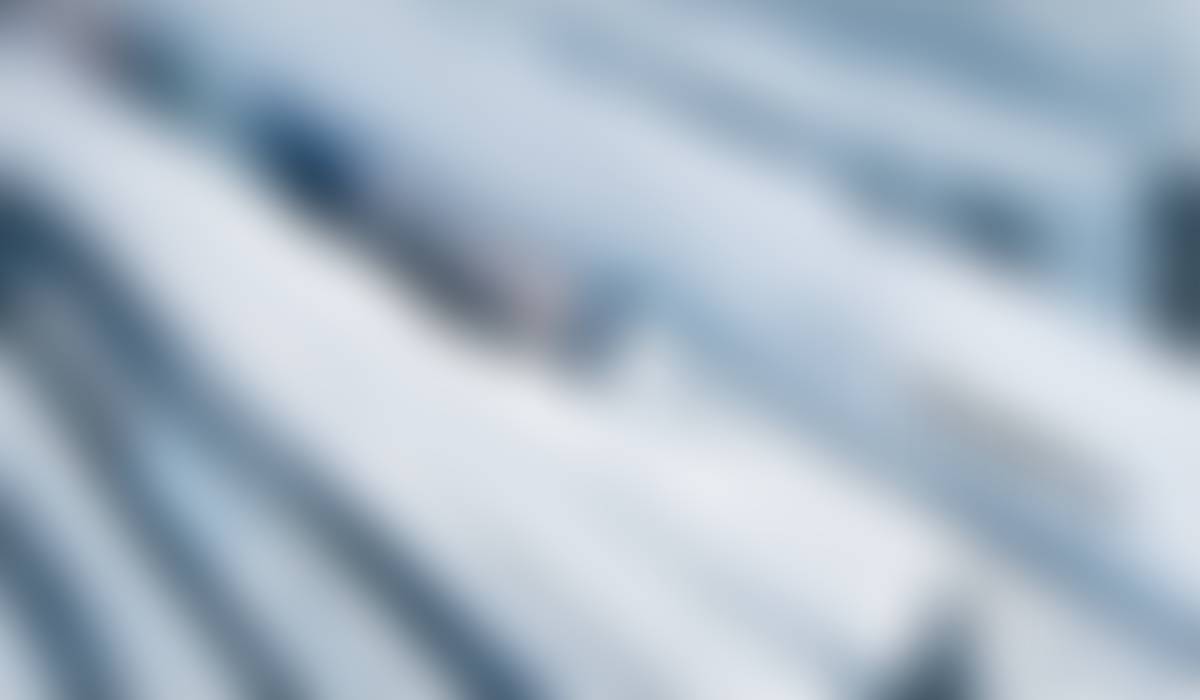 District Updates
January 16, 2023
In December, we announced that we are redesigning the Spring Grove Area School District logo to better embody the Rocket spirit in our schools and community. We will still be the "Rockets," but with a fresh look for our logo. We are partnering with Jostens to help us through the process.
The Logo Redesign Committee, comprised of staff, parents, students, and alumni, held its first meeting in early January. Our first action is to gain community input on our future branding through a community survey.
Please take a moment to complete the survey linked below. The survey will be open from Monday, January 16th, through Wednesday, January 25th.
Once the survey is complete, Jostens will discuss the results with the Logo Redesign Committee and begin developing logo designs.
We thank you in advance for taking the time to complete the survey! We greatly value the community's input in this important process!
Business Registration Now Open
The Business Expo provides Spring Grove Area High School junior and senior students the chance to meet and chat with leaders of the local industries about career paths, future and current employment opportunities, and the most sought-after skills by employers. Bringing business leaders to the students is a great way to help them practice networking and gain key contacts in their field of interest!

If you own or work for a business interested in participating in the Business Expo, please visit our website for more details and the registration link. (This event is for local businesses and junior and senior students only)
March 16, 2023
9:00 AM - 11:15 AM
Spring Grove Area High School
Fun Happenings in the District
Click the graphics for more details.
Ice Age Movie Night - January 25
This event is for all elementary and intermediate students of Spring Grove Area School District and their families.

Diversity Festival - April 13
Save the date! The annual Diversity Festival showcases and celebrates the diversity represented in our community. Food, music, art, and more!

Weekend Backpack Golf Slinger - April 29
Golf scramble benefiting the SGASD Weekend Backpack Program.

Strings Program 50th Anniversary Concert - May 20
Strings alumni are invited to perform in the combined orchestra. Contact
Susan Gross
to sign up.
Upcoming Early Dismissal & No School Days
February:
(offices are open 7:00 AM - 3:30 PM on these days)
Friday, February 17, 2023 - NO SCHOOL / Potential Weather Make-up Day if Needed
Monday, February 20, 2023 - NO SCHOOL
Tuesday, February 21, 2023 - NO SCHOOL
March: (offices are open 7:00 AM - 3:30 PM on these days)
Friday,

March 10, 2023 - NO SCHOOL / Potential Weather Make-up Day if Needed
Monday, March 13, 2023 - NO SCHOOL / Potential Weather Make-up Day if Needed
2022-2023 School Year Calendar Printable