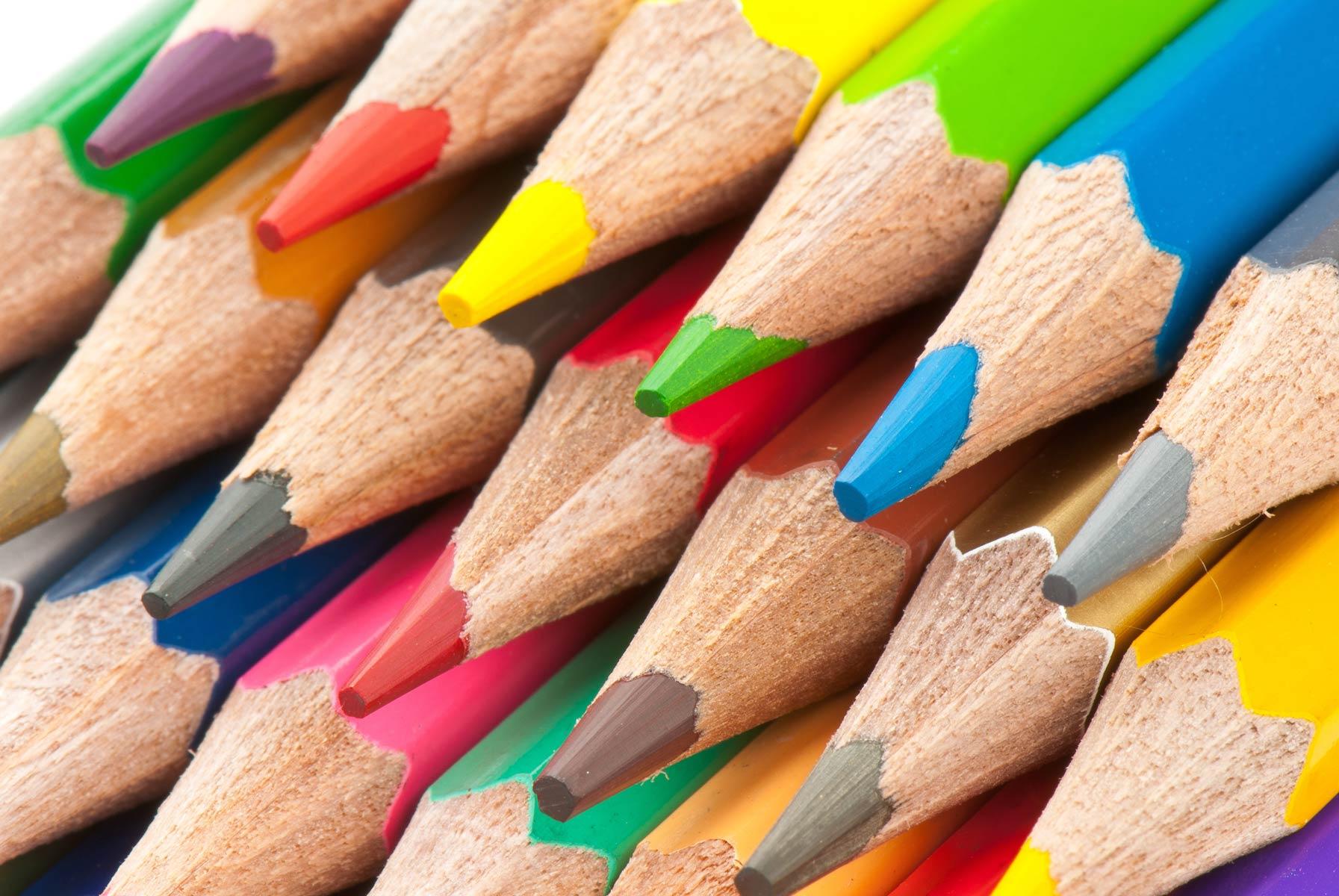 GJM Family Connection
September 2023
September News
We as a GJM family have adjusted well to getting into the back to school routines.
GJM Mustang staff is committed to developing a learning community where students feel safe, respected, and responsible. We discuss daily the GJM WAY. The GJM way is up all around our school. We use this and say the GJM pledge every day.
The GJM WAY:
I will be safe, respectful, and responsible.
I will be helpful in every way!
I will take pride in every day!
That's the GJM way!
How can you use the GJM Way at home?

Please make sure your student is here every day and on time. Our tardy bell rings at 7:55 and that is when instruction starts. Final bell for the day rings at 3:30.

Bus Conduct and Safety Rules
1. The bus driver and monitor are responsible for the safety and discipline on the bus. Misconduct and safety violations by students will result in a write up and given to the school principals.
2. Obey the bus driver and monitor at all times.
3. Remain seated and facing forward.
4. Students are allowed to bring water on the bus. (only in a sealed container)
5. Students are not allowed to eat on the bus, if they are chewing gum or eating candy they will asked to throw it in the trash can.
5. Keep ALL objects inside the bus. NOTHING is to be put outside the
windows.
6. Use your inside (calm, quiet) voice.
7. Pay attention and watch for your stop.
8. Do not vandalize or litter the bus.
9. Tobacco products and prohibited items (alcohol, drugs, weapons, laser
pointers, etc.) will result in severe consequences.
(Full list of Safety Rules are found at the back of the Transportation Registration Form)
Behaviors That Will Not Be Tolerated
1. Fighting, harassing or teasing of any kind.

2. The use of profanity, inappropriate language or gestures.
3. Throwing anything inside or outside the bus.
Riding the bus is a privilege. Breaking the bus rules or Student Code of

Conduct set by the district can result in disciplinary action including the loss
of all bus riding privileges.
FOLLOW ALL RULES OUTLINED IN THE DISTRICT'S STUDENT
CODE OF CONDUCT, AS WELL AS SAFETY RULES ESTABLISHED BY
THE DRIVER.
Counselor's Corner by: Mrs. Jimenez
Greetings and welcome back to the 2023-2024 school year from your counselor, Mrs. Jimenez!
The elementary years are a time when students begin to develop their academic self-concept and understand how they learn and build confidence in their abilities to be successful at school. It's also a time when students develop decision-making and communication skills in addition to character values. As students grow and learn throughout the elementary years, they acquire and develop attitudes towards self, peers, school, social groups, and families.
As the school counselor I help all students with social/emotional development, self-management, social skills, friendship, career development, support of academics and provide support during various transitions in a student's life (e.g. moving, grief, family changes, etc.). I provide this through the implementation of direct and indirect services, including Individual counseling (short term), Group counseling, and Classroom counseling.
Please feel free to contact me if you have any questions.
Mrs. Jimenez
GJM Counselor
cynthia.jimenez@inglesideisd.org
776-1683
Nurse News by: Nurse Williams
Parents are the first step in reducing the spread of illness at school. Check in with your child
each morning for signs of illness. If your child has any of the following symptoms, keep them
home.
Temperature 100 degrees Fahrenheit or higher when taken by mouth
Sore throat
New uncontrolled cough that causes difficulty breathing (for students with chronic
allergic/asthmatic cough, a change in their cough from baseline)
Diarrhea
Vomiting
Abdominal pain
Abnormal taste and/or smell
New onset of severe headache (especially with a fever)
Children should be fever free and vomit free for 24 hours without the use of medication before
sending back to school.
Contact GJM school if your child has any of the above symptoms and keep your child home.
Upcoming Events:
Sept. 4 - Labor Day
Sept. 15 - Early Release

Sept. 19 - National IT Day

Sept. 22 - End of the 1st Six Weeks
Sept. 25 - Student holiday, Parent/Teacher Conferences

Sept. 28 - Kona Ice
Sept. 29 - Early Release
Sept. 29 - National Teacher's Assistant Day
KRISTINA ZAMBRANO
KRISTINA is using Smore to create beautiful newsletters