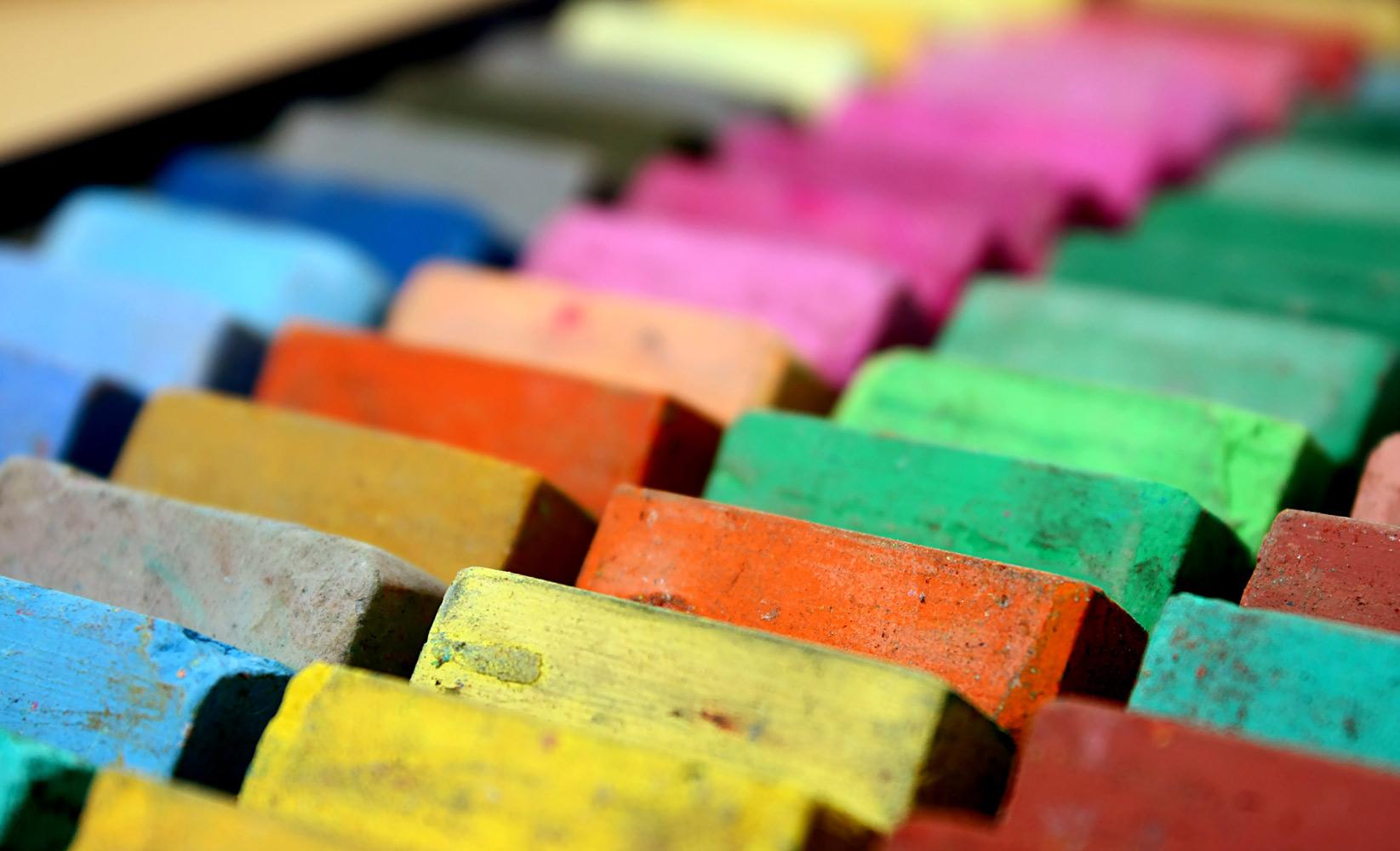 Supporting English Learners
With ELPA21
Prairie Lakes AEA offers ELPA21 workshop series
English Learners (ELs) are one of the fastest-growing populations in our schools. Are you looking for additional ways you can support the language and literacy development of ELs that also allow students to participate more fully in classroom activities and lessons? Check out the ELPA21 workshops below that are being offered this spring.
ELPA21 workshops are online and highly interactive which are appropriate for all levels and roles and are especially recommended for content area teachers who instruct English Learners. Credit options are available if you attend two classes and complete a reflection.
If you are an educator in a Prairie Lakes AEA district OR a PLAEA employee, you can receive a $200 stipend for attending each workshop.

Questions? Contact Glenda Paulson, Prairie Lakes AEA School Improvement Facilitator.
Standards, Assessments, & Score Reports
4 -7:15 p.m. ~ April 11 & 12
This workshop will guide educators, school and district teams, and SEA staff through an incisive overview of the ELPA21 standards, assessments, and score reports aligned with your state's assessment branding. This workshop is appropriate for all levels and roles, and is especially recommended for EL educators who are content-area educators who instruct English Learners.
Differentiating Instruction for English Learners (Level 1)
4-7:15 p.m. ~ April 25 & 26
English learners come to school with a wide variety of unique academic needs and with a wide range of linguistic, culture, language, personality, interests, and attitudes toward learning. This online workshop will guide language and content teachers on the topic of differentiation and align them with the state's assessment.
Formative Assessment for English Learners
4-7:15 p.m. ~ May 9 & 10
The ELPA21 formative assessment process is intended to provide a thorough and thoughtful framework to support Els on their journey toward English Language proficiency. The formative assessment process is a valuable tool for providing feedback and understanding student progress toward proficiency while aligning these measures with the English Language Proficiency Standards (ELPS) and other state standards.
Differentiating Instruction for English Learners (Level 2)
4-7:15 p.m. ~ May 23 & 24
As an extension of Differentiating Instruction Level 1, this workshop explores a more complex task and provides practice with tools, such as task analysis that will apply to teaching practice. This workshop will guide participants through various means to differentiate based on student performance at specific levels of language proficiency, and to select specific scaffolding strategies to support students in meeting challenges identified via an in-depth task analysis.
Prairie Lakes AEA
Prairie is using Smore to create beautiful newsletters