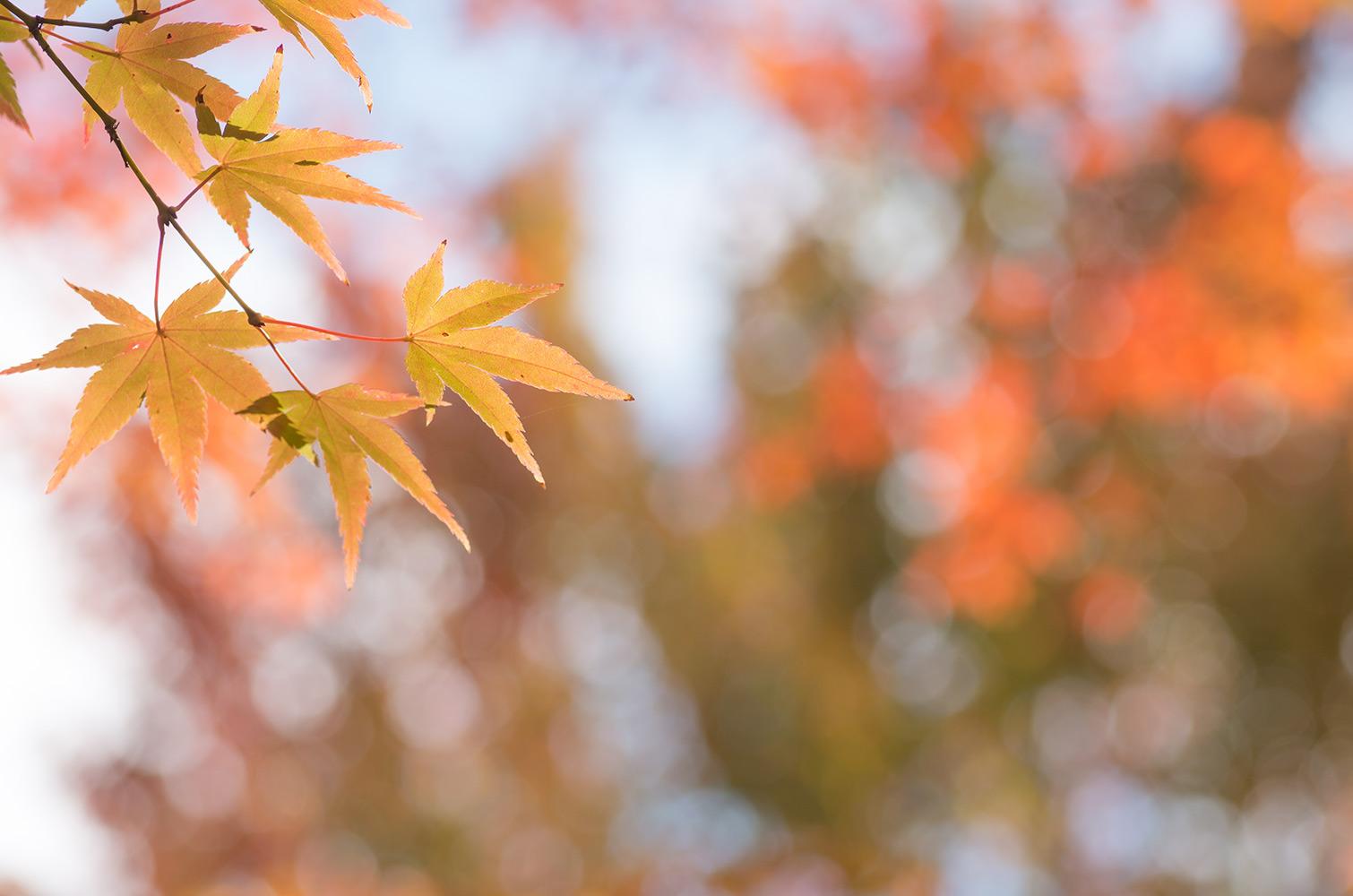 DCES Panther News
October 2, 2022
Dear Panther Families,
My favorite morning of the school year is our Breakfast and Balloons. We want to say a special 'thank you' to the Joerg and Gorenflo families! Both balloons had ties to families of students at Dennis Chavez. We were so lucky to have two Dennis Chavez balloons this year.
October is such a fun month at Dennis Chavez ES! This month, we have our Jog-A-Thon, Book Fair, and Trick or Treat Bash! The Jog-A-Thon is our LARGEST and ONLY fundraiser for the year. This tradition has continued at Dennis Chavez for 15 years! Please support your school by supporting Jog-A-Thon! More details are below in this newsletter.

The Book Fair is the last week of October. Our students love when the Book Fair comes around. Mark your calendars for our Book Fair Family Night on Wednesday, October 26th at 5:30 pm.
Trick or Treat Bash: We are excited to expand the Trunk-or-Treat from last year into this year's Trick or Treat Bash! There will be trunk-or-treating, games, and food! This event is on Sunday, October 30th. More details will roll out soon.
Student Devices: As you know, all students were provided a Chromebook or iPad for the school year. Students are responsible for taking care of their device and charger. The district has placed the financial responsibility of supplying replacement chargers onto each school. If your child loses or breaks a charger due neglect, not just wear and tear, you will need to either pay for the charger or purchase one (Amazon has a cheaper option) and send it to the school. The district can also charge for repairs, cracked screens, or lost devices. If your child loses their device at home, you are required to make a police report at APS Police.
As a reminder, there is no school this Thursday-Monday. Fall Break is this Thursday and Friday, October 6-7 and Monday, October 10th is Indigenous Peoples Day. This is a 5 day weekend. There is no school and a much-needed break for all! Enjoy the time with your family!

Have a great month!
Sincerely,
Jessica Chavez
Principal
Follow us on Facebook, Instagram, and Twitter: dcespanthers.

Important Dates
OCTOBER
10/6-10/7- Fall Break- No School
10/10- Indigenous Peoples' Day- No School
10/11-10/14- Jog-A-Thon Spirit Week
10/11- Favorite Color Day
10/12- Rainbow Day
10/13- Backwards Day
10/13- Spelling Bee- 9:00 am
10/14- Jog-a-thon!!
10/17-10/21- Family PE Week- more details to come

10/21- No School for preschool or prek- teacher training
10/24-10/28- Book Fair
10/26- Book Fair Family Night- 5:30 pm
10/30- Trick or Treat Bash- 2:00-5:00pm at DCES
NOVEMBER
11/1- End of the 1st Trimester
11/4- Picture Retakes
11/8- Election Day- No School
11/11- Veterans Day- No School
11/21-11/22- Parent Teacher Conferences- No School
11/23-11/25- Thanksgiving Break- No School
A Note from our PTA
Hi, Panther Families!
We've had a great couple of months so far! It's busy time of year here at Dennis Chavez, and we're ready for it!!
We have our Annual Jog-A-Thon Fundraiser kicking off MONDAY Oct 3rd. This is our largest fundraiser we do to support the amazing things the PTA brings to community, and DCES. Fundraising efforts start Monday and run until 10/21 for prize consideration. We do a flat rate donation request, not a per lap amount- that way the kids have more fun on the day of our event (Friday 10/14). More information coming home via backpack mail.
Find all of our info, background clearance info, membership sign-up, volunteer sign ups and more on our website DennisChavezPTA.memberhub.com

Feel free to reach out if you have any questions or ideas!
Nichol Horton
PTA President '22-'23
Connect with us on social media!

SLACK ---> Communication app we're using to keep informed and PTA conversations separate from email and text messages. Stay current with the PTA and your DCES community here. https://bit.ly/PTA_Slack
Jog-A-Thon Spirit Week 10/11-10/14
We will have a colorful first Spirit Week!
Tuesday, 10/11- Favorite Color Day- wear your favorite color today
Wednesday, 10/12- Rainbow Day- dress up in as many colors of the rainbow as you can
Thursday, 10/13- Backwards Day- wear your clothes backwards
Friday, 10/14- Jog-A-Thon- dress ready for jogging and walking, students will wear their Jog-A-Thon color shirt!
Panther Patrol
The Panther Patrol is seeking males in our community to join the Panther Patrol!
We are looking for volunteers who can spend a day out of the month or school year to help keep our campus safe. During the day you would monitor the perimeter of the school, and connect with students in the cafe, at recess, or in your children's classrooms. Connect with other males in our school community

What do I need to do to sign up?
Request an Unsupervised Background Check (Principal Chavez will send your information on to APS and they will be in touch with next steps.). Background checks are taking a little bit more time to process and complete. Sign up early to ensure you have your clearance and badge before your volunteer date.
Sign up for a day at school! October sign ups are now open!
Volunteers who sign up in August will get 2 free tickets to a UNM Lobo Football game this fall!

For more information, please contact Mr. Jason Lenzmeier at jlenz75@hotmail.com.
Volunteer at Dennis Chavez!
We LOVE volunteers and there are many opportunities to get involved!
Before helping at our school, every volunteer must receive a background check with APS.
Unsupervised Volunteers (preferred):
Description: Volunteers with unsupervised access to students and/or who may conduct functions that lead them to have unsupervised access to students at any time for any length of time. This would include anyone volunteering for an Out of School (before or after school) club or program (including APS Employees).
What is required to obtain this clearance? A full FBI Fingerprint background clearance required costing $44, issued a district badge by APS Police, must have Principal approval from ALL schools your children attend.


What do I do now? To request an Unsupervised Volunteer clearance, please fill out this google form, and the principal will submit your information to APS. APS will follow up with next steps.

Supervised Volunteers:
Description: Volunteers must ALWAYS be within line of sight of a paid APS employee (not including APS Food Services Staff) while volunteering (including during field trips), Supervised Volunteers must sign in and out at the front desk and receive a volunteer/visitor sticker, and Supervised Volunteers are never issued, or able to use volunteer or non-APS badges
What is required to obtain this clearance? Online background clearance costing $12. Each time, volunteer must sign in and receive a volunteer/visitor sticker at the front office.


What do I do now? Start the process here: https://www.aps.edu/community/volunteer-with-aps/volunteer-with-aps
Smith's Inspiring Donations
Jessica Chavez
Jessica is using Smore to create beautiful newsletters