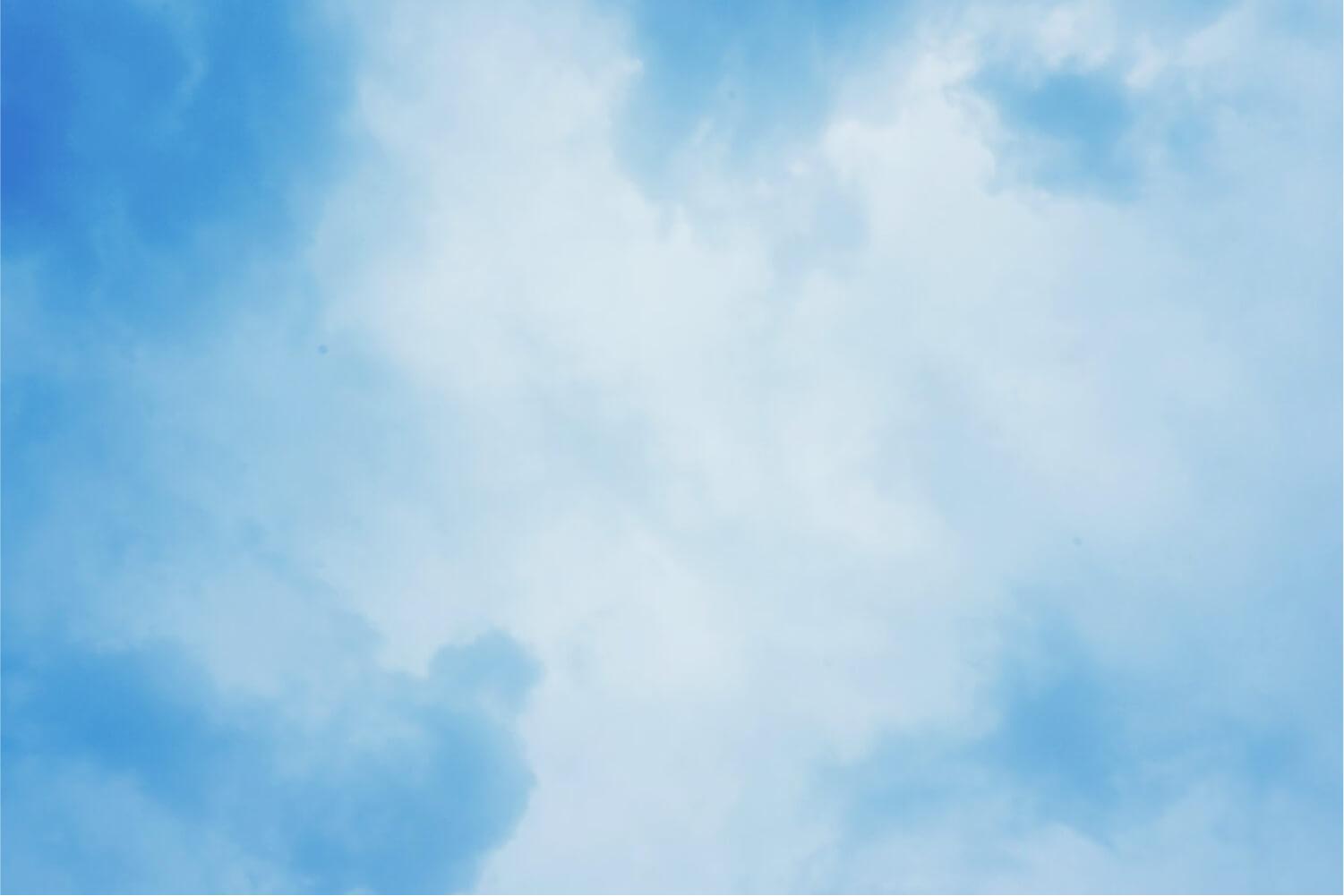 Falcon Update
01/22/2023
Have a great, safe and fun summer break!! Summer Advantage starts Wednesday June 7th, doors open at 8:00am!!

Summer Advantage June 7th-July 14th
Summer Advantage Parent Meeting is Tuesday May 30th at 10:00am
Summer Advantage will be back at PLA 48 this summer for 5 weeks!! Sign your scholar(s) up now for our free 5 week enrichment program.
Late Pick Up *IMPORTANT*
Dear Parent/Guardian:
PLA Late Pick-up Policy
The PLA Late Pick-up Policy is outlined below. We do understand that there are extenuating circumstances surrounding an occasional late pickup. However, we have constant daily pickup exceeding anywhere from 30-90 minutes of school being dismissed without any notification. As school is getting closer to summer vacation, after school programs/activities as well as clubs have been canceled. PLA @ 48 teacher contracts end at 4:15pm daily, and teachers will no longer be asked to stay any longer after dismissal if they do not have to by administration. The building will close at 4:15pm, and will not re-open until 8:50am the next morning.
We understand that emergencies arise. We also understand that traffic can be challenging or hectic, but expect all children to be picked up on time. Staff is NOT REQUIRED to remain on campus past their required contract time, therefore, when they do, you have put them in an undesirable position of not being able to spend time with their own families and commitments. Unfortunately, we are seeing an increasing number of occasions where children are being picked up late. I am fully aware that there can be valid reasons or emergencies where parents/guardians have been delayed of which I will always take an understanding view. However, some parents/guardians appear to be unwilling to acknowledge the impact that this has on both their child and the school and seem to think that the school is able to offer a free, out of hour's childcare service.
It is because of these few parents who regularly pick up their child late that I am forced to take the following action. For the last 10 days of school, If parents are unable to be reached and children are not picked up by 4:15 pm (1:15pm on early release Wednesdays), CPS will be contacted and reports filed on behalf of the PLA organization and PLA @ 48. PLA @ 48 will also notify the local police for your child to be placed in police custody to contact you. You will then be asked to show proper identification for the police to release your child.
Please ensure this message is relayed to all members of your family and after school providers who may have responsibility for picking up your child/children. Many children are picked up by family members who are unaware of this process. Thank you for your help with this matter.
Best Wishes,
Lawrence F. Courtney Jr.,
PLA Indy Elementary Regional Supervisor K-6
PLA @ 48 Principal
Help Us Raise Money for our School
You now have the chance to help us raise money for our school simply just by shopping!! When you are out grocery shopping look for the "Box Top" symbol and scan your box or receipt and 10 cents will be donated to PLA 48!! If you need help let us know and we will help you the best way we can!!
If your Scholar is sick call the Front Office!!
If your scholar is feeling sick PLEASE KEEP THEM HOME!! Call the front office at 317-226-4248, TEXT Ms. Wallace 317-721-6027 or email Ms. Wallace at cawallace@phalenacademies.org. We can not excuse the absence if you do not call and speak with the Front Office Manager. We will excuse the FIRST DAY ONLY FOR THAT WEEK, any days out of school past the first day will need a doctor's note to be excused.
As always if you have any questions Ms. Wallace is available via TEXT MESSAGING 24/7 at 317-721-6027
NO MORE AFTER SCHOOL ACTIVITES
THE LAST DAY FOR ALL AFTER SCHOOL ACTIVITIES WILL BE ON FRIDAY MAY 26TH!!
LIKE US ON FACEBOOK!!
PLA 48 IS ON FACEBOOK!! PARENTS AND GUARDIANS FOLLOW US ON FACEBOOK FOR UPDATED INFORMATION, PICTURES, AND EVENTS!! https://facebook.com/PLAat48
PHALEN LEADERSHIP ACADEMY 48!!
PLA@48 is rated one of the top elementary schools in Indianapolis, serving grades K-6. We love serving our families and are excited to support your scholar in mastering key academic skills, demonstrating strong character, and preparing for the future. Each day, our incredible teachers work to help our students learn, grow, thrive and fulfill their tremendous innate potential.

If you need to reach us you may do so via one of the following ways:
Phone: 317-226-4248
Email: cawallace@phalenacademies.org
Facebook: https://facebook.com/PLAat48
Website: https://www.phalenacademies.org/pla48
Address: 3445 Central Ave Indianapolis, In 46205
Cassandra Wallace
Cassandra is using Smore to create beautiful newsletters