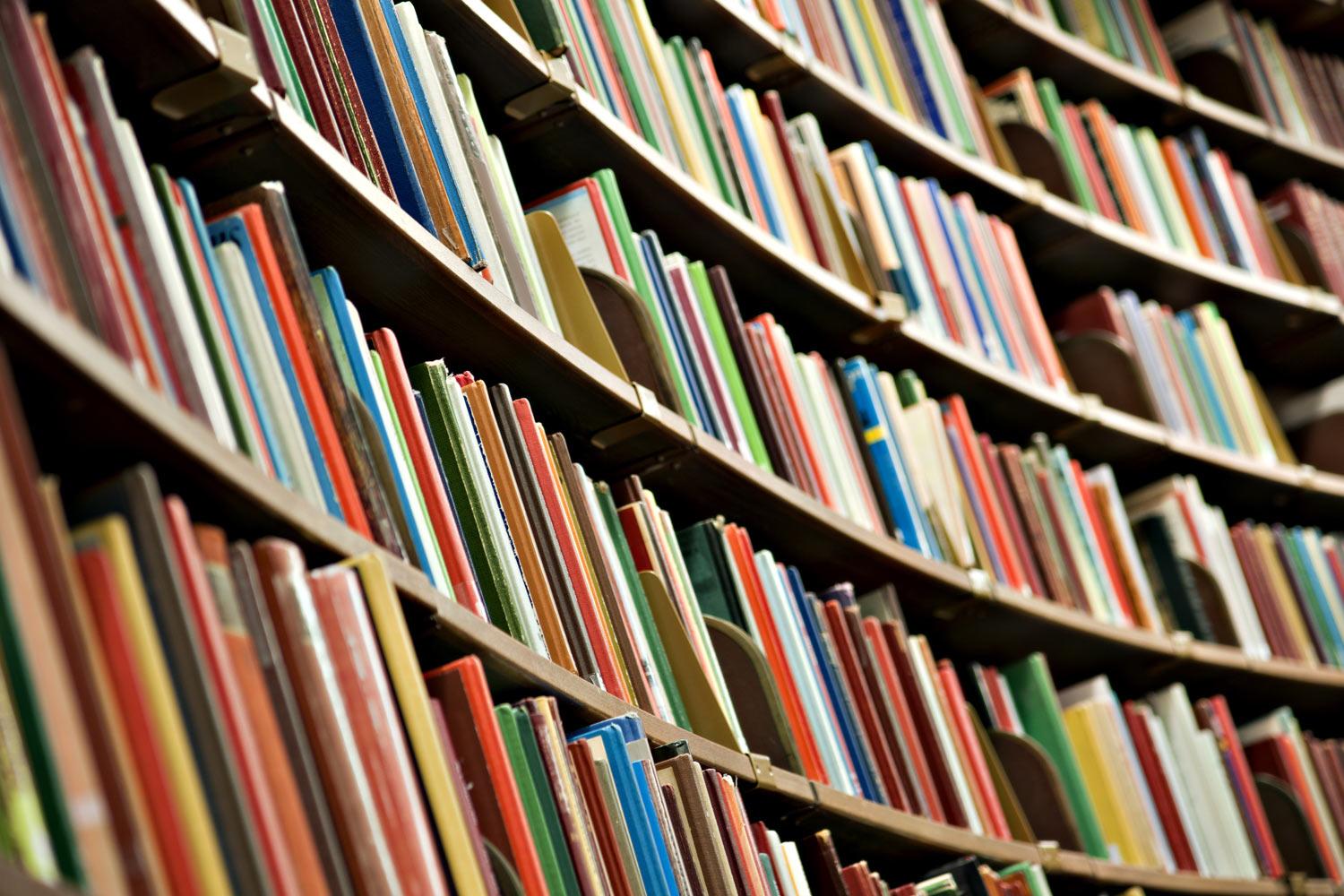 Woodland D50 News and Information
Dear Woodland Families,
As we wrap up the 2nd Quarter of the 2021-2022 school year, I would like to invite you to provide feedback on how things are going so far this year. At the end of 1st quarter, many of you participated in a Thought Exchange to let us know how things were going, and what additional support your child needed in the next quarter. This quarter, I hope you will consider taking 10 minutes to complete the 5 Essentials Survey. Your school principals will also be sharing this invitation, because we really need your participation to provide meaningful data.

We use the data from the 5 Essentials Survey to help us improve student learning. The survey provides a unique opportunity for students, teachers and parents to have a voice in improving their schools. Your opinions are important to us and we value your feedback. Your participation will help us understand the conditions at your child's school and guide improvement. The survey will take approximately 10 minutes and survey responses will be kept confidential.
Select Parent

Enter "Lake" for county

Select your child's school

Repeat for another school for multiple students in the district
Thank you in advance for your contributions to this survey.

Your Partner in Education,

Dr. Lori Casey, Superintendent
Woodland D50
Woodland D50 Board of Education Meeting, Jan. 27
The Woodland D50 Board of Education will meet on Thursday, Jan. 27, 2022. The Board will be meeting in-person at the Educational Support Center (ESC). As always, the meeting will be streamed live on the district website to make it available to all, and the video will be posted to the website the following day.

Watch: The meeting will be streamed live on the district website HERE
Agenda: View the Agenda HERE (once it is posted for public view)
Location: Woodland Educational Support Center, 1105 Hunt Club Road, Gurnee
The agenda and invitation to participate in Citizen Statements will be sent on Tuesday once the information is posted to the website.
PTA News
Little Caesars Fundraiser - The Woodland PTA is selling Pizza Kits to raise money for our schools. Every kit sold will earn $6 to support student programs and grants for classrooms! Learn More.
Among Us Game Night, Jan. 28 - The PTA will be hosting another Among Us Game Night on Jan. 28 from 6:30-7:30. In addition to asking students to sign-up to participate, we also need parent volunteers. Sign-up Here.
It's Time to Celebrate Amazing Woodland Teachers!
The Village of Gurnee Teacher of the Year award recognizes the excellent teachers who support the students in our learning community. We invite you to recognize teachers of all types such as homeroom, art, music, specialists, interventionists, physical education, special education, health, computer and more. All certified staff are eligible for nomination.
Nominate an amazing teacher today!

NOMINATION FORM English / Spanish
Nominations will be accepted through Monday, Jan. 31, 2022.

Visit the Teacher of the Year website to see previous winners and learn more!
Important Dates
January Board of Education Meeting, Jan. 27
Report Cards go home, Jan. 28
Nomination Deadline for Teacher of the Year Program, Jan. 31
School Improvement Planning (SIP) Day, Feb. 4 - early dismissal for students
Free Adult English and Computer Classes
Woodland D50 has partnered with the College of Lake County to provide free English as a Second Language classes and Computer classes for district families.
Registration will take place in-person on Jan. 31, 2022 from 6 - 9 p.m. at Woodland Intermediate. There is no cost to participate and childcare will be provided on site.
Classes begin in February and they are held in-person at Woodland Intermediate.
For more information, please call 847-543-2485, or email adulttesting@clcillinois.edu.