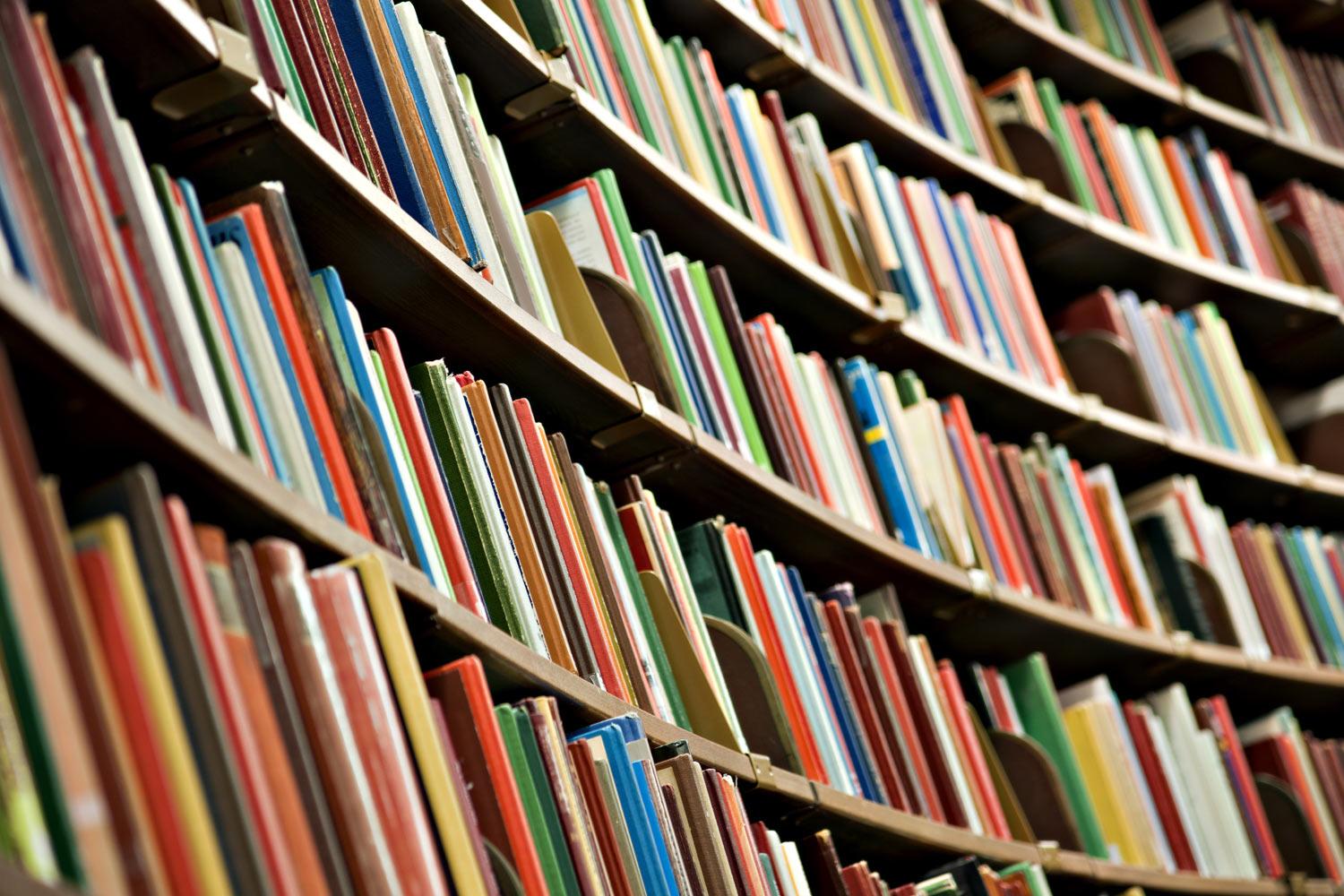 HSoC Weekly Update
October 23 - 27, 2023
Quote for the Week
Rejoicing is a decision you make even when you don't feel like it because it adds tension to counterbalance your trials - Jonathan Evans
NATIONAL AMERICAN INDIAN HERITAGE MONTH - NOVEMBER
The observation of National American Indian Heritage Month has its roots in Public Law 99-471. Over several years the observation was moved to different months but in 1990 Public Law 101-343 set the month-long observance in November. Each year the President issues a Proclamation in recognition of the observance. National American Indian Heritage Month is observed from 1 - 30 November of each year. The observance month recognizes American Indians for their respect for natural resources and the Earth, having served with valor in our nation's conflicts and for their many distinct and important contributions to the United States. Please note that the title of this observance varies between the various documents listed and DEOMI uses that title set forth in the 1990 and subsequent Public Laws. The theme for this event changes each year.

Tutoring Schedule | Student Requirement for E.O.C. test
HSoC Completer Tutoring Schedule
What's the difference between a completer and a graduate?
Graduate | High School Diploma
A student is a graduate when "ALL" graduation requirements are met for graduation.
High School Completer
Any student that has completed all high school courses but still hasn't met All requirements for graduation i.e., E.O.C. | STAAR Test
Per senate bill 149/463 requirements. You're required to attend tutoring throughout the year until you've taken and passed the applicable E.O.C. (End of Course Exams) | STAAR TEST.
The Tutoring Schedule is:
English I & II - Ms. Sonia Ruiz (sruiz@wisd.org) Tuesdays at 12:15
History – Mr. Jeffry Saldivar (jsaldivar@wisd.org) Thursdays at 9:30
Algebra - Mrs. Pamela York (pyork@wisd.org) Wednesday at 10:45
Science – Mrs. Bertha Franco ( bfranco@wisd.org) Monday at 9:30
Please note tutoring is required for any student to take an E.O.C. in the corresponding subject area.
Failure to attend tutoring in preparation for state exams may y result in a lack of preparation and non-graduation. Students are required to attend All Tutoring sessions.
Event Information
STAAR Testing | E.O.C's
Testing Starts December 5th- 8th : Note students need to arrive by 8:00 am
HSoC Testing Calendar is as Follows:
December 5, 2023 - English I & English II
December 6, 2023 - Algebra & Biology
December 7, 2023 - U.S. History
POC. Ms. Erica Scott escott@wisd.org
When?
Tuesday, Dec 5, 2023, 08:00 AM
Where?
55 Northgate Drive, Waxahachie, TX, USA
High School of Choice
We are an alternative high school, designed to help at-risk students achieve their goals of high school graduation and beyond. HSoC supports students through rigorous, innovative, and engaging learning experiences. Every student will be empowered to fiercely navigate their world with resilience, purpose, courage, humility, and pride.

Academic Performance and Effort
It is an expectation that all High School of Choice (HSoC) students put forth the effort to reach their maximum potential. Academic excellence is achieved by challenging yourself to improve on every assignment or task you encounter.
WISD Vision: Our vision is to be a district where innovation thrives and growth is limitless
Email: hsocmail@wisd.oeg
Website: wisd.hsoc/
Location: 55 Northgate Drive, Waxahachie, TX, USA
Phone: (972) 9234695
MASTER YOUR MINDSET | Motivational Speech | Eric Thomas
Alvin {Al} Benskin
Alvin is using Smore to create beautiful newsletters