ALL ABOUT ME
AILEEN REYES
ALL ABOUT ME
I am 13 years old.
I live in Kismet, KS.
I have 3 brothers, 2 sisters & 1 cousin.
I live with my 6 siblings my mom my grandma and grandpa.
I go to school at Southwestern heights junior high school.
My favorite sports are basketball, volleyball & football.
My favorite teams from basketball are OKC thunder, Las Angles Lakers, Chicago bulls, Miami Heat and Cleveland Cavaliers.
My favorite shows are WWE Monday night raw and Friday night smack down.
My favorite food is pizza, spaghetti and biscuits and gravy.
I wear glasses.
NBA
My favorite NBA team are the Oklahoma city thunder because all my favorite players are on that team like Russell Westbrook, Kevin Durant, Sebastian Telfair and Jeremy lamb.
KEVIN DURANT

HE IS #35 ON OKC TEAM HE IS POWER FOWARD ON THE TEAM

SEBASTIAN TELFAIR

HE IS #31 ON THE OKC TEAM HE IS A POINT GUARD ON THE TEAM

RUSSELL WESTBROOK

HE IS NUMBER #0 ON THE OKC TEAM HE IS A 2ND POINT GUARD ON THE TEAM
One Direction - Story of My Life
This song is from one direction called the story of my life
I relate to it because they are talking that how leaving family members behind can be hard and hard to see them again.
[HD] Utah Jazz vs Oklahoma City Thunder | Full Highlights | November 26, 2014 | NBA Season 2014/15
okc thunder vs utah jazz
these are the highlights of the game on 11/26/14 when the lady mustangs went to go see in the Chesapeake arena last Wednesday.
Bang Bang - Jessie J (feat. Ariana Grande & Nicki Minaj) Lyrics
This song is from Ariana Grande, Nikki Minaj & Jessie J
I like this song because they inspire me to follow my dreams.
SWHJH are having a choir concert next week
Tuesday, Dec. 9th, 7pm
17222 Mustang Rd
Kismet, KS
hope you'll be there we can't wait to see you there.
BE THERE!!!!! IT'S GONNA BE AWESOME.
MR. MURPHY

HE TEACHES 6TH GRADE LANGUAGE ARTS AND IS COACH FOR THE JUNIOR HIGH LADY MUSTANGS

MR. STANFIELD

HE IS THE PRINCIPAL OF THE JUNIOR HIGH

MRS. AMERIN

SHE TEACHES 7TH AND 8TH GRADE CHOIR
This Is How We Roll Florida Georgia Line feat. Luke Bryan
Hope you enjoy this song by Florida Georgia Line ft Luke Bryan
Luke Bryan "Roller Coaster" - Lyrics
HOPE YOU GUYS ENJOY THIS SONG BY LUKE BRYAN
SOUTH WESTERN HEIGHTS JUNIOR HIGH SCHOOL

THIS IS THE SCHOOL I GO TO

MISS VAJNAR

THIS IS MY TEACHER MISS VAJNAR SHE TEACHES 7TH AND 8TH GRADE MATH

MR. KRIEGER

THIS IS MR. KRIEGER HE TEACHES 7TH GRADE KS HISTORY AND 8TH GRADE US HISTORY.
Taylor Swift - Blank Space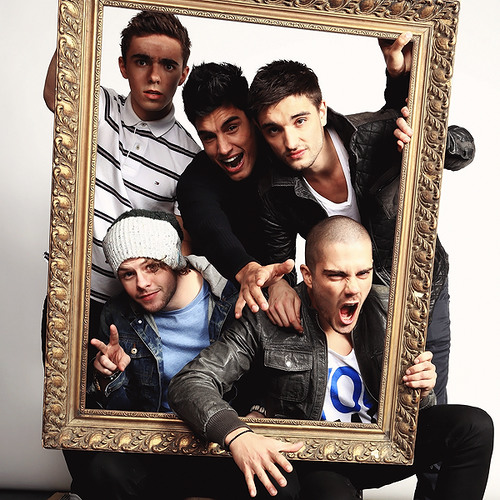 Asta Thorbjorg
Warzone - The Wanted by Asta Thorbjorg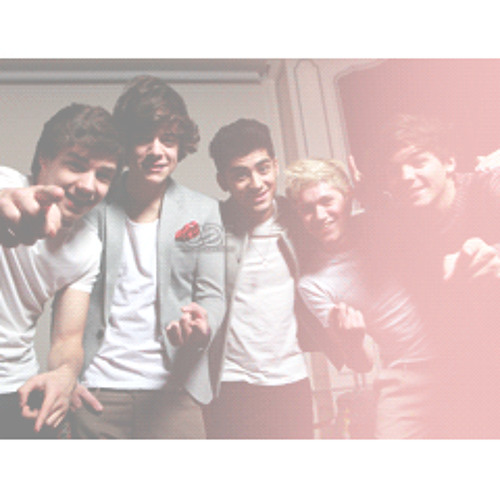 dianuses
You And I - One Direction (Slower + Rain) by dianuses