marcos amparan
practice smore flyer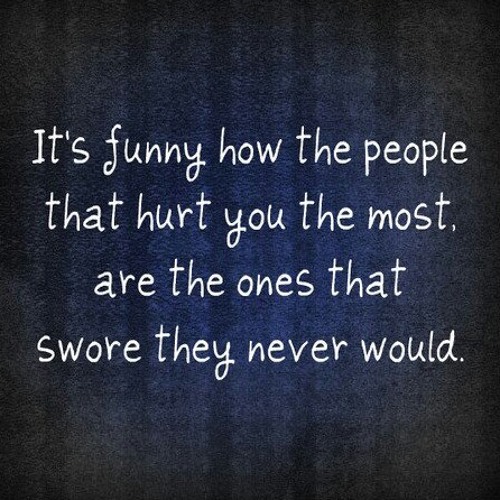 synester13
Never To Late ↯3 Days Grace↯ by synester13
Hobbies
I like to draw. I'm not so bad at it either. I'm one of the best in my grade. I also like to paint. But at painting I'm not so good as drawing. I like to be In the rain. I like to play football and soccer.
Things I Like
I like many things like some sports. Soccer for me it's the best I'm a somewhat good player. Another sport I like is Football it's great you can hit and tackle the other players. My favorite desert is maybe Flan. my favorite Soccer team is Brazil. My favorite animal is the Grey Wolf. I like the night sky as well it looks cool with the moon and all.
My favorite animal

The Grey Wolf

Brazil has the 3rd best player in the world.

They lost because Neymar got injured.

football

This is a great tackle . I guess
This is Leonardo Messi
The best Player in the world lionel Messi !!!!!!!!!!!!!!!!!!!!!!!
Goal!!!!!!!!!!!!!!!!!!!!!
Things I Dislike
I don't like many things. So here's the top five.
5.I don't like people who think their better than everyone.
4.I don't like it when businesses or factories move into the wildlife zones.
3.I really don't like cats. All they do is sleep all the time.
2.I hate poachers who cut down trees for money.
1.i purely hate people who kill animals for furs, clothing, or Jewry
Cats are lazy

This cat should be walked like a you would to a walk a dog.

Poachers

This is a redwood tree cut by a poacher.

Furs

People kill tigers for furs.
10 Facts About Myself
1.I like to draw
2. I like too play soccer unfairly for my team
3.I played Jr. High Football
4. I was a linemen
5. I was a good goalie
6.I like trees
7. I think tree houses are awesome
8.I am from Kansas
9. I play poptropica
10 I like to go to Mexico
I saw this video in one of my classes
SUPERPOWERS YOU DIDN'T KNOW YOU HAD!!
Another video from another class.
Evolution of Music - Pentatonix
I saw the Movie Dispicable Me 2
MINECRAFT!!!!!!!!!!!!!!!!!!!!
Minecraft Xbox - Thrill Ride [55]