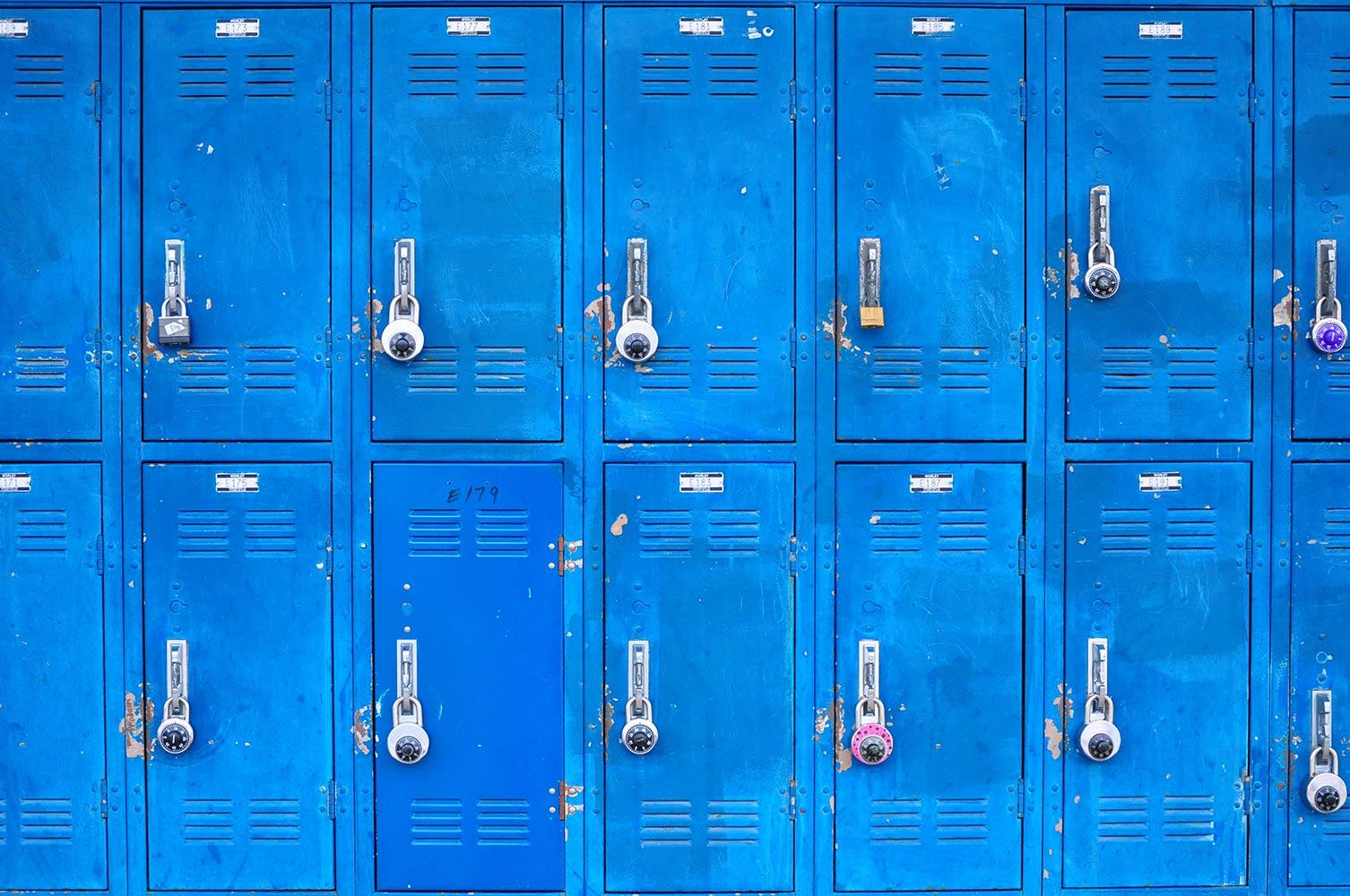 What's Up, Westy Academy!
Week of January 23rd-27th 2023
What's Up, Westy Academy?
Happy Friday, Owls!
We celebrated the Chinese New Year at school today, and it was so much fun! Students were decked out in the traditional red color representing good luck, and were treated to a Chinese snack during lunch hour. Ms. Tracy collaborated with an authentic Chinese restaurant to provide individual steam pots to everybody! As an school with an International focus, we are so happy we are able to provide these small tokens of culture to our students!
This coming Friday is Coffee with the Principal! Join us to discuss school events, topics, and issues with Mr. Warwick and Ms. Costas. All parents are welcome and encouraged to attend! Enjoy Coffee and a Donut during the meeting. Friday, January 27th @ 8:15am
Have a great weekend, Owls!
Host an International Student! Details Below
Westy Academy may have the opportunity to host international 8th grade students in the fall of 2023!
Our staff is working with a German 5-12 school that has done exchange programs for the past 30 years. Part of the exchange program has the visiting students stay with families from the host school. In order for Westy Academy to participate in the exchange, we need to know how many of our families would be interested in hosting an exchange student for one week. This will be our first time hosting international students and we will need to work together to make this a successful visit. Attached is general information about the program!
https://docs.google.com/forms/d/e/1FAIpQLScEbHb1t1HN4zlCX2FDrukiL5wX_q7Mh7BzoRWRWvQnCTO4-Q/viewform
Traffic @ Westy Academy! Hug and Go System
Drop off and Pick up: Although the "Hug and Go" system is working quite well, here a few tips to keep in mind;
Please use the appropriate drop zone for your students.

Middle school aged students are dropped in the south parking lot
Intermediate in the bus lane
Primary students or families with multiple students use the north parking lot.
If you would like to walk your student to the building, please park your car in the north parking lot and cross with me at the crosswalk. I'll be there with the stop sign!

Additionally, please use the crosswalk in front of the school to cross Irving Street. We have had multiple "close calls" with students and families crossing unsafely. Irving can have heavy traffic due to both Westy Academy and STEM's dismissal.
Finally, **please watch your speed during the dismissal and drop off process**. We have had a few complaints about parents driving too fast either down Irving Street or through the north parking lot.
Again, we hope that everyone understands the importance of safety for all students, and families!
Chinese New Year
Westy Academy is celebrating the Chinese New Year! Students were allowed to wear anything red to school to celebrate. During lunch time, our Chinese teacher Ms. Tracy treated ALL STUDENTS to a Chinese food sampler, too! Check out some of the student pics we captured today. See more on our Facebook page; www.facebook.com/WAIS
It's the year of the Rabbit! The Rabbit is a "symbol of longevity, peace, and prosperity" in Chinese culture and 2023 is predicted to be a year of hope. People born in a Year of the Rabbit are believed to be "vigilant, witty, quick-minded, and ingenious".
Class Pictures and Individual Spring Photos
Westy Academy will be taking classroom pictures on Thursday, February 2nd. All classrooms and students will be photographed with their homeroom teacher. Parents can purchase class group photos through the online website, www.dorianstudio.com. Paper order forms will also be sent home for convenience.
Only students who desire and order an individual Spring Photo will have their picture taken in addition to the class photo.
Calendar of Events
January 23rd:

Early Dismissal @ 1:40pm

January 27th:

Coffee with the Principals @ 8:15am

January 30th:

Early Dismissal @ 1:40pm

February 2nd: Class Picture and Individual Spring Photo Day
February 3rd: Dollar Dress Down Day
February 6th: Non student contact day--NO School for students
February 7th: Charlotte's Web, Arvada Center for Performing Arts; classes Hurrle, Pollock, Moore, Byrd
February 13th: Early Dismissal @ 1:40pm
February 20th: Presidents Day--No School for students
February 27th: Early Dismissal @ 1:40pm
March 2nd: Spring Parent Teacher Conferences; 4:00pm-8:00pm
March 6th: Early Dismissal @ 1:40pm
March 6th: Spring Parent Teacher Conferences; 4:00pm-8:00pm
March 10th: Cap and Gown Photos; Preschool, Kindergarten, 8th graders
March 13th: Early Dismissal @ 1:40pm
March 13th-17th: 8th grade International Trip to Costa Rica
March 20th-24th: Spring Break
Michelle Ellerd
Michelle is using Smore to create beautiful newsletters