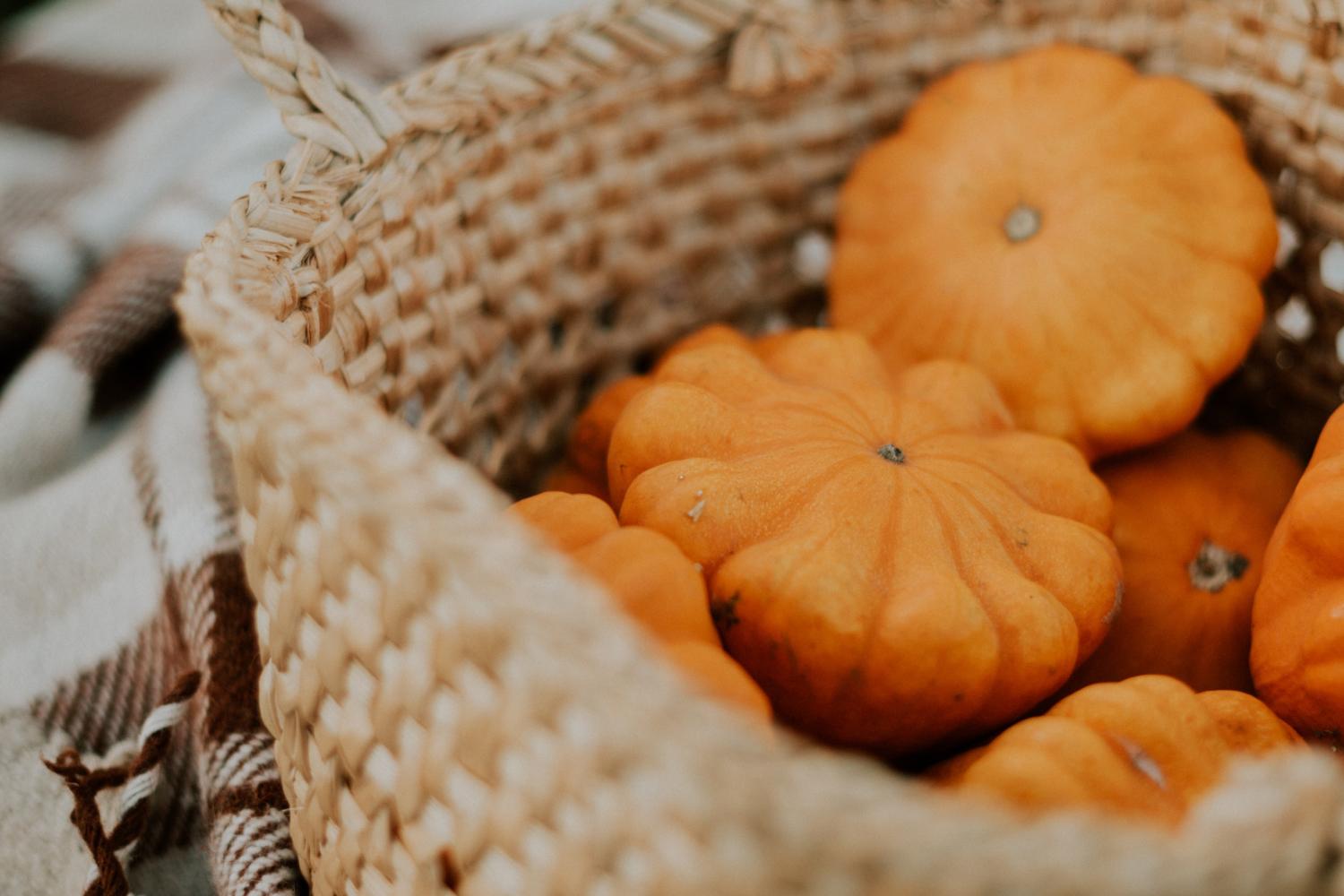 Superintendent's Newsletter
October 2022
Autumn is officially here, and it's hard to believe we are in our second quarter already. As you know, schools sent report cards home on October 21. Although parent-teacher conferences are behind us, I encourage you to stay involved with your child's education and never hesitate to reach out to the school or teacher at any time to address questions you may have. We are blessed to be part of an excellent school division. This is possible because we have tremendous parental involvement to support our great teachers and administrators. Remember, we truly are #BetterTogether.

In this newsletter I would like to highlight the following items:

Flu Season Reminders
Meet Some Board Members
Important Information from our Nutrition Department
Mark Your Calendars! Important Quarter 2 Dates
Halloween Safety Tips
Keep Your Contact Information Current
As always, never hesitate to reach out to me if you have questions or concerns.
Sincerely,
We are seeing high numbers of influenza in our buildings right now. Our nurses are monitoring this closely, but there are things we can do to safeguard ourselves and others:
Keep your child home if they are sick, especially if they have a fever (100℉ or higher)
Children should not return to school until they are fever-free for at least 24 hours without the help of fever reducing medicine
Wash your hands frequently
Cover your cough
Disinfect common surfaces (such as door handles, sink fixtures, etc.)
Our board members work tirelessly on behalf of the students and staff of our school division. They collaborate with their board of supervisor counterparts, advocate with state representatives, and play an active role in our community. Now, let's get to know them a little more personally! Click the linked images below to learn more about our school board members.
The BCPS nutrition and operations department have important information for the community about a recent P-EBT phishing scam, a federal program to help families with internet, and information on how to apply for free or reduced school meals. Click the linked image below to find out more.
Quarter 2 Important Dates:
October 21: Report cards sent home
October 31: Halloween
November 6: Daylight Saving Time Ends
November 8: Teacher Workday & Election Day
November 10: School Board Meeting
November 11: Veteran's Day
November 23-25: Thanksgiving Holiday
December 8: School Board Meeting
December 16: Quarter 2 End
December 19: Teacher Workday
This Halloween may see an increased number of trick-or-treaters this year. Here are a few reminders to keep your children safe while having fun this Halloween.
Has your contact information changed recently? Let your child's school know! Keeping your contact information and school messenger preferences current is essential. In addition, we post information to our division website and social media (Facebook and Twitter).
Click the image for a refresher on how to set your school messenger preferences.