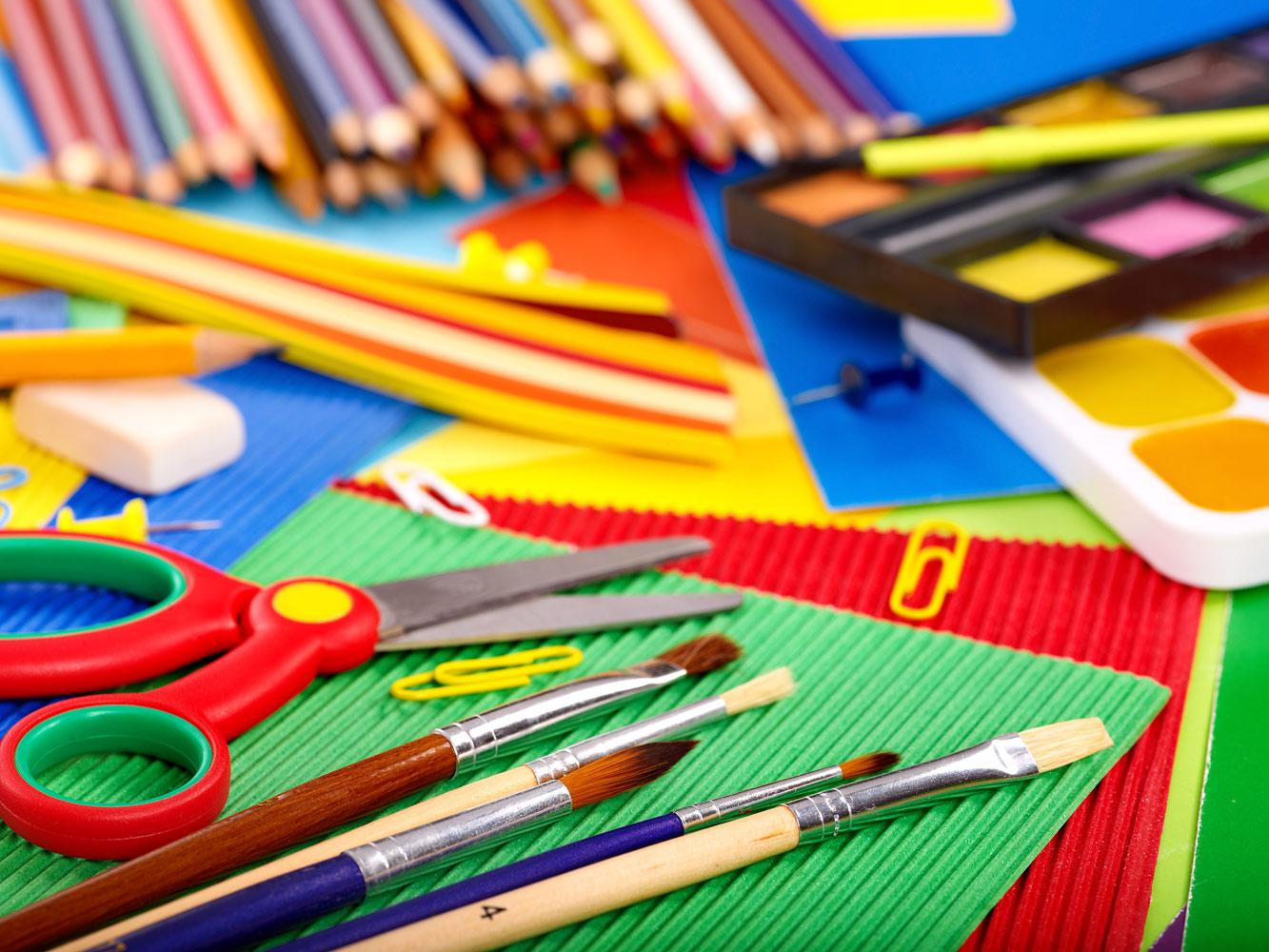 Back to School Parent Checklist
Are You Ready for the First Day of School on Tuesday, August 1st?
Please review the checklist below to see what is needed to help you and your child prepare for the first day of school.
🔲 Annual Update
All new and returning parents must update student information via Infinite Campus.

The Annual Data Update for CSD families is open! The ADU is how families verify or update critical communication and health information, and do sign-offs for the handbook and code of conduct. Please visit https://www.csdecatur.net/adu for more information or log in directly to the Infinite Campus Parent Portal. If you need assistance accessing the Parent Portal, click Login Help at https://www.csdecatur.net/adu or contact our school manager, Michelle Reynolds at mreynolds@csdecatur.net. Please complete your annual update BEFORE August 1st. Thank you!
Help make OUR school the first to reach 100% completion! We are excited about seeing students at the Meet and Greet on Friday, July 28!
🔲 Transportation Plan - Notify your child's teacher of your student's transportation plan at the Meet and Greet or by the First Day of School. Any changes throughout the year must be communicated to the teacher and the GL Front Office before 2:00 each day.
Bus - Students must be registered for the bus to ride. You will get a confirmation from the transportation department after your registration is complete. For the full registration process details, please access the transportation flyer HERE.

Car Rider - Enter the carpool line at the light on Ponce de Leon Ave and Sycamore Place in front of the school. The carpool line will begin at the top of the drive in front of the school. Please wait at the top until a staff member signals you to move down to the pick-up lane. There are after-school club vans and buses that need to pull up in the carpool/fire lane first.

Walker - Each afternoon you will meet your child at the designated area for each grade level. The locations for each grade level may be found HERE.

After School Care - Check with your child care provider to make sure they have your child registered for pick up.



🔲

Meals
- Check out the
Nutrition Department Page
on the CSD website for menus, payments and other helpful information.
🔲
Supplies
- If you did not order your school supplies through GL PTA, please plan to bring your school supplies to the
Meet and Greet
on July 28th.
School Supply Lists
are available on PTA's website. Supply packages are no longer available for purchase. If you ordered the package it will be delivered to the classroom next week.
🔲
Communication
- If you are reading this then you are connected to our weekly Glennwood newsletter, the
Eagle Edition
. This is an important communication that will come each week on Thursdays. Classroom teachers will communicate to you at the
Meet and Greet
when you will receive their weekly classroom news.
Absences - When your child is absent, please send written notification as to why your child is out of school. You can email your child's teacher and GL Front Office- Michelle Reynolds, our school manager. As stated in the CSD Student & Family Handbook:
Excused - Absences for the following reasons are excused upon presentation of documentation from parent(s):

Personal illness

Court order

Religious holidays

Visiting with a parent or legal guardian prior to overseas deployment

Unexcused

- Failure to attend school, with or without the knowledge of the parent or guardian, for reasons other than those specifically outlined as excused absences in the school district's published attendance policy and procedure or excused at the discretion of the administrator or designee.




🔲 School Hours - Just a reminder that arrival begins at 8:00 AM. We will begin our morning announcements at 8:20 AM and then begin our Class Crew meetings right after. Your child's instructional time is critical to a successful school year. We will prepare for dismissal at 2:45 PM each day and dismissal begins at 2:50. New this year: Staff will be posted on duty outside each morning until 8:18 am to help with arrival. If you arrive after 8:18 am, you will need to escort your child to enter the main doors at the front of the building. All arrival and dismissal procedures may be found HERE.

Dee Anna Rittenhouse, Ed.S.
Library Media Specialist and Instructional Technology