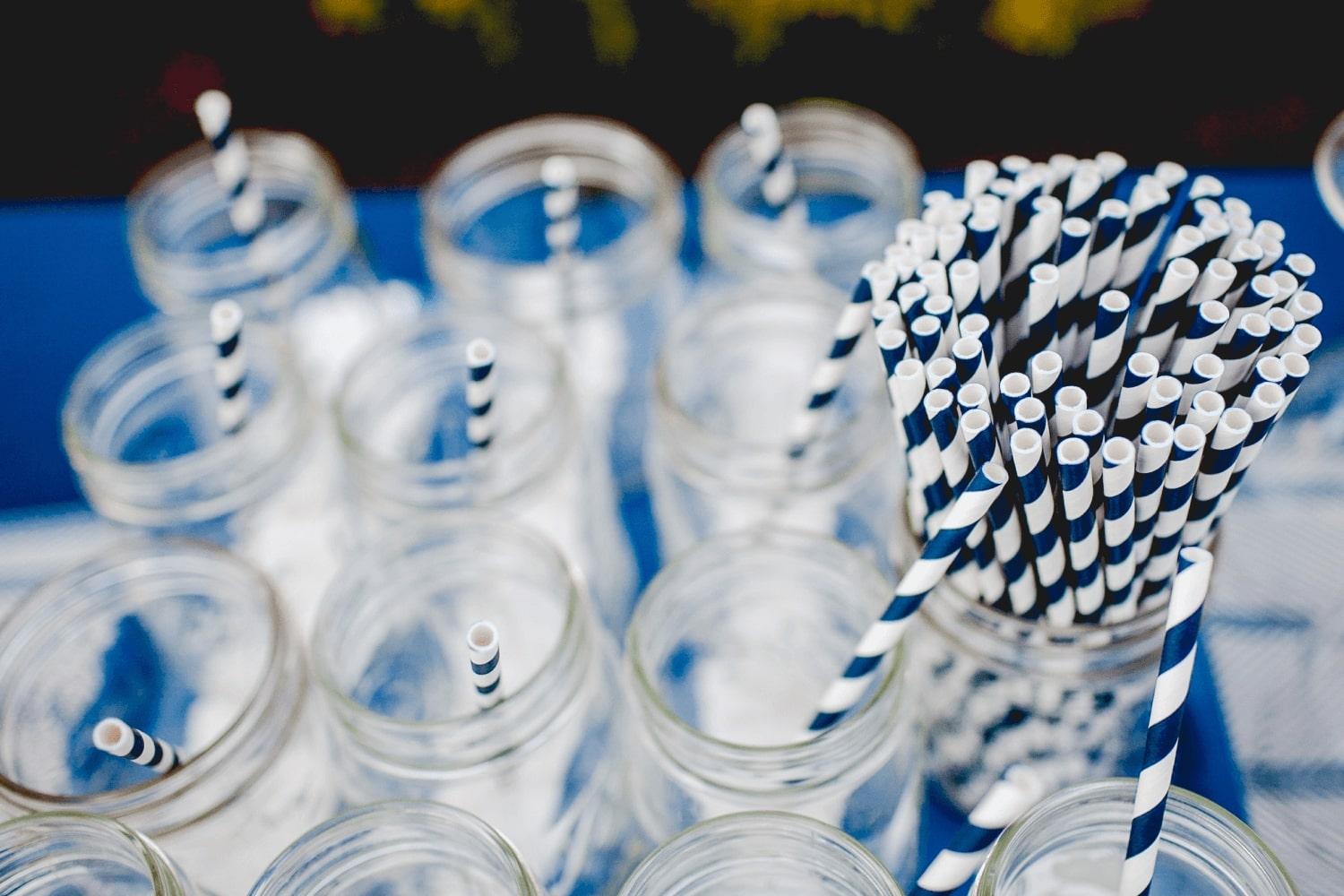 BHCS Charter Chatter
December 2023
2024/2025 Open Enrollment
Open Enrollment Period:

BHCS will take applications for potential students starting January 4, in order to be considered in the March Lottery. All applications must be completed and turned in by February 28.
Students who wish to be considered for "Priority Status" will need to turn in their applications during the open enrollment period. (Priority Status is for students who 1. are a child of staff member, 2. are a sibling of a current student, 3. live in the original Bethel Hill district, 4. have legacy priority - meaning they are a sibling of students that completed the highest grade offered by the charter school and were enrolled at least four years at the charter school)
If a priority student does not turn in their application during the open enrollment period, they will be considered along with all other applications that are received after the close of open enrollment.
Be on the lookout for a link on our school website (www.bethelhill.net) to a "parent information meeting" pre-recorded video and available tour dates.

Application:
All BHCS applications for admission will be online this year. In the event a family does not have access to the internet and/or working e-mail, they can come to the school to receive assistance with the application process.
Applications can be accessed through the BHCS website.
**Students who are still on our waiting list will need to fill out a new application to be considered for the March lottery.**
Questions:
If there are questions, please contact the school. We look forward to continuing to serve our community and laying the foundation for individual excellence!
2023-2024 Student Council
The votes are in for the 2022-2023 Student Council Officers. Officers hold important titles and assume great responsibility. We are proud of all our candidates and commend their willingness and enthusiasm during the campaign. We are excited to share our 2023-2024 Student Council Officers!
President: Tinley Clayton
Vice President: Collins Eggleston
Secretary: Avery Whitfield
Treasurer: Aiden Walker
Spirit Officer: Jayden Solis
Technology Officer: Braylee Barker
Please join us in congratulating our new officers!
(Pictured from left to right: Collins Eggleston, Tinley Clayton, Jayden Solis, Aiden Walker, Avery Whitfield, Braylee Barker)

Talent Show
Thanks to all who came out on Friday, November 17 to enjoy our 2023 Talent Show! It was truly a night of great performances and all the students did a fantastic job showing off their many talents! We appreciate your support and especially want to thank all the students, parents, and staff who were involved for their time and dedication in making this another successful show! Go Wildcats!!!
Finale picture below - for finale video, visit the BHCS Facebook page!
4-H FARM TO CITY POSTER CONTEST
Congratulations to all our 4th grade students for their participation in the 4H Farm to City Poster Contest! This year's theme was "Thanks to our Farmers." Sadie Poole was recognized for her creative poster entry and received Honorable Mention and attended the awards breakfast on Thursday, November 9. Congratulations, Sadie!!! We are so proud of you!!!
Storybook Pumpkin Contest Winners
Our auditorium was filled with pumpkins disguised as beloved storybook characters for the PTO Fall Festival this year! The students showed their imagination, creativity, and ingenuity through pumpkin decorating, and they did not disappoint! Congratulations to all our Wildcat Pumpkin Stylists!
And the winners are...
Spelling Bee
We are excited to announce that the upcoming school Spelling Bee will be held January 11, 2024! The school spelling bee will be an oral spelling bee where participants will be given words to spell out loud. We will follow Scripps National Spelling Bee guidelines. Students in grades 3-5 will have the opportunity to participate. In order to prepare for the school-wide spelling bee, our classroom bees will be held during the week of December 4, 2023 on a day and time that is most convenient for your child's classroom. Two students from each classroom bee will have the opportunity to advance to the school bee on January 11, 2024. Good luck to everyone!
BHCS
Suzanne is using Smore to create beautiful newsletters