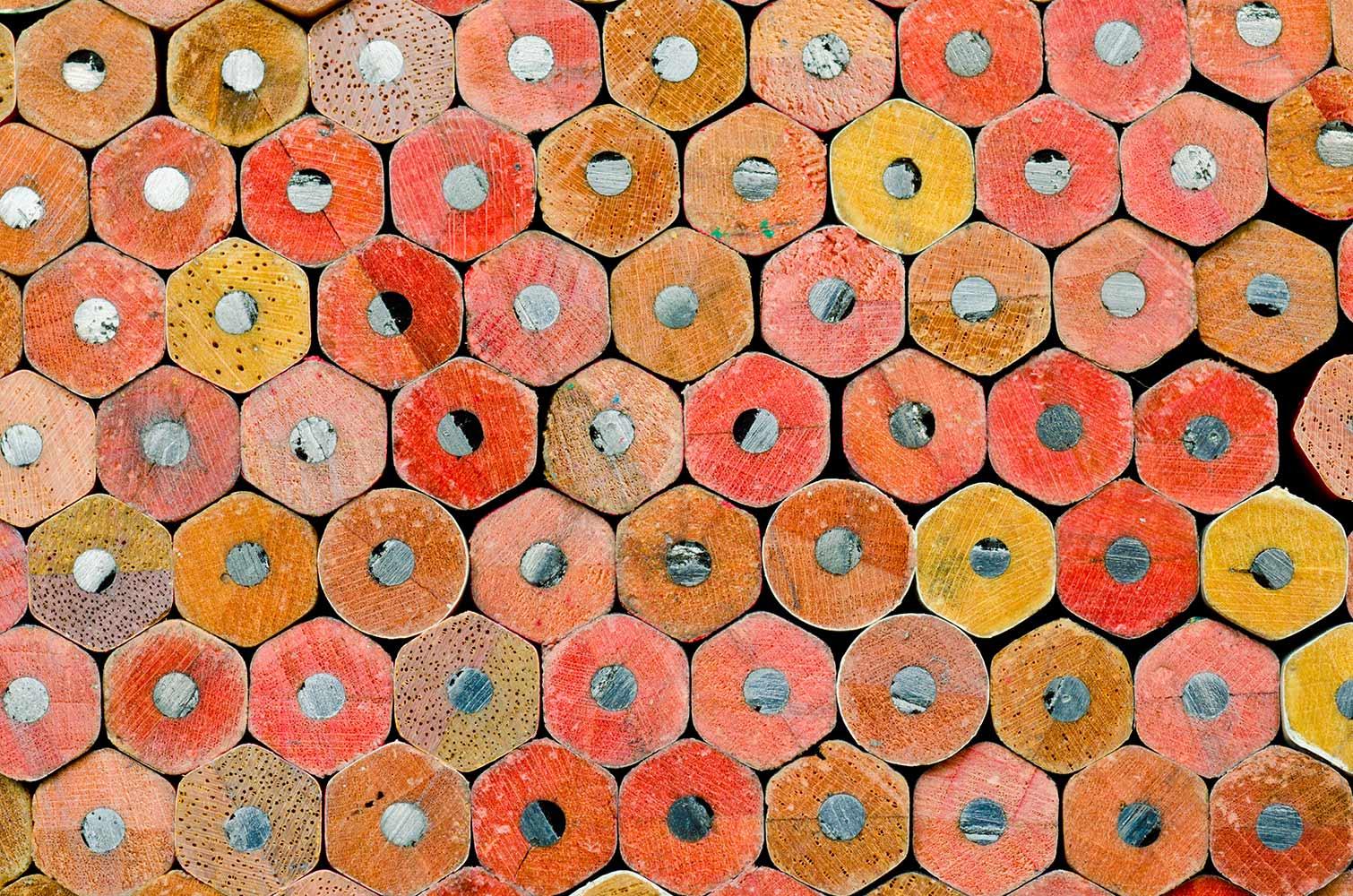 Northwoods News
A Message from Principal Nixon--January 17, 2023
Northwoods Families,
I hope you had a wonderful, long weekend. We don't have a lot happening this week, but please take a few minutes to read through the information below. We hope to see everyone at our next Spirit Night (Panera @ Park West) this Thursday!
Upcoming Events:
Thursday, January 19th--Spirit Night @ Panera Bread (Park West Location)
Sunday, January 22nd--Chinese New Year
Thursday, January 26th--Last Day of Quarter 2
Friday, January 27th--Teacher Workday (No School)
Monday, January 30th--First Day of Quarter 3
Tuesday, February 1st--First Day of Black History Month
Monday, February 6th - Friday, February 10th--National School Counselor Appreciation Week
General School Information
Clothing Items Needed:
We are running very low on clothing items in our health room. If possible, please consider donating new/gently used kids' clothing in the sizes noted below.
Boys Clothing:

Boys underwear (We can only accept new underwear) sizes Small and Medium (5-8)

Boys pants (preferably with elastic waist) sizes XS, S, M, L, XL

Girls Clothing:




Girls underwear (We can only accept new underwear) sizes Small & Medium (5-8)
Girls pants (elastic waist/leggings) sizes XS, S, M, L
Student Snacks Needed:

Our school pantry is running low on snacks for students. If possible, please consider donating boxes or bags of individually wrapped snacks (peanut butter crackers, fruit snacks, chips, pretzels, goldfish, etc.)
Class Picture Day:
Mark your calendars! Class Picture Day is scheduled for Thursday, February 16th. Order forms will be sent home in the coming weeks.
ACCESS Testing for English Language Learners:
If your child is identified as an English Language Learner (ELL), he/she will be taking the ACCESS test in the coming weeks. The results of the test will help determine how much language support they will receive next school year. More information will be sent out as we get closer to the opening of the testing window.
Stay home when sick, not feeling well or exhibiting symptoms of COVID-19:
Students and staff should stay home if they are sick, not feeling well, or exhibiting symptoms of COVID-19 and should consider getting tested for COVID-19.

Annual Asbestos Notification:

Please see the link below to a letter from the Wake County Public School System regarding annual asbestos notification for parents. The letter is available in both English and Spanish.
Cary Chamber of Commerce Honor-a-Teacher Award
Excellence in teaching – we know it when we see it. It can be the teacher who spends extra time with the students who need it most, or the teacher who is creative enough to inspire a real love of learning in a student. Perhaps it's a teacher who cares enough to be involved with their students beyond the classroom. Whatever their methods, certain teachers make a real impact on students and their learning abilities.
We would like to recognize one such teacher and we need your help. The Cary Chamber of Commerce has been a leader in supporting education in our community through numerous programs and activities. One of the most critical needs of Wake County schools is that of attracting and retaining the best classroom teachers. With the Cary Chamber of Commerce's Honor a Teacher Program we hope to help our school system in meeting that challenge.
Building on the success of the Discovery Award first sponsored by the Ashworth family in 1991, followed by the Clara Knoll Award in 2000 by Barry and DJ Mitsch, the Cary Chamber has secured sponsors to develop a teaching awards program for all schools in the Cary Area.
We are asking our community to nominate teachers for this award. Included with your nomination, please describe why you feel this particular teacher deserves this award. Nominations must be submitted no later than Friday, February 17 at 5:00pm. These nominations will then be narrowed down to finalists that will be interviewed by a designated committee.
If you have any questions, please email Kelcey Ashworth, Vice President of Education & Member Business Services, at kashworth@carychamber.com.
Spirit Night at Panera:
Please join us for our next Spirit Night on January 19th at Panera (Park West location)from 4:00 - 8:00 PM. 20% of all sales will benefit our school!!
Join the PTA!
Interested in joining the PTA? Please our memberhub site:

Mel's Garden
There are lots of opportunities to help with our garden. For more information, please visit:

Volunteer with the PTA!
Interested in volunteering with the PTA! We'd love to have your help! To learn more about opportunities or to get started, Contact the PTA VP of Volunteers, at NorthwoodsMembership@gmail.com.

Joe Nixon
Joe is using Smore to create beautiful newsletters