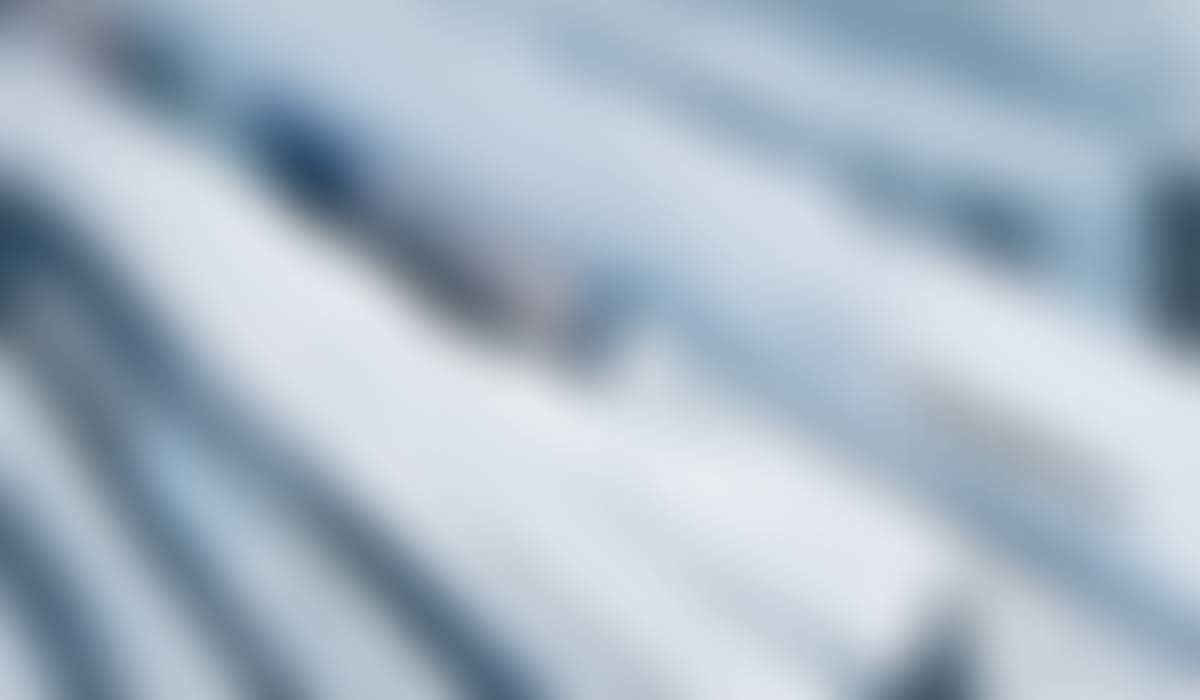 District Mission, Vision, & Values
New Mission, Vision, & Values
Hello, Rocket Families and Staff!
We are excited to tell you that the School Board unanimously approved the 2022-2025 Comprehensive Plan for the School District. The Comprehensive Plan addresses district planning for continuous improvement of leadership, teaching, and learning to ensure all students have access to a world-class education that prepares them for college, career, and life.
Please view the brief video message below from Dr. Ioannidis, Superintendent, and Dr. Guadagnino, Assistant Superintendent, about our new Comprehensive Plan.

District Mission, Vision, Values, and Comprehensive Plan
The development of the Plan was led by the Assistant Superintendent's Office. District stakeholders, including leadership, board members, parents, staff, and community members, make up the District Steering Committee that was involved in writing the Comprehensive Plan and creating a shared vision for student success. That shared vision led to the revised mission, vision, and value statements for the District, as well as reaffirmed the current Diversity Statement. It also established two main priorities for the district with accompanying goals.

Our Mission:

To challenge and motivate all students to attain their full potential.
Our Vision:

All students experience

Learning Without Limits

every day.
Our Values:

We believe that students should experience Learning Without Limits in a safe, respectful, and

inclusive environment where they can connect with others, engage in rigorous learning, own the learning, and

solve complex problems.
Diversity Statement:

We will treat all people with equality, dignity, and respect; we will educate all students to

understand, accept, and value all members of the world community; and we invite the community at large to

join us in support of this mission.
Priority #1:

Support all students with flexible and customizable learning opportunities to enhance growth and achievement.
Priority #2:

Identify and minimize barriers to student learning for all students.
You can find more information about the Comprehensive Plan, including the plan itself, on the District Website under the About Us channel. We are proud of the work the District Steering Committee has completed, and we hope you are as excited as we are to start the new school year with our new mission, vision, and values.

Thank you,
Dr. George W. Ioannidis
Superintendent
Spring Grove Area School District
Learning Without Limits