Merengue
By, Aliyah Kimmey
History
Merengue was the official dance of the Dominican Republic. It originated in the Dominican Republic form enslaved workers. Because of it originating in the Dominican Republic, the people who live there listen to it most often. To dance the merengue, you and your partner must dance in a closed position;Moving quickly yet slow with the beat of the song.
Some people associated with the Merengue are Elvis Crespo, Wilfrido Vargas, and Johnny Ventura.
The Future
The projected future of merengue is for it to just become more popular. As the years go by, more songs will be created. Along with this, more artists will become more popular. I also think that more people will start listening to it and the music will become more prevalent everywhere.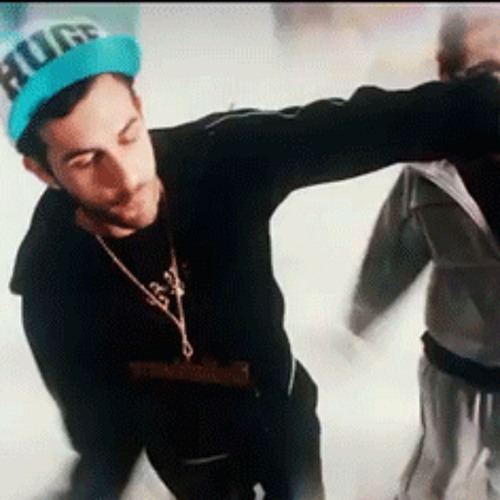 Dj HuGe
Suavemente (Trap Remix) by Dj HuGe