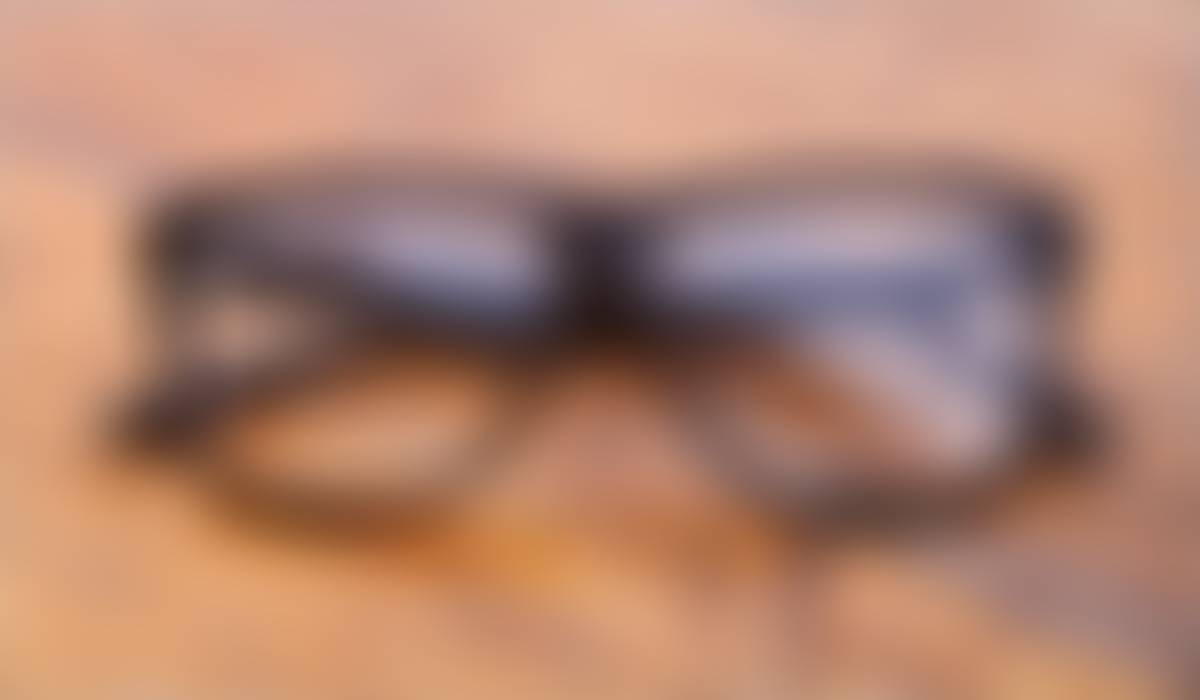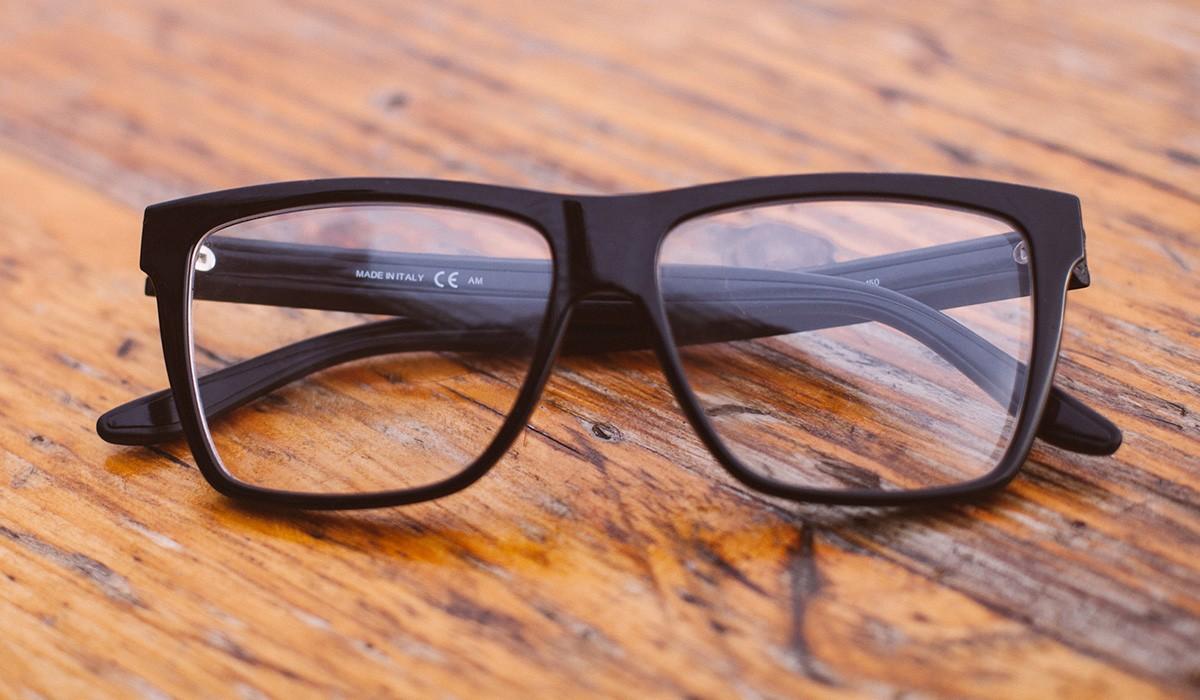 A+ College Ready ENGLISH
Curriculum Access, E3 Registration, and More!
Spring Break is upon us! Be sure to take a little time (or a lot!) for yourself over the break. Take just a few hours to do what YOU want -- read a book, soak up the sun, go shopping, catch a movie, go for a walk, or just stare at a wall in silence. Giving yourself such time is critical to your overall wellness! Recently, I was reminded through a wellness training that it is possible for me to FILL MY OWN BUCKET by simply being kind to others. I encourage you to do at least one random act of kindness for someone during the break and also to send someone a "thank you" text or note for something he/she has done for you. Both of these simple steps should bring a little light to your life and to the world!

Whew! What a year this has been so far! We've been working hard to revise our HS 9/10 curricula and create brand new curricula for grades 11 and 12! Four teams of incredibly talented educators from around the state have worked diligently with us to get new content ready for this summer's training series. The work is currently in review; however, in the next couple of weeks, we will begin rolling out overview information for school leaders and teachers. Please read this newsletter carefully as it contains extremely important information about curriculum access procedures and training registration options. As always, feel free to reach out to me with questions if you are unsure about anything you read here.
Read Carefully!
We are enacting a new Canvas Access Process for our ELA curricula for the upcoming school year based on the fact that THE UPCOMING SCHOOL YEAR is the IMPLEMENTATION YEAR for the new COS. Please read carefully:
1.This summer, anyone who is already a member of the CURRENT ELA 6-10 Canvas course will retain access TO THAT COURSE as long as s/he continues to utilize the materials as evidenced by Canvas analytics. If you have received this announcement through CANVAS, you are a member of the course. Should you wish to retain access, just make sure you have logged into the course between August 1, 2021 and July 31, 2022. At the end of the summer, I will delete from Canvas any teacher whose analytics indicate inactivity for a year or more. If the last date of your logging into Canvas is prior to August 2021, you will be deleted from the Canvas course and your training history with A+CR will have to be current (2021) in order for you to be added back TO THIS COURSE. We recommend that 9th and 10th grade teachers attend training on the new content for those curricula, even though we will add the new material to this course. After this summer we anticipate that NO FURTHER UPDATES will be made to the materials in this course. This course will remain open for at least one more school year. Should A+CR decide to close this course, notification will be sent to all members.
2. This summer will bring with it a NEW ELA 6-12 Canvas course for the 2021 middle grades curricula, the 2022 revised 9th and 10th grade curricula, and the NEW 2022 11th and 12th grade curricula. ONLY THOSE WHO ATTEND TRAINING THIS SUMMER (June 2022 or July 2022) will be added to this new Canvas course, and this practice will continue to ensure that those who are added to the course are trained on the most current version of the curriculum. In order for you to retain access to these materials, your annual analytics must show that you are active in the course or your training history must reflect a date of 2021 for middle grades courses and 2022 for high school courses. A reminder of this will be sent each spring.
2022 SUMMER E3 EXPERIENCE
Select the best option for you and register ASAP!
We are excited to announce that registration for 2022 E3 Training is now LIVE! Please read the details below and then register for the appropriate training as soon as possible. If you have questions, please feel free to reach out to me.
*All Program Teachers (Cohorts 13, 14, 15, and MSTIP) must attend an in-person training this summer in order to be eligible for the Letter of Agreement (LOA) and the subsequent instructional funds and stipends outlined in it. Training options are listed below.
1. E3 In-Person Training: June 21-24 at Hewitt Trussville HS
Training Offered:
Year 2 Middle Grades ELA Courses, Year 3 General, 9-10 ELA Revised Courses, and 11-12 NEW ELA Courses
Click link to register: E3 Training June 21-24 Hewitt Trussville HS
*The A+CR Year 3 E3 Training is a cross-discipline training that focuses on Robert Marzano's The New Art and Science of Teaching. Participants will review elements to which they were introduced in Years 1 and 2 training, discuss associated teaching strategies and their implementation in the classroom, and take a deep dive into the creation and use of proficiency scales. This training is for teachers who have already completed Years 1 and 2 training in a course and DO NOT teach any other courses for which they may need a Year 1 or Year 2 training. Note: Attending this training DOES meet the requirement for LOA eligibility for the upcoming school year.
2. E3 In-Person Training: July 12-15 at Decatur HS
Training Offered:
Year 1 Middle Grades ELA Courses, 9-10 ELA Revised Courses, and 11-12 NEW ELA Courses
Click link to register: E3 Training July 12-15 Decatur/Austin HS
3. VIRTUAL E 3 Training: July 19-23
Training Offered:
Year 1 Middle Grades ELA Courses, 9-10 ELA Revised Courses, and 11-12 NEW ELA Courses
Click link to register: Virtual E3 Training
*If a program teacher, attending this training does NOT meet the requirement for LOA eligibility.