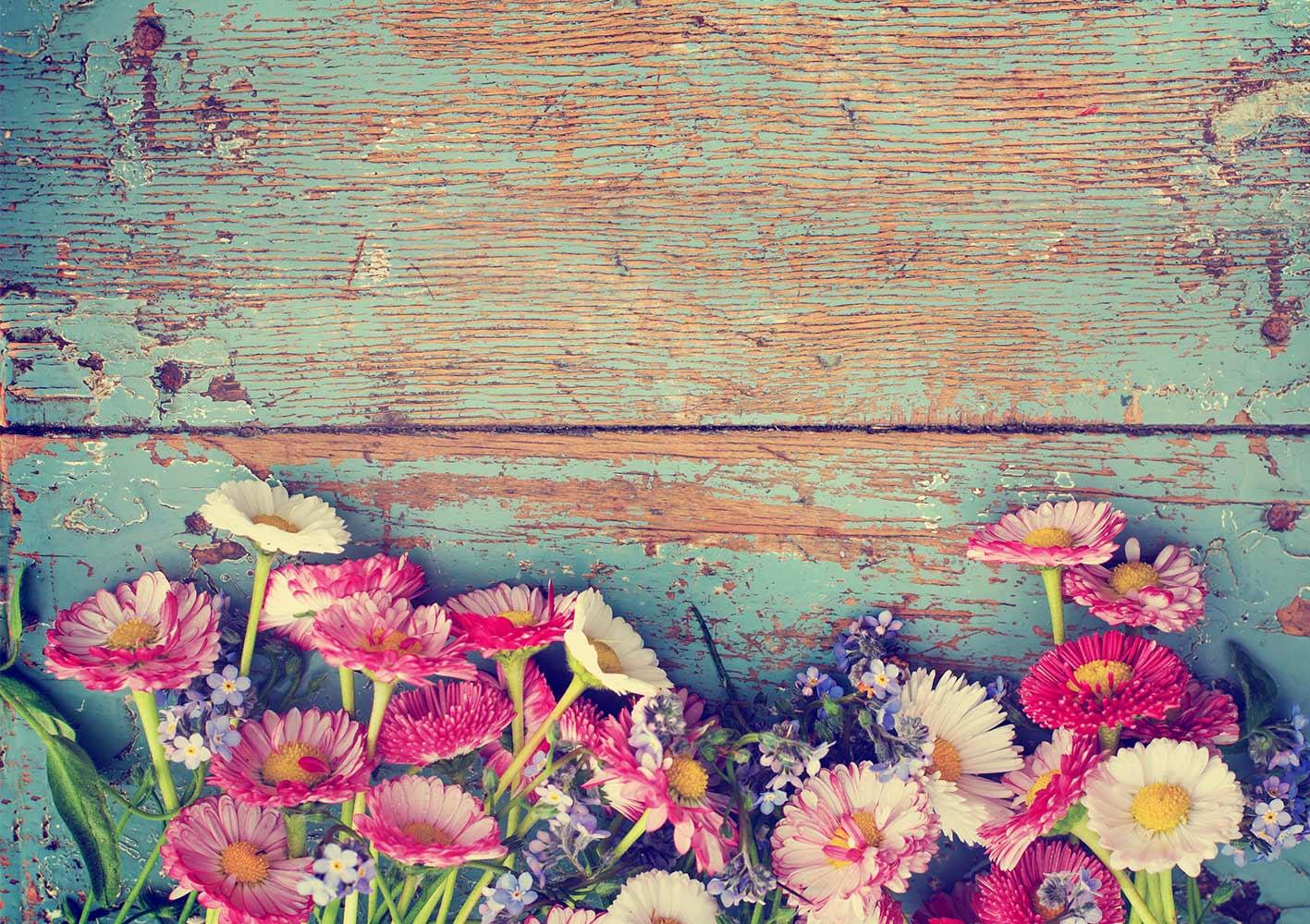 The Ingram Insider
Family Edition, July 2022
Back to School
It's time to switch from wearing a swimsuit to putting on brand new school clothes and to get ready to learn! The first day of school is quickly approaching, and we are excited to welcome all of our returning and new Little Jackets back to school. Our campus website is under construction until August 1, 2022. Please check our Facebook and watch for updates. Wishing you a great year!
Meet the Teacher
We cannot wait to see everyone and welcome you into the building. You will receive a phone call from your students teacher prior to Meet the Teacher. While at meet the teacher be sure you sign up for PTO and learn about all the ways you can support the Hazel Ingram Family. We will have spirit shirts, Koana Ice, and water bottles available for purchase, all proceeds will go to Ingram Elementary or Ingram Elementary PTO.
Registration Information and Help
Be sure you have completed all the necessary registration requirements. Students must be registered before they will be assigned a teacher for the 2022-2023 school year. Please contact us if you need assistance or have questions.

Mrs. Garcia, Principal
Hello Yellowjackets, I am Chandler Garcia, the principal of Hazel Ingram Elementary. I am honored to have the privilege to lead and serve the Ferris community where rich traditions and family values run deep and create the Yellowjacket Nation.
For over 12 years, I have served as a dedicated educator. Most recently, I was an assistant principal in Arlington ISD. I have also served as an Instructional Specialist and Instructional Coach in Midlothian ISD and Pflugerville ISD. Before becoming an instructional leader, I taught third and fourth grade in the Galveston area and in Midlothian.
I was born, raised, and currently live in Arlington, but the larger city life is something I am trying to escape. I received my bachelors degree in Interdisciplinary Studies from Texas Woman's University and a masters degree in Educational Leadership and Policy Studies from the University of Texas at Arlington. In my free time I enjoy kickboxing, crafting, and laying by the pool.
My husband Ricky and I have been together for 15 years and enjoy traveling, hiking, and attending sporting events together. Our favorite place to be is the beach. We love the sounds and the warmth of the sun, when the ocean waves are nearby to cool us off.
We have a blended family with three boys, Caleb 21, Alfonso 18, and Isaac 9. Being a boy mom definitely keeps me on my toes, but I wouldn't have it any other way. We also have two Miniature Schnauzer fur babies, Bella and Barkley, who seem to believe that they are human.
I am excited to start the school year and look forward to meeting all of our Little Jackets and families.
Respectfully,
Chandler Garcia
Mrs. Allen, Assistant Principal
My name is Mandy Allen. This will be my second year in Ferris ISD as Assistant Principal at Hazel Ingram Elementary. Previously I was in Waxahachie ISD where I taught for 12 years. I have experience teaching first grade and intervention for grades K-5. I received my Bachelor's degree from Texas A&M Commerce and my Master's degree from the University of Texas at Arlington.
My husband and I have been married for 13 years. We have two beautiful girls Addison (9) and Annabelle (5). In my free time I enjoy being outside watching my daughters play soccer, hiking, biking, running and playing with my kids.
I look forward to a fun and successful 2022-2023 school year!
Mandy Allen
Welcome Mrs. Koemel Our Resident Principal Intern!
I have been in education for over 20 years, teaching various levels of math to some absolutely amazing students. I am currently working on my masters degree at Dallas Baptist University. I have been married to my wonderful husband for 27 years. We have raised three children, the oldest is a graduate of Baylor, our daughter just graduated from Abilene Christian and is now pursuing her masters and the baby is a senior at Oklahoma State University.
Chandler Garcia
Chandler is using Smore to create beautiful newsletters