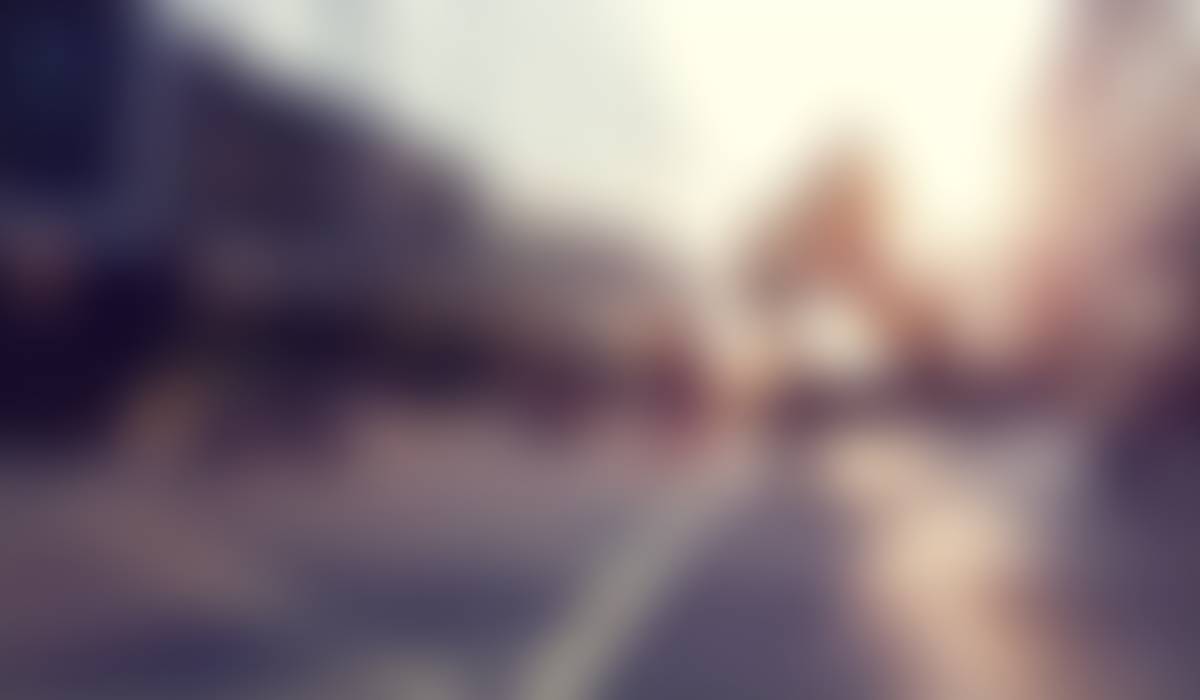 Knight News
December 6 - 12, 2021
This Week at BMHS
Monday, December 6th

Var Girls Hockey vs. Beaver Dam (5:00 pm)


Tuesday, December 7th
Fr/Jv/Var Boys Basketball vs. Janesville Parker (5:45/7:15 pm)
Var Girls Basketball @ Sauk Prairie (7:30 pm)


Thursday, December 9th
Fr Girls Basketball vs. Sun Prairie (5:45 pm)
Var Girls Basketball vs. Madison East (7:15 pm)


Friday, December 10th
Boys Swim vs. Madison East/West (5:30 pm)
Fr/Jv/Var Boys Basketball vs. Madison East (5:45/7:15 pm)
Var Girls Hockey @ Sun Prairie (7:15 pm)


Saturday, December 11th
Jv Wrestling Invite @ Waunakee (8:45 am)
Var Wrestling Invite @ Belleville (9:00 am)
Var Boys Swim @ Janesville Parker (11:00 am)
Jv/var Boys Hockey vs. Madison East/LaFollette (5:00/7:00 pm)


MASKS!
MASKS!
Just a reminder that all staff, students and visitors are required to wear a mask while in the building! Students should bring their own masks everyday until further notice!
We will continue to social distance to the best of our ability and practice hand washing/sanitizing often. In doing so, ALL STUDENTS SHOULD BRING THEIR OWN MASKS TO SCHOOL. The district has a limited supply of masks and we do not have enough to give to students each day.
Please send extra masks to school with your student in case they lose them or need a replacement

.

Please keep your students home if they are feeling ill.

Please feel free to contact the Health Office with any questions or concerns at 608-361-3070.
To Report Your Student Absent
Call 608-361-3405 or
Sent note to school with your student
Please Leave the following information :
Your Student's Name
Date of Absence
Phone Number to Contact with questions
Picking-up Your Student from School Early
If your student has to leave school early or during the day for an appointment, we ask that you please send a note for the office in the morning. The volume of calls in the afternoon for wanting students dismissed early is many times overwhelming.
Our procedure is as follows:
Sent a note in the morning for your student to get a pass in advance to leave school.
Come into the building to pick up your student. Do not call the office or leave a voicemail wanting your student released.
If your student returns from the building from an appointment, please make sure they have a note from the place where the appt was held (Doctor, Dentist, etc.) to excuse their absence.
Be in the Know
Are your students reading their emails? Please remind them of the importance of checking their emails daily. Each day your student should be checking their email.. They receive a copy of the Daily Announcements everyday along with receiving Class and Academy emails as information comes available to share with them. It is their responsibility to check their email often.

SDB Community Hub
Access our Community Hub webpage to learn more about all the family-friendly and educational events and opportunities in our community.

SDB COVID-19 DASHBOARD
To keep our families updated on the COVID-19 cases in our District, we are including a link to the COVID-19 dashboard in our weekly newsletters. Letters are only sent if your student has been a close contact. The COVID-19 dashboard is updated daily by 4:00 pm.

Beloit Memorial High School
Home of the Purple Knights