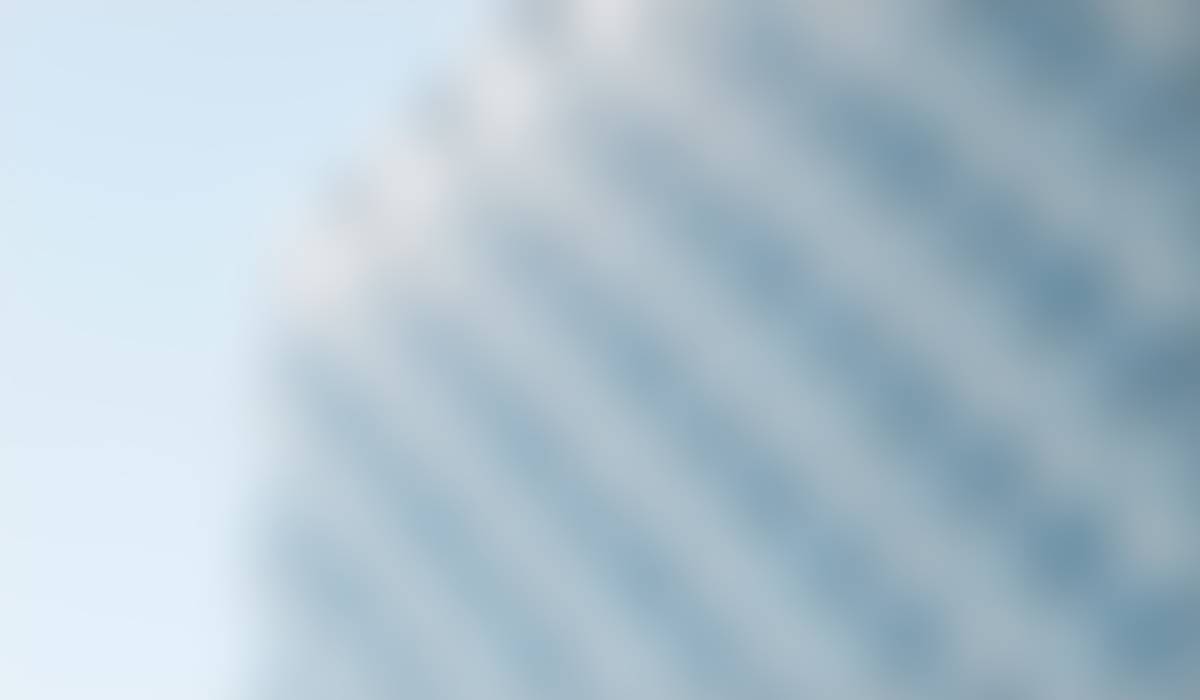 School Board Update
February 2022
February 2023 School Board Meeting Recap
Each month the school board is presented with non-action and action items for their consideration. A few noteworthy items that were approved at this month's meeting are included here.
Items Approved by the Board
Gifts and Donations



American Indian Parent Advisory Committee Resolution
Washington DC Trip
Boys Golf Overnight Trip Request
Robotics Team Overnight Trip Request (March 1-4, 2023)
Robotics Team Overnight Trip Request (March 23-26, 2023)
Boys Tennis Overnight Trip Request
Resolution Showing Support for Community Partnerships and Alliance
2023 Signing Incentive MOU Between EMC-I and C-I Schools
Superintendent Update - Dr. Rudolph
Strategic Plan
At the February 17 All Staff Professional Development Day, I had the pleasure to present our newly approved strategic plan to all staff. It was an exciting opportunity to share our community's and district's vision for the future of Cambridge-Isanti Schools as we strive to educate the next generation. We will continue to integrate our new mission and strategic plan into our daily operations.
Planning for 2023-24
Our leadership team has continued discussing plans for the 2023-24 school year. Those discussions have focused on transportation, staffing, budget, and meeting the needs of every student, every day. We are excited about the opportunity to continue improving on what we already do.
February Highlights
This month I have had the opportunity to spend time in classrooms reading to students as we celebrate I Love to Read month. Visiting classrooms and interacting with students is a great reminder of the importance of why we do what we do. This month we have also had the opportunity to speak with our local legislators and advocate for tax relief for community members through equalization. We continue to watch the current legislative session to see how it will impact our district.
Administrative Services & Human Resources
By: Shawn Kirkeide
Job Postings
Posting for next year's positions are starting to ramp up. Recently we have posted multiple Special Education Teachers positions. These positions became open because of staff with limited licensure, and leave requests. We have also posted for the two elementary principal positions with the hopes of finalizing the hire by the end of March. We are currently working on the process of screening and interviewing candidates.
Job Fairs
With the competitiveness in the job market for teachers, we have registered for two different job fairs in March. The first job fair is on March 3 at St. Cloud State University with over 100 graduates attending. We are also doing a virtual job fair on March 23 through Minnesota School Jobs. We hired some of our current teachers from this fair last year.
Health Insurance Bids
The Insurance Committee met this month to review the bids from all of the current carriers. OneDigital presented the comparison between bids and the committee made a recommendation to OneDigital for what carriers we would like to ask for a best and final proposal. On March 6, the committee will review the new bids and proposals and make a recommendation for our health insurance carrier to the board.
Finance & Operations
By: Christopher Kampa, CFA
Finance
The district is evaluating alternative software packages for its Enterprise Resource Planning Software for its HR and Finance functions. Annual costs are competitive with current pricing, but there will be a one-time implementation fee should the district decide to change. The reason we would entertain a change in software is if we believe we can offer better customer service to our employees through our human resources and payroll departments. We are also finalizing our FY2023 revised budget, which will come to the board in March, and we have begun the process of setting the FY2024 budget. There are a lot of variables that will affect the FY2024 budget. Specifically, there are a lot of education-related proposals at the state legislature that could profoundly impact school funding.
Transportation
We've received five out of the six buses we ordered last January. We have placed another order for eight additional buses. We are finalizing plans for next year, which will be similar to the system we are running this year.

Food Service
Our challenges with supply chain issues seem to be moderating and we are thankful for some much-needed rain out west in our main produce-growing regions. Aside from that we are patiently waiting on several legislative actions dealing with universal free meals, compensatory revenue, and summer programming.
Building & Grounds
We are working with the original engineer of the high school geothermal project to improve heating and cooling throughout the high school, which has not functioned properly since the 2016 update. We are also working with our district engineer to resolve the hot water issues at the high school, which has also been a challenge for a long time. We believe an undocumented cold water pipe is mixing with the hot water somewhere, which hinders hot water from reaching the showers and sinks in the locker rooms. We will also be installing the new scoreboard in the pool soon. The tennis courts will be resurfaced and colored at the end of June.

Community Education
By: Christina Thayer Anderson
Adult Basic Education
In January, we had our 8th student complete their GED since September. Our learners continue to overcome many barriers and challenges in their pursuit of a GED, and it is so inspiring. Though our graduation ceremony is in July, we have been celebrating these learners all winter long. Currently, we have served nearly 200 students across 4 locations since September and are on track to nearly double the number of teaching hours this year over last. This is largely due to our partnership with Anoka Ramsey Community College. Congratulations to our graduates, and thank you to our dedicated ABE teachers and team.
Adult & Youth Recreation
We continue to see great growth in our recreation programs for all ages. This winter, we brought back Archery Club as well as Ski & Snowboard Club. In total, there are over 80 students participating in these recreation activities. We have also seen our highest numbers of consistent participation in pickleball and pick-up volleyball. Currently, there are 10 teams participating in our winter volleyball league. Recreation programming is a great opportunity for community members of all ages to get involved, get active, and build a network with others who have similar interests.
Preschool Registration
Preschool registration began February 1 for the 2023-24 school year. Currently, we serve over 375 preschoolers in 10 classrooms between the IPS and CIS campuses. Though space in our buildings is extremely limited, welcoming our youngest Bluejackets into our buildings is one critical way to build relationships with all families, prepare our students for success in their K-12 journey, and continue to grow our enrollment for future years.
Teaching & Learning
By: Dr. Brenda Damiani
February 17 Professional Development Day
All staff will participate in the Professional Development Day on February 17. The day will begin with a large group presentation about the Strategic Plan. Staff will then move into break-out sessions. The sessions will support the Strategic Plan, specifically the strategic priority that states, We will partner with families and our community to improve the mental health and well-being of all students and staff. It's exciting to see the goals of the Strategy Team start to be realized. We will update the board after the day.
MTSS
The District MTSS Team continues to meet monthly to examine district structures, teams, and processes that support student learning. The recent cohort session with the Minnesota Department of Education focused on Tier 2 and 3 interventions.
I Love to Read Month
February is I Love to Read month. While we focus on reading every month, it is exciting to put the spotlight on reading during February. Many staff from the district office have gone into the schools to read to our students. What a joy to see so much excitement around reading!
Student Support Services
By: Julie Williams
Special Education
I was excited to participate in the February 17 professional development day for all staff! It was great to see so many staff learning and growing professionally. After the morning sessions, the special education coordinators and I were able to provide additional support and training to IA's and ABM's in the district. This allowed for further growth and collaboration as we learn new skills and strategies for working with students.
Early Childhood Special Education
As the district sees growth in the Early Childhood programs, we are also seeing growth in the Early Childhood Special Education programs. This is an exciting time for us as we partner with community education to discuss ways to support students. We will continue to meet and collaborate as a large team to determine additional supports and programs to meet student needs.
Cambridge-Isanti Schools
Every Student. Every Day.