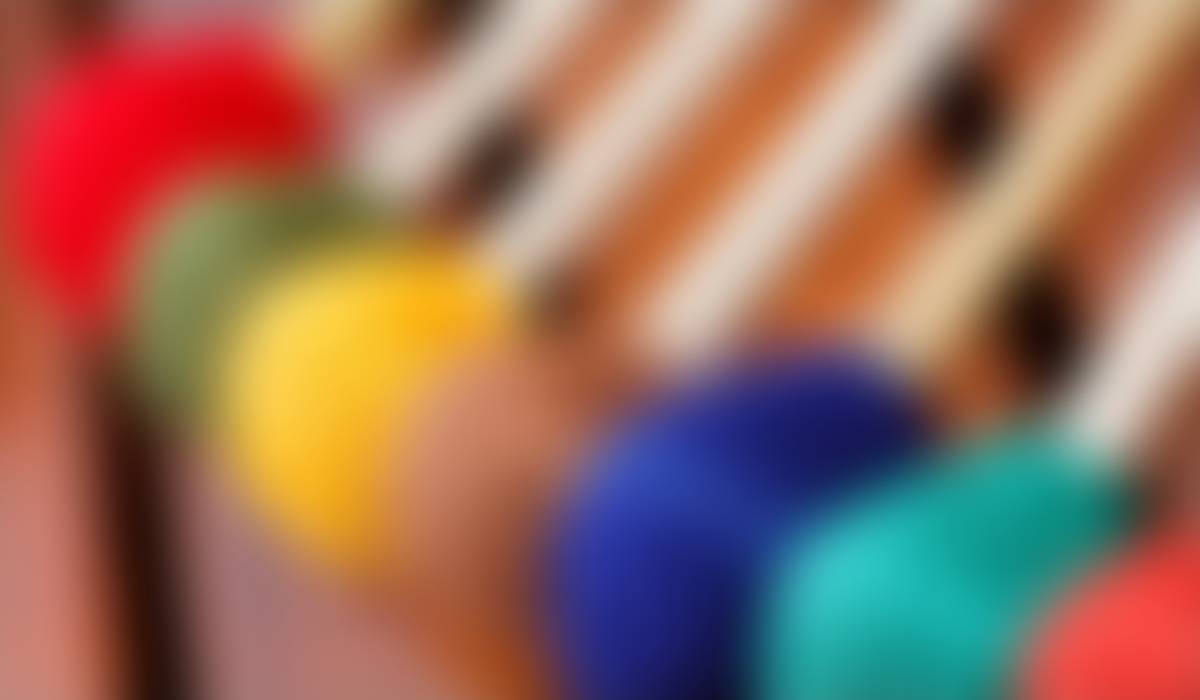 News from RMS
January 21st
9 AM: Boys and Girls Basketball at DHS
January 26th
5:30 PM: Boys and Girls Basketball at DHS
February 4th
9:00 AM: Girls Soccer vs Berkmar at RMS
10:00 AM: Boys Soccer vs Berkmar at RMS
2023 Educational Effectiveness Survey (EES)
A key improvement strategy calls on organizations to study the user experience. Therefore, it makes sense to include our students in the work we are doing to improve our schools, as they are the primary user and beneficiaries of what we do. The Educational Effectiveness Survey (EES) measures what students in grades 4-12 think about their school experience, asking about their school, practices that affect student learning, and how well their school is performing. The student survey will be available to GCPS students between January 19 and February 3.
The family survey that we are asking parents/legal guardians to take will be open February 28-March 10, 2023. Additional information about the surveys can be found here.
Spring Pictures are coming!
Wednesday, February 15th

Orders must be placed before picture day. Only students who have purchased a Spring package prior to picture day will be photographed.
To order online, go to www.strawbridge.net. Click 'Order Pictures' and enter the following code: FM390697
Yearbooks
There's nothing else like your school yearbook. Get your hands on the limited edition collection of our stories from the year. Share it with your friends today and hang on to it for years to come!

Purchase your yearbook NOW to get a $5 discount! Prices will increase on February 3rd!
Titan Futbol
Come support our Boys and Girls Titan Futbol teams as their competitive seasons get started in the coming weeks!
All games will be held at RMS!
February 4 vs. Berkmar

Boys - 10:30am
Girls - 9:00am

February 11 vs. Five Forks

Boys - 12pm
Girls - 10:30am

February 18 vs. Shiloh

Boys - 12pm
Girls - 10:30am