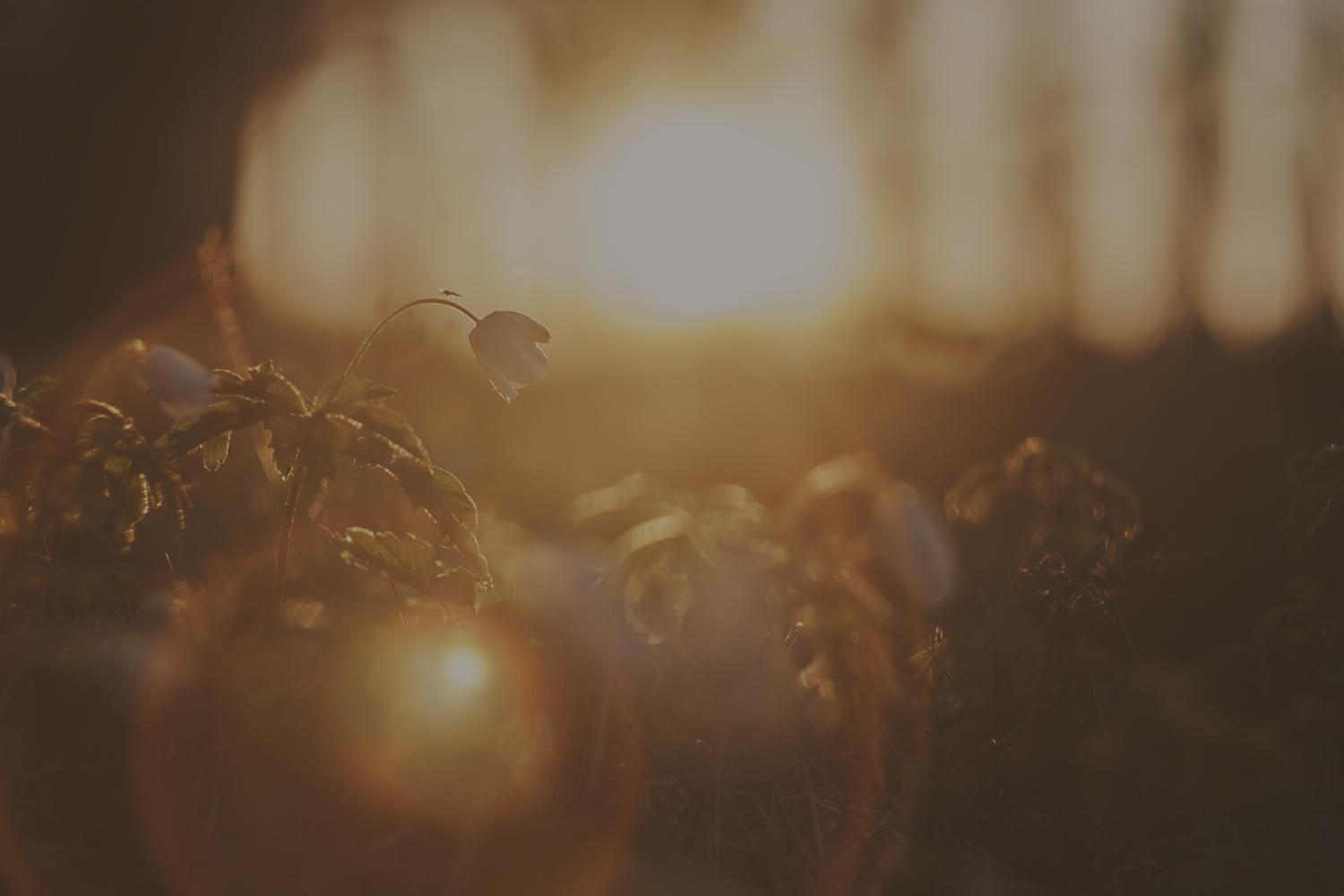 .
Click pictures below for more info:
SENIORS! Time is moving quickly, let's pause and think about Senior Checkout and what's on your Library account. Turn in textbooks no longer used or needed for Finals. Find "missing" books and chargers so it doesn't turn into a costly fine. ALL, yes all stickers must be removed from the "school-issued" Chromebook. Come by the Library with any questions. Library opens daily at 8am. Congratulations Class of 2023.

Please Congratulate your BHS Concert Percussion Ensemble for earning the Silver Medal at the Percussion Finals at Cal State Fullerton this past Saturday!!! Go Bruins!!!

The application window is open for UCR Medical Leaders of Tomorrow Free Mentorship Program. All current 10th grade students currently enrolled in a high school located in San Bernardino County are encouraged to apply.

application deadline:

May 3, 2023.
Hello CJUSD High School Seniors! We want to recognize you as you prepare to graduate! If you would like to be featured in a FREE district social media post, kindly fill out this Google form: https://forms.gle/g7PycKyVYS3hAAeE8

We will need: Your name, school, future plans (college/military/career) and one school-appropriate picture such as a graduation photo, yearbook photo or other professional-looking head and shoulders photo that clearly shows your face. Please no sunglasses, hoodies or clothing with inappropriate wording. We also cannot use photos stamped "proof." You can upload your picture in the form.

We will use your information and photos to highlight you and other members of our Class of 2023 on district social media platforms. If you are under 18, make sure you have permission from your parent/guardian to participate (they will need to check a box on the form).Follow us on Instagram, Facebook and Twitter at @ColtonJUSD to watch for your and your classmates' spotlights. We will start posting them the week of April 8.

Congratulations, grads. We are so proud of you and wish you the very best for the future!
Prom tickets on sale now! Tickets are $130 with ASB and $140 without. Prices go up to $150 on May 15. Prom is May 20 from 7-11 pm at The Dove Canyon Golf Club. All students must turn in permission slip at the time of purchase.
CJUSD Academic Challenge - Click here for more information and how you can win prizes!
Bruins travel is planning their next trips. They are going to Rome and Florence in June 2024 and Mexico City and Yucatan in July 2024. If you are interested please contact Mr. Ayala at jerry_ayala@cjusd.net
Class of 2026 be sure to follow Bruins Link Crew on Instagram for helpful tips and upcoming events. @bruinslinkcrew
Thursday, May 4:
3:15 PM Softball (VR)- Nuview Bridge - Home - CIF Round 1
Friday, May 5:
3:15 PM Baseball (VR)- TBA - Home - CIF Round 1
Saturday, May 6:
12:00 PM Track & Field (Coed) - Ventura High - CIF Prelims
Class Colors
Class of 2023 - Green
Class of 2024 - Orange
Class of 2025 - Red
Class of 2026 - Purple
Need something added:
To have an announcement put into The Daily Bruin
please email Mrs. Sutherland
Elizabeth Sutherland
Elizabeth is using Smore to create beautiful newsletters