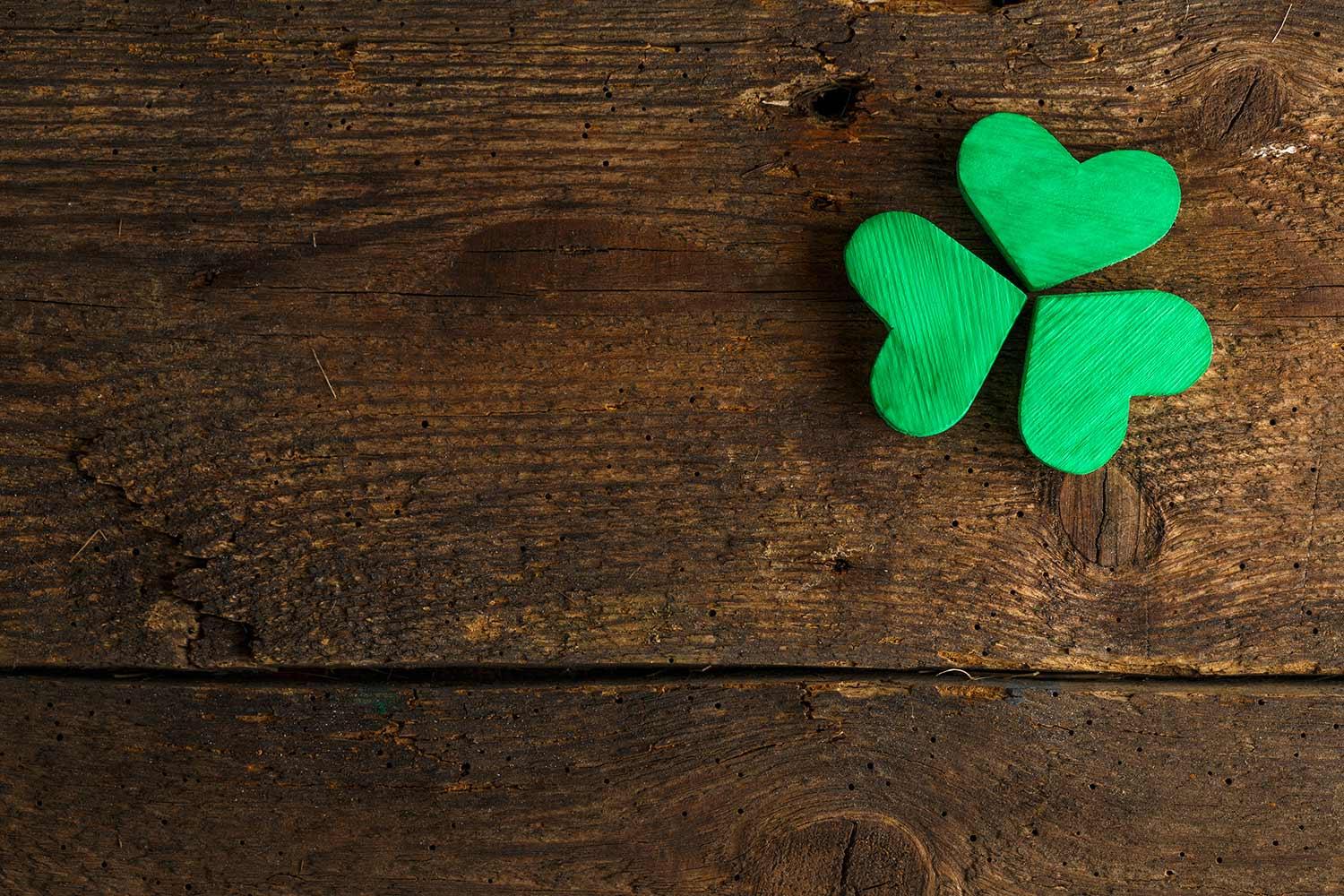 District 30 Board Brief
March 16, 2023 - Board of Education Meeting Summary
Dear District 30 Family,
The Board of Education welcomed Angela Jaeger as Maple's next Assistant Principal and approved next year's student fees.
Please note that our next Board meeting will be at Willowbrook School on April 13. You are welcome to join us and details are below.
Happy St. Patty's Day, and here's to a fantastic spring!
Sincerely,
Dr. Brian K. Wegley
Superintendent
Welcoming Maple's New Assistant Principal
On Thursday, our Board of Education approved Ms. Angela Jaeger as the new Maple School assistant principal for the 2023-24 school year.
She will begin her service on August 1 and joins District 30 with a wealth of experience, most recently from Bennett Day School in Chicago, serving grades 9-12 as an English Teacher and as the school's English Department Chair.
"I am excited and honored to join the dynamic and dedicated team at Maple," Ms. Jaeger said. "I am eager to collaborate with the staff, students, and parents to continue the work of building community and belonging."
Click here to read more.
Ms. Angela Jaeger Named Maple Incoming Assistant Principal
Effective at the end of the school year, the Board officially accepted the resignations of Bethany Wilson (Part-Time Music at Wescott), Elizabeth Flagler (School Psychologist at Wescott), and Amy Edelson (Instructional Assistant at Willowbrook). The Board also approved a leave of absence and three retirement notifications.
The Board approved Erin Janick as our District Content Area Specialist/Gifted Program Coordinator and welcomed Angela Jaeger as Maple's next Assistant Principal beginning service on August 1, 2023. Congratulations to Mrs. Janick, and please welcome Ms. Jaeger to the District 30 Family.
2023-24 Student Fees Approved
District 30's mandatory and optional fees were approved. The Board held bus fees constant and expanded a 25% reduction for the second and subsequent bus riders from one family to a given school to all families with a second rider. It was noted that District 30 continues to support around 75% of busing costs. Click here to learn more.
True North: Board Member Mr. Ammar Rizki reviewed the latest TrueNorth meeting, including fee information and facility upgrade plans.
Character Counts! Update: Board Member Mrs. Zivit Blonder shared pride in the care and support across District 30 and our township for Ukrainian refugees. She also celebrated that a District 30 student's art will grace next year's Hero Hustle T-Shirt and that Character Counts! will participate in Glenview's Fourth of July parade.
She noted several upcoming events that included:
Event Information
Next District 30 School Board Meeting
You are welcome to join us at our next Board Meeting. Topics will include:
The Willowbrook School Report

The summary of District 30's Equity Evaluation supporting our Board Goal focused on strengthening a sense of belonging across District 30
A review of next year's updated strategic plan
When?
Thursday, Apr 13, 2023, 07:00 PM
Where?
Willowbrook School, Happy Hollow Road, Glenview, IL, USA
Our Board of Education
The Board of Education consists of seven members elected from the general public to serve the entire Northbrook/Glenview School District 30 Community. The Board provides governance for the district by hiring and evaluating the superintendent and approving a budget, policies, and goals that align with the district's strategic plan. Board members are:
President - Nancy Artz

Vice President - Jeff Zuercher
Zivit Blonder

Keith Karchmar
Dan Levin
Ammar Rizki
Dr. Stephanie Yohannan
Northbrook/Glenview District 30
District30 Communications
District30 is using Smore to create beautiful newsletters