Ontario, Canada
BY: TOMAS TOTH-RODRIGUEZ
Visualize yourself hanging by the Canadian Rockies looking at the Northern Lights!!!
Northern lights

This is what you would see if you were hanging by the Northern Lights.

Northern lights

Just imagine your self right now right here!!!

Northern light

You can't tell me this is boring I mean this is a boss!
FOODS / ART
FOODS
Hey come to Canada cause we have all the best foods. For breakfast we have sweet corn pancakes. For lunch all seafood lovers can go to McDonalds. For snacks we have Nanaimo bars. For desert we have Canada day cake. NOW THAT SOUNDS GOOD!!!!!!!!!!!!
ART
Come to the 19th Canadian art gallery to see our amazing artwork. Or you can go to the museum and see the first ever-made Canadian flag.
Canada day cake

The best cake ever named after the best country ever and it's better than any other cake.

Nanaimo bars

If you're looking for something sweet just grab one of the worlds best bars

The Canadian Art Gallery

You will never get bored because in Canada we have the best art work!
TOURISM / ENTERTAINMENT
Guess what Canada is known for the wildest animals and Justin bieber. The biggest tourism attraction is the Winnipeg cub. Also come down to see the Northern Lights and the Canadian Rockies!!!!
Weather
Come down and swim with us Or if you are a winter fan come down during that time, but make sure to bundle up!!!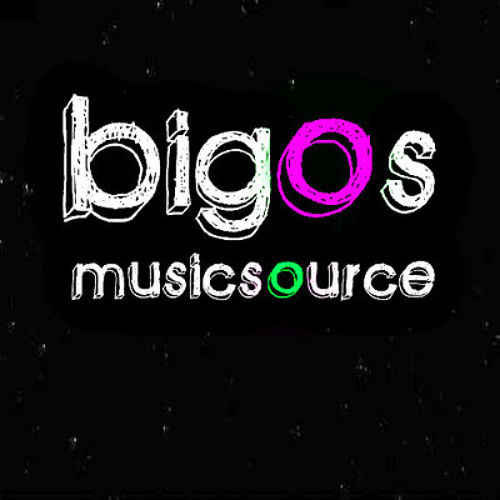 :bigosmusicsource.com:
Can't Hold Us (feat. Ryan Dalton)- Macklemore by :bigosmusicsource.com:
Oh Canada instrumental with pictures and lyrics
Bibliography
Video / music : YouTube.com and Soundclouds.com
Pictures : Google Images
Support :Mrs. Fitts and others