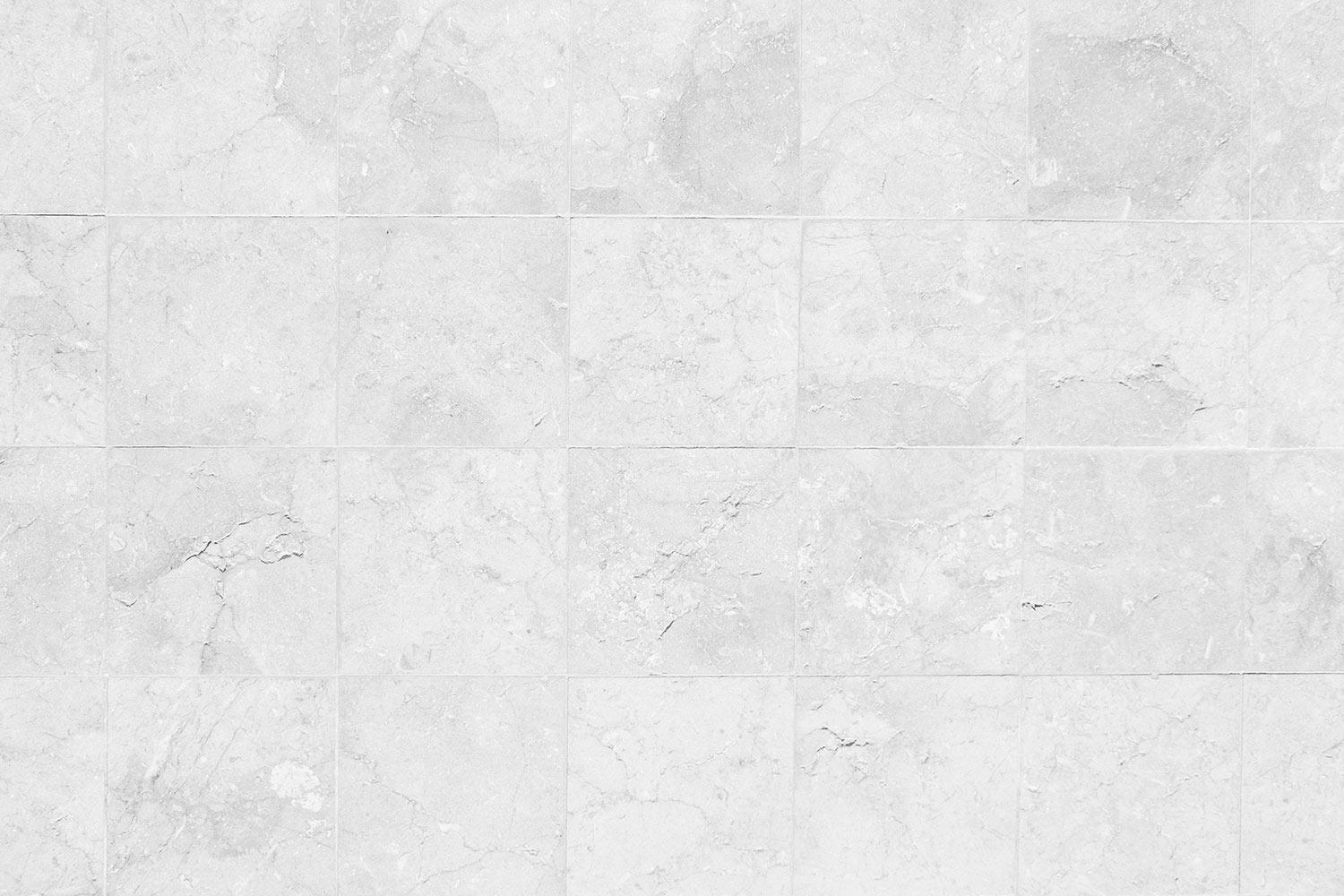 CCIC Update
December 16, 2022
Principal's Update
Dear CCIC Students and Families,
I am thrilled to announce that two CCIC staff members, Kathy Farmer and AJ Fernandez, both won "All Star" awards from the Cherry Creek School District! With over 300 nominees from across the district's 60+ schools and buildings, Kathy and AJ were two of 26 selected award winners. Working closely with them both on a daily basis, CCIC staff completely agree that they are All-Stars and very deserving of this once-a-year honor! (If you call the CCIC, Kathy is most likely the first person to answer your call and AJ is both an alum of the CCIC and a Specialist within our Auto and Aviation departments.)
Additionally exciting: just before Spring Break, CCIC is continuing a new lecture series with "Renewable Energy and Sustainability Night" on March 16th from 5:30 to 7:30.
Our evening will include a series of five TedTalks by experts in the fields of renewable energy, hydroponics, and the future of sustainability. Learn more and RSVP here.
Further, we are just about to close up the application for the 23-24 school year. So, if you are a returning student or have a returning student in your family, please make sure they apply for the coming year. We welcome students to advance in their current pathway or choose a new pathway to explore as a part of their career growth!

On behalf of all of the staff, we thank you for your continued support of the CCIC!
No CCIC Classes on April Testing Days
April 12
- CCIC will
not
have classes on Wednesday, April 12 to accommodate SAT Testing at home high schools.

NEW: April 19
- CCIC will
not
have classes on Wednesday, April 19. Home high schools will be administering the CMAS Science exam to 11th grade students in the morning and then running a shortened schedule in the afternoon. To match this revised schedule, CCIC would require buses to run routes that conflict with other transportation commitments. Classes will resume with the B Day schedule on Thursday, April 20.
Helpful Links: CCIC Calendar & Bus Schedules.

CCIC Application Closes March 3
Renewable Energy & Sustainability Night - March 16
CCIC Career & Hiring Fair - April 27
CCIC is hosting a Career & Hiring fair on Thursday, April 27. Students will have the opportunity to connect with industry partners and other businesses specific to CCIC career pathways. Job opportunities, will include part-time, full-time, internships and apprenticeships. Representation from our CCIC higher education partners will also be in attendance.
CCIC Educator of the Year
We are excited to announce Dave Williamson, Aviation Maintenance Pathway Lead, as CCIC's 2022-2023 Educator of the Year. Mr. Williamson designed the Aviation Maintenance curriculum and teaches both accelerated and general classes. Mr. Williamson has also been instrumental in developing partnerships with industry and securing donations like the Blackhawk helicopter. Here are a few quotes from his nominations:
"He has proved critical to my son's education and has helped him grow and advance as a student."
"The best part about Mr. Williamson's class is his stories. He tells personal stories about his job experience and it is helpful for someone who wants to join the field. Mr. Williamson makes the class fun and is very personable to all students."
Mr. Williamson will be honored at the 2023 Elevate Gala and Educator of the Year Celebration in March.
The CCIC Career and Technical Student Organizations (CTSOs) have been participating in regional and state competitions specific to each pathway. Congratulations to the following CCIC state qualifiers:
SkillsUSA Auto Regional Competition: William Schimberg (1st), Parker Martin (3rd), Eddie Caceres (6th)
SkillsUSA Aviation Regional Competition: Adrien Pacheco (1st), Alec Tenorio (2nd), Tenley Hollman (3rd)
SkillsUSA Infrastructure Engineering / Building Trades :

Carpentry: Adrian Aybar (1st), Matthew George (2nd)
Electrical: Colton Spenhoff (1st), Quaid Hirsch (2nd)
Masonry: Anna George (1st), Charles Pritchett (2nd)
Plumbing: Cruz Olivas (1st), Paloma Teague (2nd)
Team Build: Wyatt Walters, Parker Hartley, Simon Kibbee & John Clinton (1st)
DECA Chapter (Business)

Business Services Marketing: David Britt
Human Resource Management:

Christianna Duthie

Sports Entertainment Marketing, Community Giving Project, and State Officer:

Davol Moses

Community Giving Project: Nutan Verma
Small Business Plan: Steven Lucero
Chapter of Excellence and State Officer: Drake Sharkey
Chapter of Excellence:

Eliana Salas and Kayla Wise

Integrated Marketing Campaign:

Shane Kaminski and Kya Odejewski

Hospitality Services Team Decision Making:

Keeghan Howell and Chase Irby

Entrepreneurship:

Hayden Records

Sports and Entertainment Marketing Research:

Madthuvanthi Vijayakumar

Entrepreneurship:

Georgia Lujan

Entrepreneurship:

Raya Resiwig
HOSA Chapter (Health & Wellness)

Top 10, Public Health: Sabrina Kazi and Sunita Sangraula
Top 10, Creative Problem Solving: Jayla Wiley, Ashley Perez, and Natalie Maclean
Outstanding Achievement, HOSA state executive council - VP of Post-Secondary/Collegiate Membership: Natalie Maclean
Good luck to all students advancing to the next level of competition.
Pathway Spotlight: Advanced Manufacturing
Advanced Manufacturing Pathway
Cherry Creek Innovation Campus
Steve Day
Steve is using Smore to create beautiful newsletters